IT'S A GIRL! MAKEUP TUTORIAL.
I'm having a girl, OMG! It is still so crazy to believe. Moni, my favorite makeup guru, came over and did a "i'm having a girl" inspired makeup tutorial. I hope you enjoy it!
Whether you're having a girl too, or a boy, or just like every girl that loves pink and nice dewy glow…. this look is for you. It's honestly my go to daily vibe typically (minus the lashes) and includes many of my daily favorite products!
Shop this look: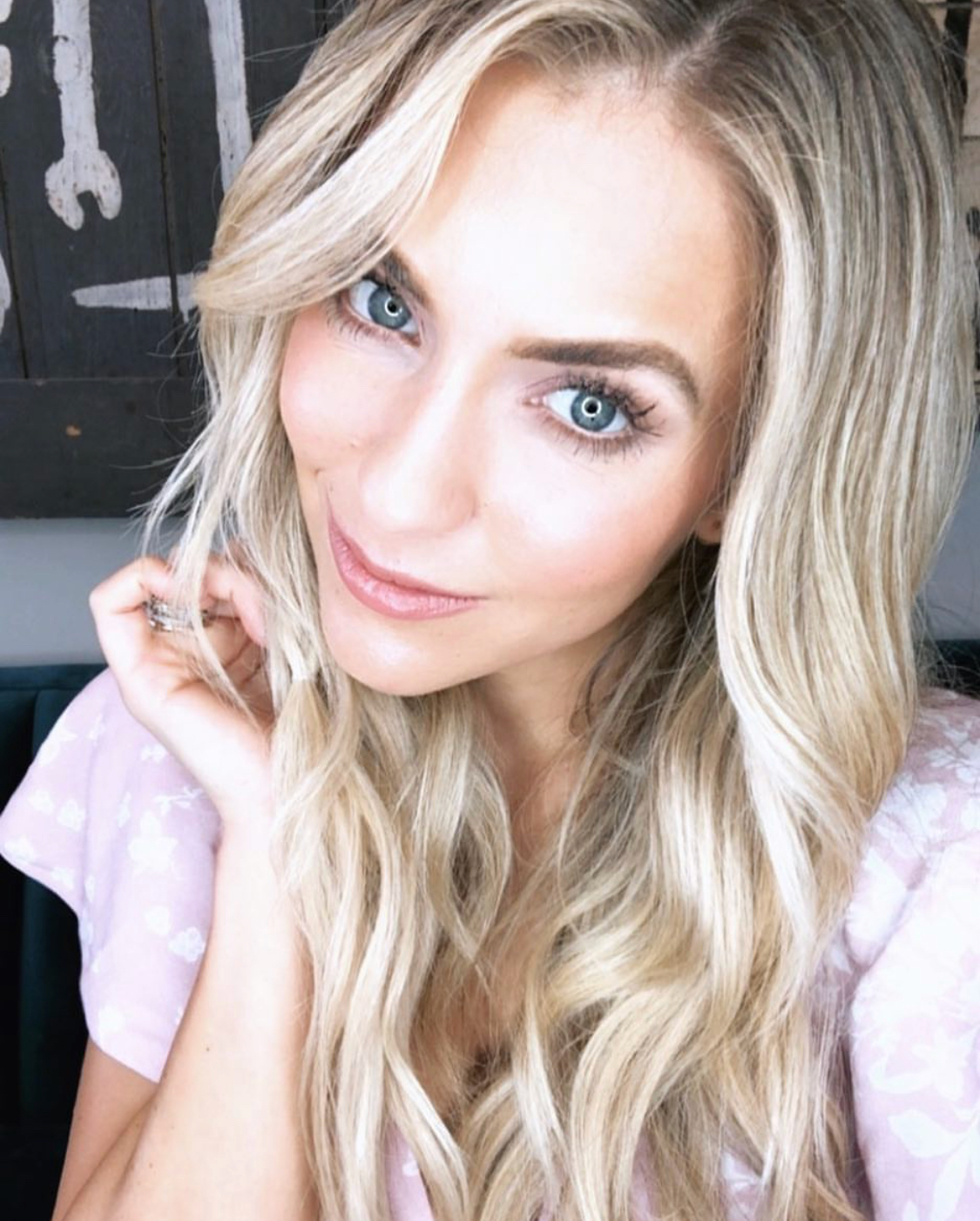 For more beauty tutorials and looks go follow Moni and don't forget to subscribe to my Youtube channel.
With love,
Chantelle
With love,