Olay Skin Perfection Serum – Before and After
How to use a face serum?
Thank you, Olay for having me as a partner! #ad
Let's start with how to use a face serum. Before or after moisturizer and other products, day/night, I was always so confused about the "proper way" to use it. You put a serum on after washing and drying your face, before any other products or moisturizers, and you can use it day and/or night! I sometimes did both day and night, and other days just did day. Depended on what I was in the mood for my night time routine!!!
Olay's new serums!!!! Available at Target – click here.
Skin Perfection Serum
Olay just launched a few new serums! I chose the Tone Perfection Serum that has B3 and Vitamin C in it. It helps to even out your skin tone, reduce discoloration, and perk up your skin! In the time I've been using this product, I have seen an evening in my skin tone!!!
I took some before and after pics for you all!!! I should have been better about thinking about it and taken 0 makeup photos, BUT you live and you learn 😉 I only ever wear cc cream (a very very light foundation basically) so you can still see a change!!!
Before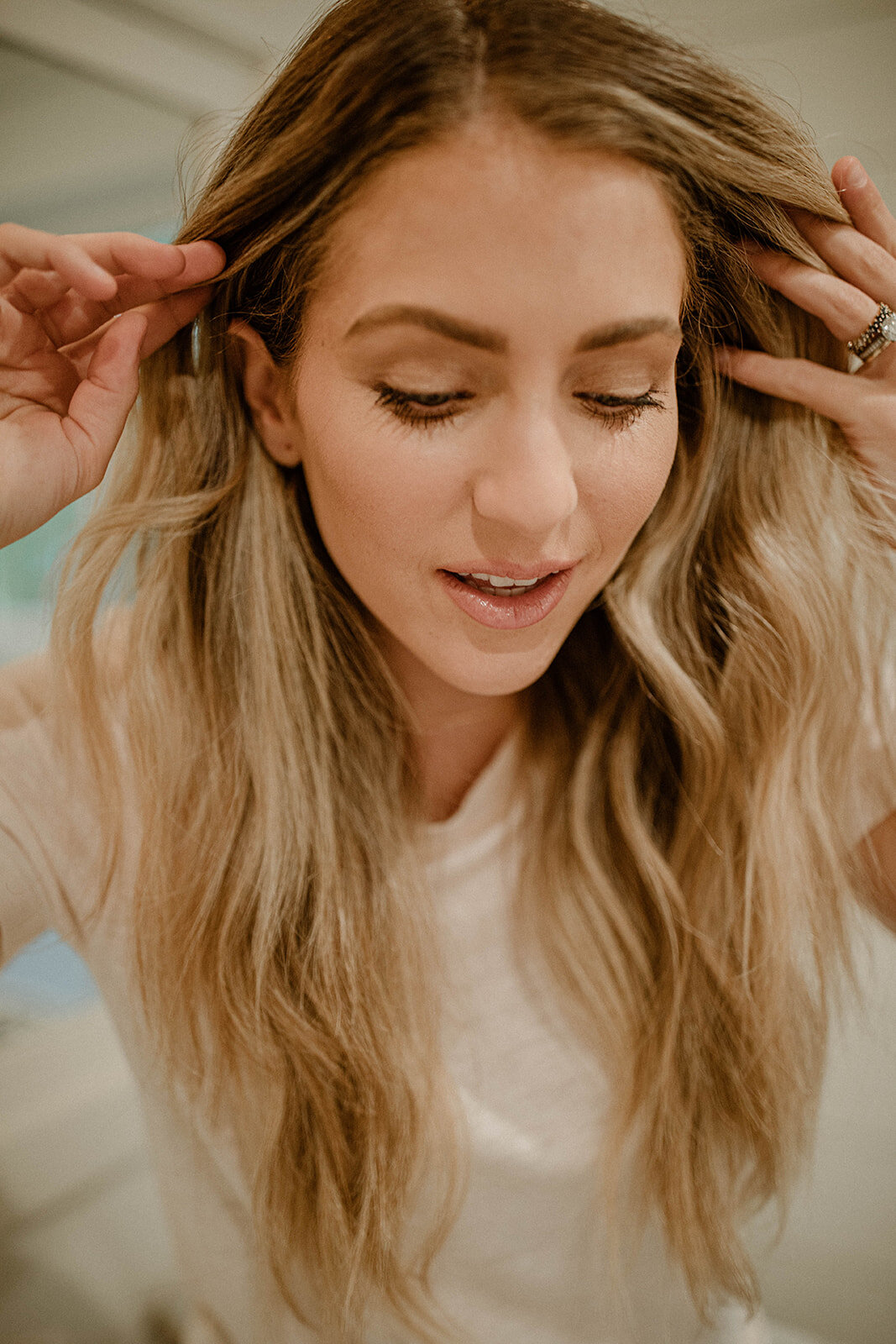 After 2 weeks of use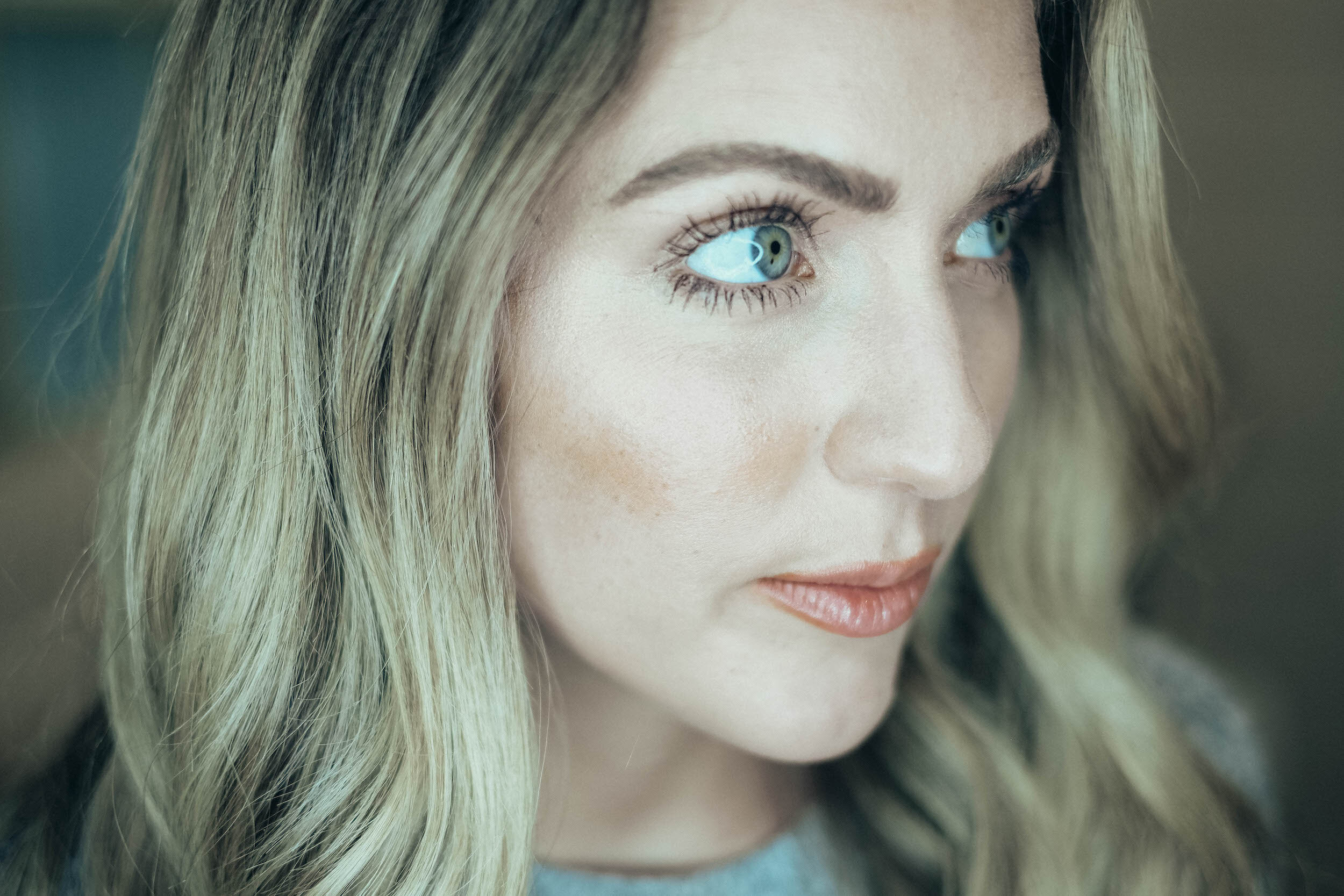 Reminder
Reminder: Olay made a promise to zero skin retouching in advertising photos. Showing real results and real faces!!! I absolutely love this!!!
You may or may not know: I too NEVER photoshop any of my photos. I like to keep things as authentic as possible for you all, always!!!!
Where can I buy the serums to try them for myself?
Glad you asked!!!!! I linked the new Olay Serums here for you!!!
Thank you again to Olay for allowing me to be part of this campaign!!! …and as always, all opinion are my own. I ALWAYS try out products and make sure I love them before agreeing to share with you all (and yes, there have been various brands that I have turned down because I wasn't in love with the product personally). So, rest assured I do always and will always continue to only share the things I personally like to use with you all!!!
With love, Chantelle Paige-Mulligan
With love,