The Quin Hotel in NYC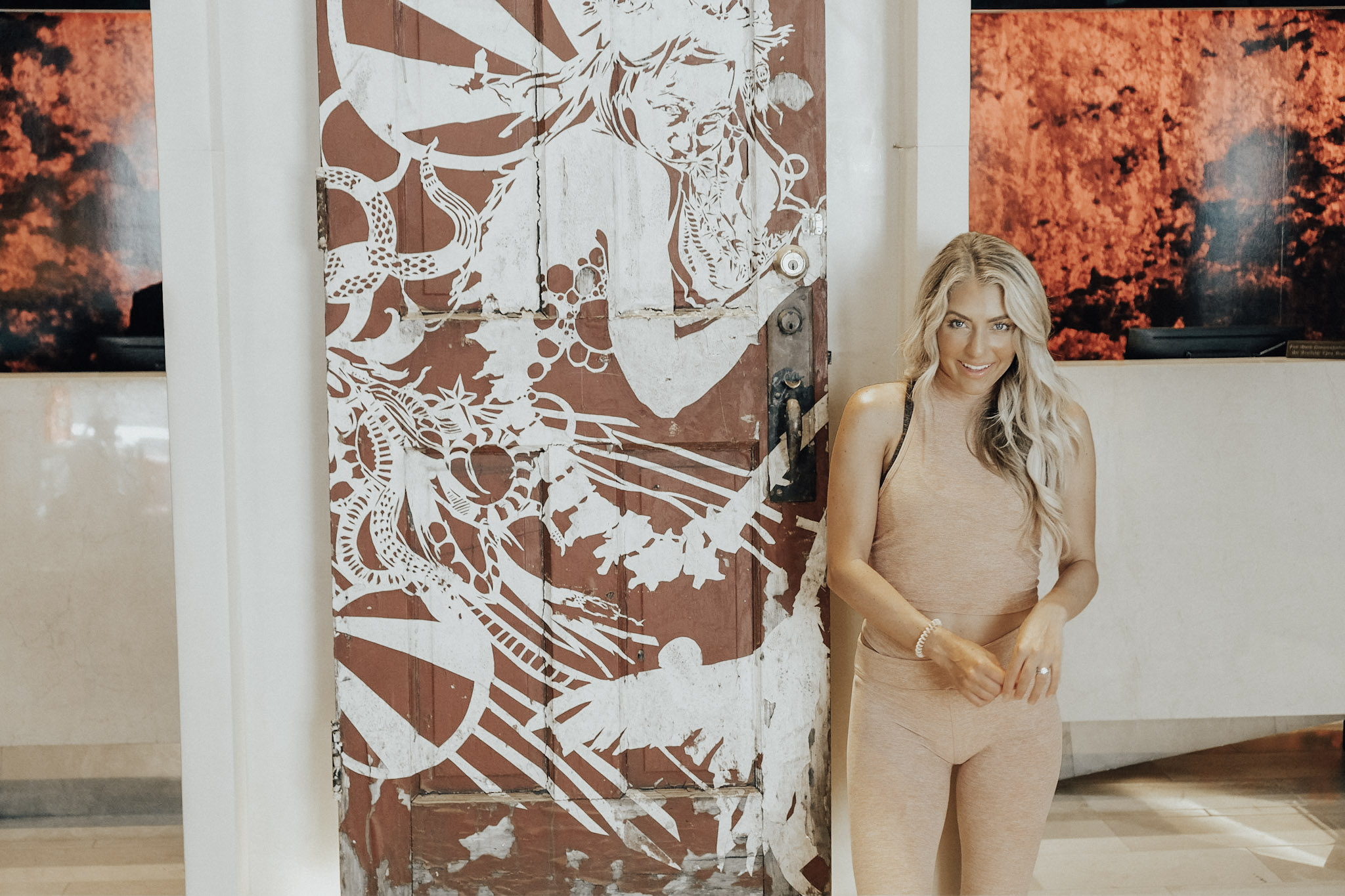 We had SUCH an amazing time in New York. We stayed downtown, then by Gramercy Park; we took the subway/train/ferry over to Point of Woods on Fire Island, and then came back to stay at The Quin Hotel by Central Park. It was SO fun getting to explore the city, take meetings, and have date nights with my hubby!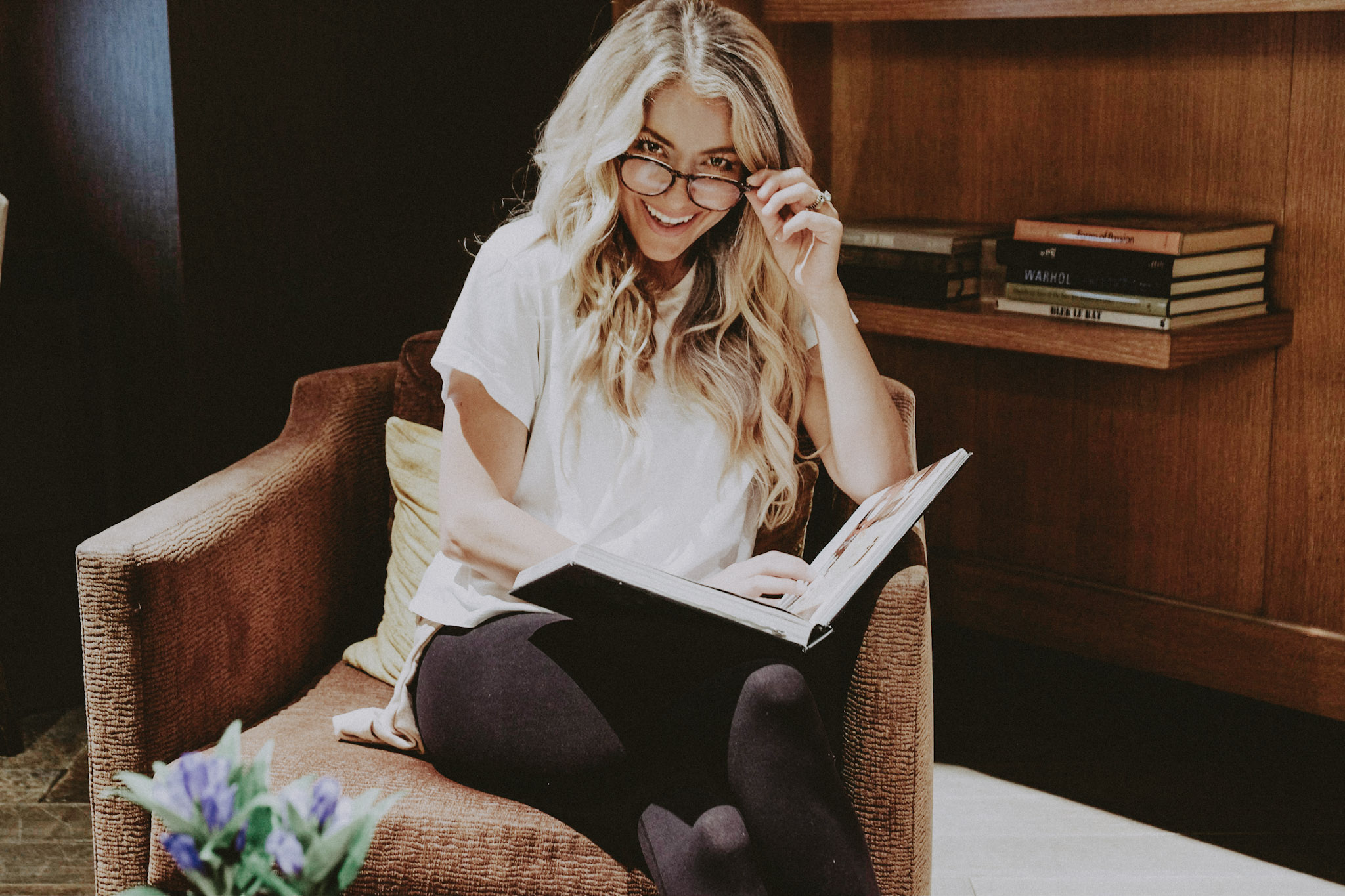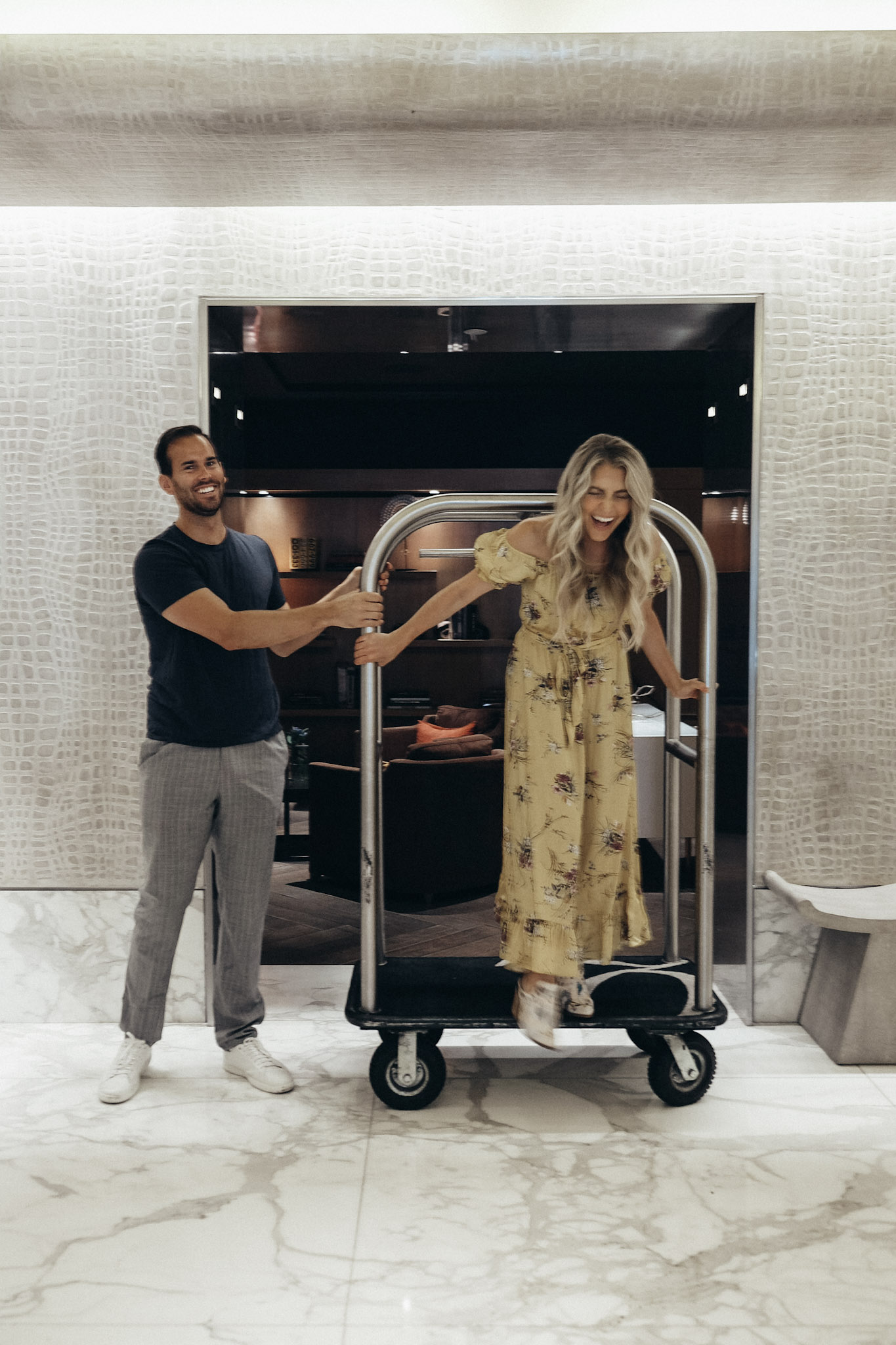 We saw Mean Girls on Broadway. Oh. M. Gee. IT IS A MUST! So hysterical and insanely well done, if you get the chance GO!
But this post is about The Quin Hotel. We had three dining experiences nearby that I adored:
1st – Sarabeth's (amazing breakfast and right across from Central Park!)
2nd – Trattoria Dell'Arte (INCREDIBLE Italian food and such a fun atmosphere)
3rd- The Quin Hotel room service
The Quin has such fun art and an amazing feel. The staff was so attentive and helpful, the gym was awesome, and the location was phenomenal! We absolutely loved our time staying there and cannot wait to come back again soon. Thank you for having us, Quin!
Hope you get the chance to explore NY and comment and let me know if you want more of our favorite NYC spots in another blog post.
With love,
Chantelle
With love,