TLC
I was constantly coloring, drying, curling, and frying my hair. The last two years I took a step back and did less in order to give my hair some TLC. Because of the pandemic I wasn't highlighting my hair, I also wasn't curling/drying it as often cause well, I was just home. But even with things slowly getting back to normal I'm continuing to do more by doing less.
Pantene Pro-V Miracle Rescue Collection
Additionally, I did more by doing less by using Pantene Pro-V Miracle Rescue Collection. The Pantene Miracle Rescue Collection works as well as any $60 style treatment I've used and is far less in cost 😉 To start, I wash my hair using the Pantene Daily Moisture Renewal Shampoo. It cleanses and rehydrates my hair with a nutrient rich and silicone-free formula, that helps fight damage and lock in moisture. After rinsing out the shampoo, I take the Miracle Rescue Deep Conditioning Treatment, focusing it on the mid section of my hair to my roots. With this being a mask like treatment, I leave it in for a few minutes so my hair can really soak up all of the moisture it needs…while I do a little facial treatment typically ;). To give my hair an extra boost of damage control, I add in the Miracle Rescue Intense Rescue Shot. Again, focusing on the mid section of my hair, down to my roots. I genuinely love this little tube of goodness and use it to add shine, smooth, and a little love to my hair. Once the treatment is thoroughly rinsed out, I apply the Miracle Rescue 10 in 1 Multitasking Spray to my damp hair. It helps protect my hair from future damage and protects my hair against heat while I am styling. The end results are amazing, you can watch the video at the top of the post to see for yourself 😉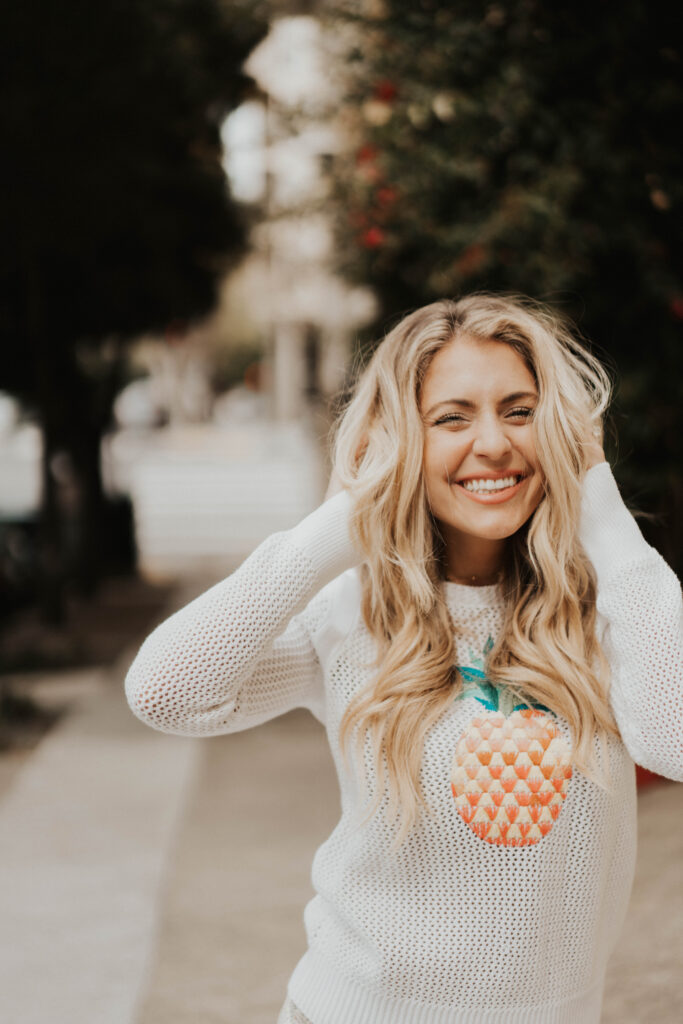 2 (ish) years prior (and that's with clip in extensions!)
So you can see a little difference. This was my hair a little over 2 years ago. Much blonder + clip in extensions and it's still shorter and less full than it is now without any extensions. YAY! I'm so thankful for prenatals and great hair products, like Pantene.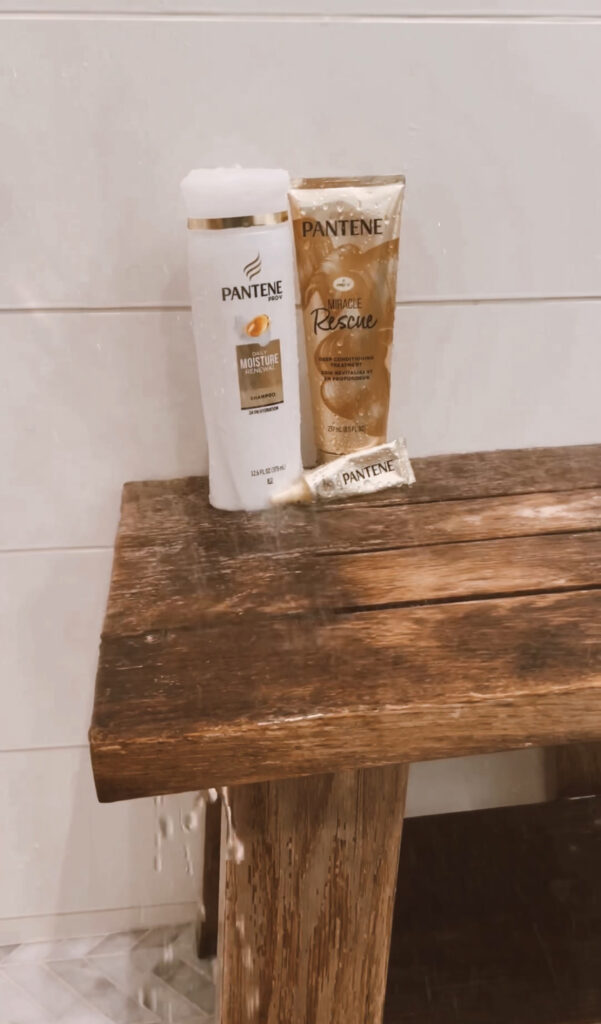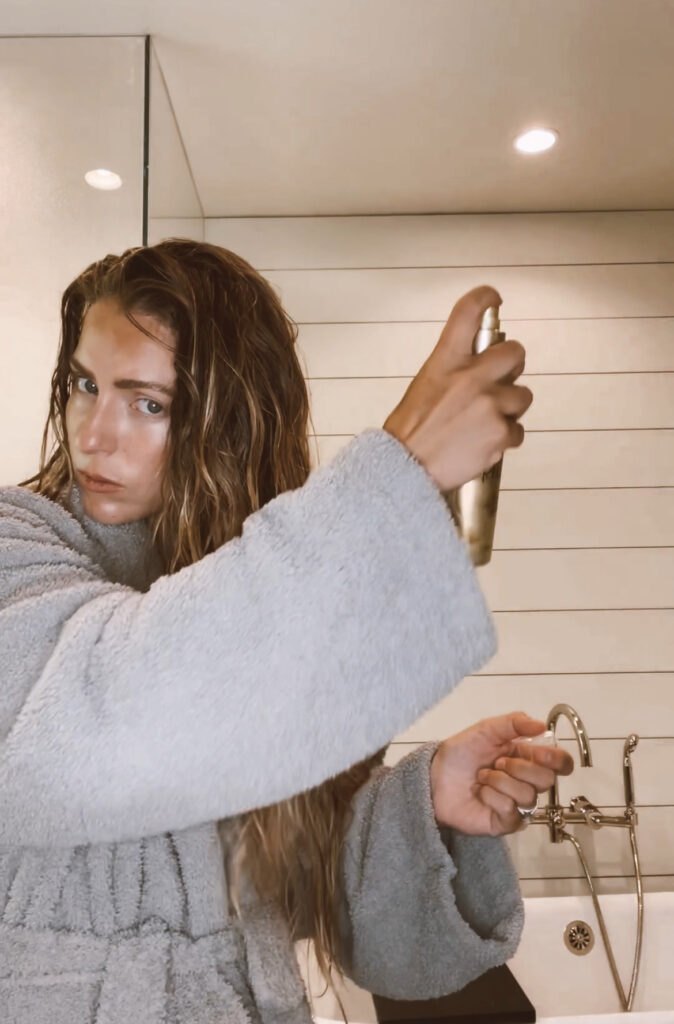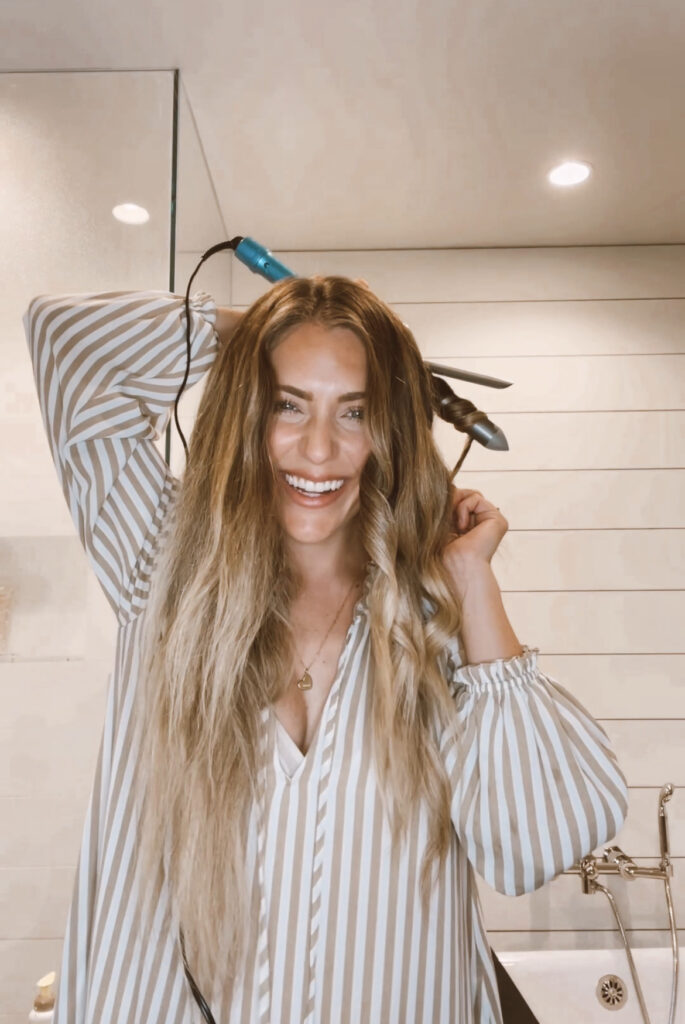 Do More by Doing Less
Erase the damage of the past by doing less.
Buy the less expensive option and get results.
Curl your hair less by using a great hair spray to fluff between.
Blowdry your hair less by planning ahead and letting it air dry!
Love your hair a little more though 😉 It'll pay off, I promise.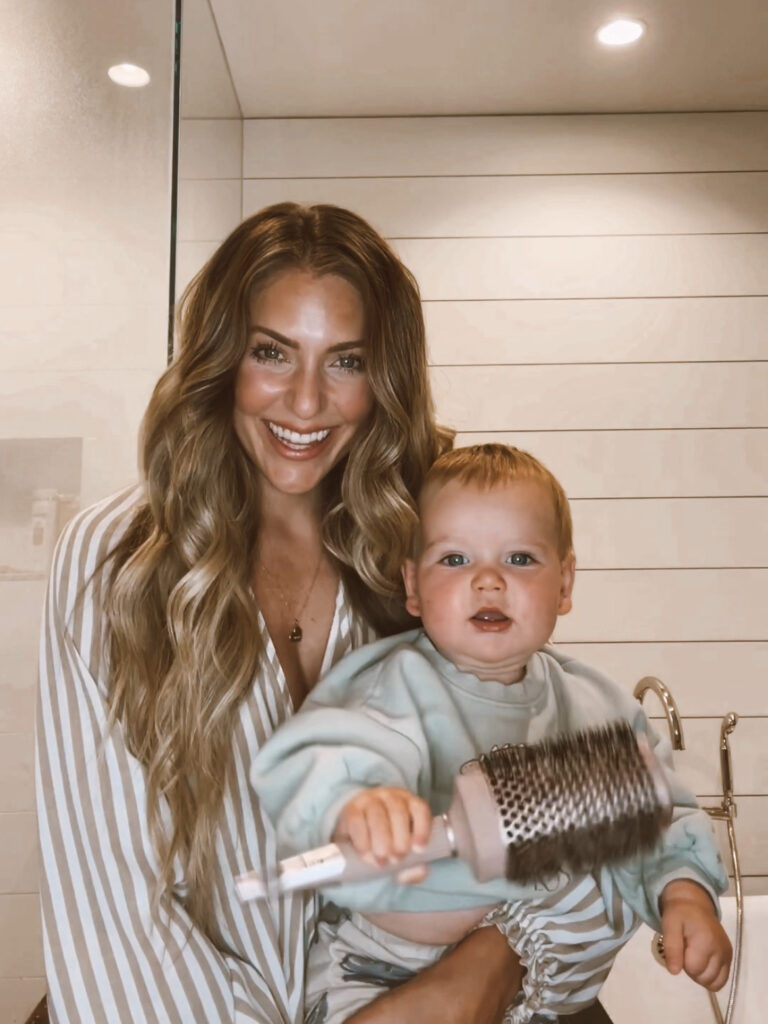 If you are #ReadyForMore, be sure to check out the Miracle Rescue Collection in-store and online at CVS HERE!
With love,

Sponsored by Pantene