My go-to on-the-go companions
I feel like Senna and I are on-to-go more often than not, and I love anything that helps make mom-life a little easier. So, in this post I'm sharing a few of my favorite travel items!!!
But first, a story…
One of my worst qualities, according to my husband (and mother), is that I treat my car like a giant trash can. From food wrappers to empty makeup containers, to baby diapers… yes, DIRTY DIAPERS. I know, it's not something to be proud of, and yes I also know that dirty diapers don't make your car smell great. Coulter, my husband, has found about 23 diapers too many in our trunk. Holding them up and shaking his head just saying "why?". So, I decided to be a good wife and figure out a way to stop the stink and trunk trash, while still being able to be lazy. LOL. I found a travel diaper pail that I can just toss when full. It's truly made my husband so much happier 😉 You know, it's the little things you do for each other in a marriage, right?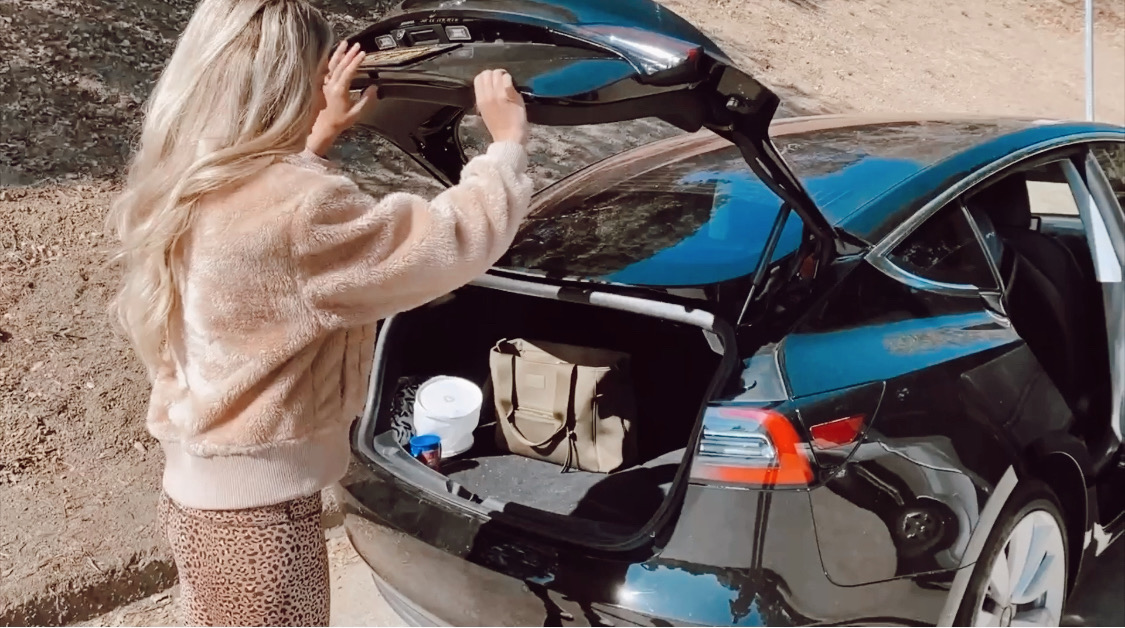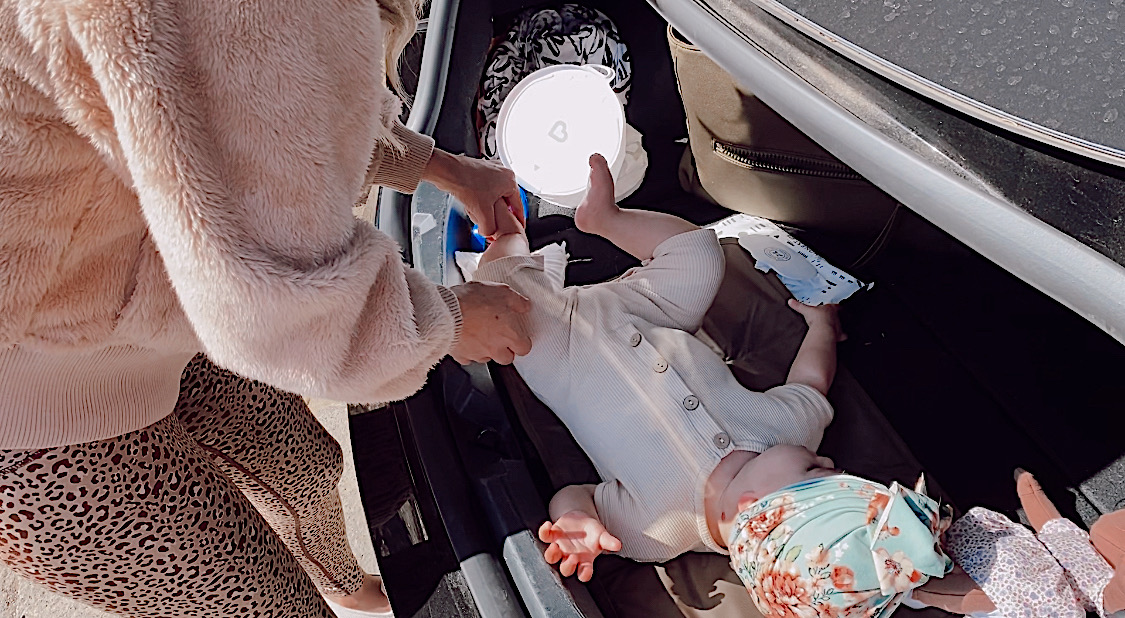 The Toss Diaper Pail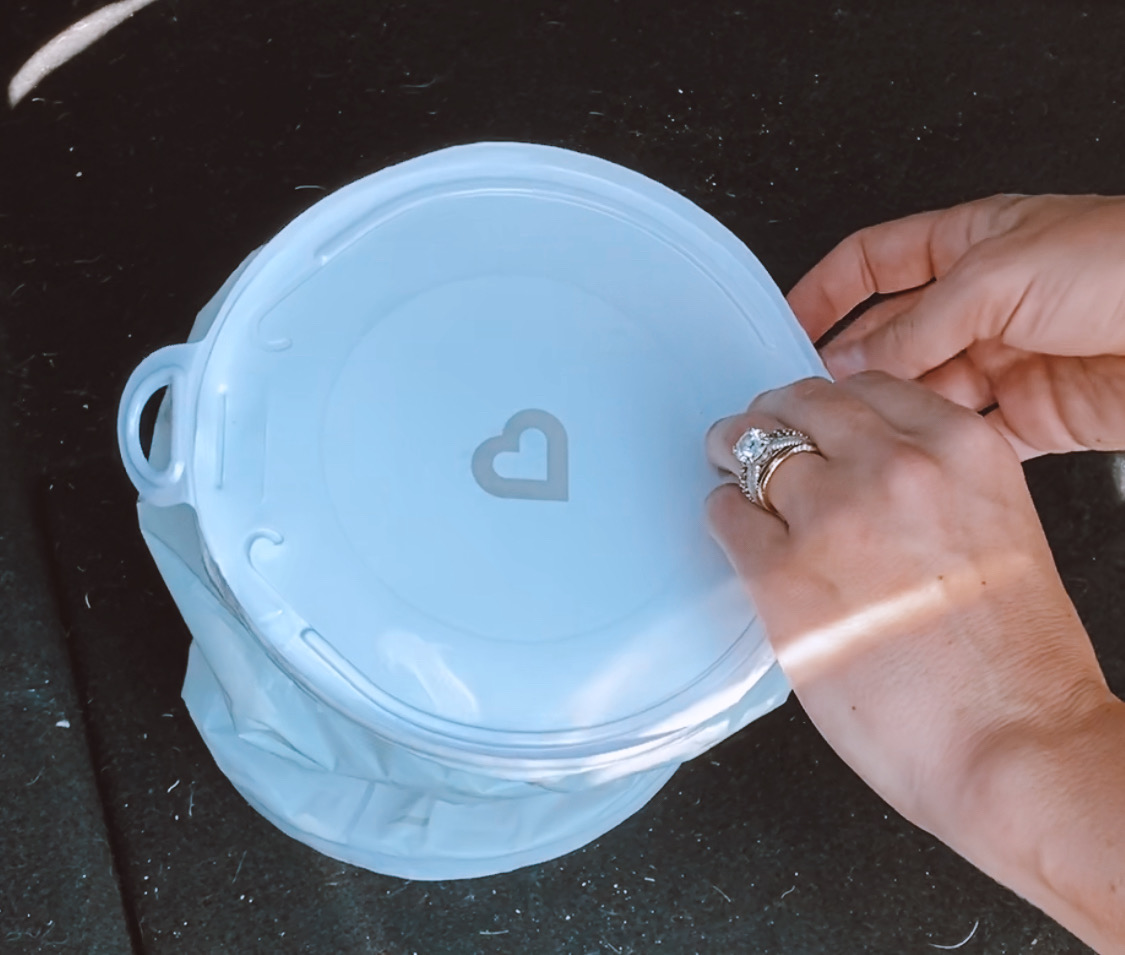 Fill up pail then toss when full

Durable pail

Fits up to 30 newborn diapers
Personally, I leave Toss™ Disposable Diaper Pail in my trunk! But it could be great to keep in your diaper bag as well! Or even in your bedroom or family room … if you're also like me and change your baby all over your house constantly 😉 hahah
Changing tables are just merely a suggested changing station, right?
PS
Check out the video I made using the Toss Diaper Pail IRL on my Instagram. Senna is the cutest little diaper changee pre-hike!
Miracle® WildLove Cups
360 no spill edge

Great travel cup

Showcases well-loved and at-risk animals

Munchkin partnered with International Fund for Animal Welfare (IFAW) and The Whale Sanctuary Project on this cup
Senna uses these at our house as well as out and about. I love that I won't come back and find a puddle of water on my new rug or all over the floor. I mean, the least amount of cleaning up we have to do (or make our husband/SO do, the better. Right!?
1 sealed snack bowl with a Click Lock™ lid and Munchkin's spill-proof guarantee

Ideal for dry snacks AKA puffs, cereal, crackers, etc…

Handle is a teether as well, so smart

BPA Free
The Baby Food Feeder was a lifesaver!!! I put bananas in it while I was on a long road trip with Senna. I attached the handle of it to a Pacifier Clip and clipped it onto her car seat. It was the PERFECT distraction towards the end of our ride when she was hungry and had just about had enough! I also use them a lot at home when I don't feel like cleaning up a post-meal mess and just want her to have an easy snack that isn't puffs 😉
With Love,
Chantelle
Thank you so much for sponsoring this post, Munchkin!
With love,