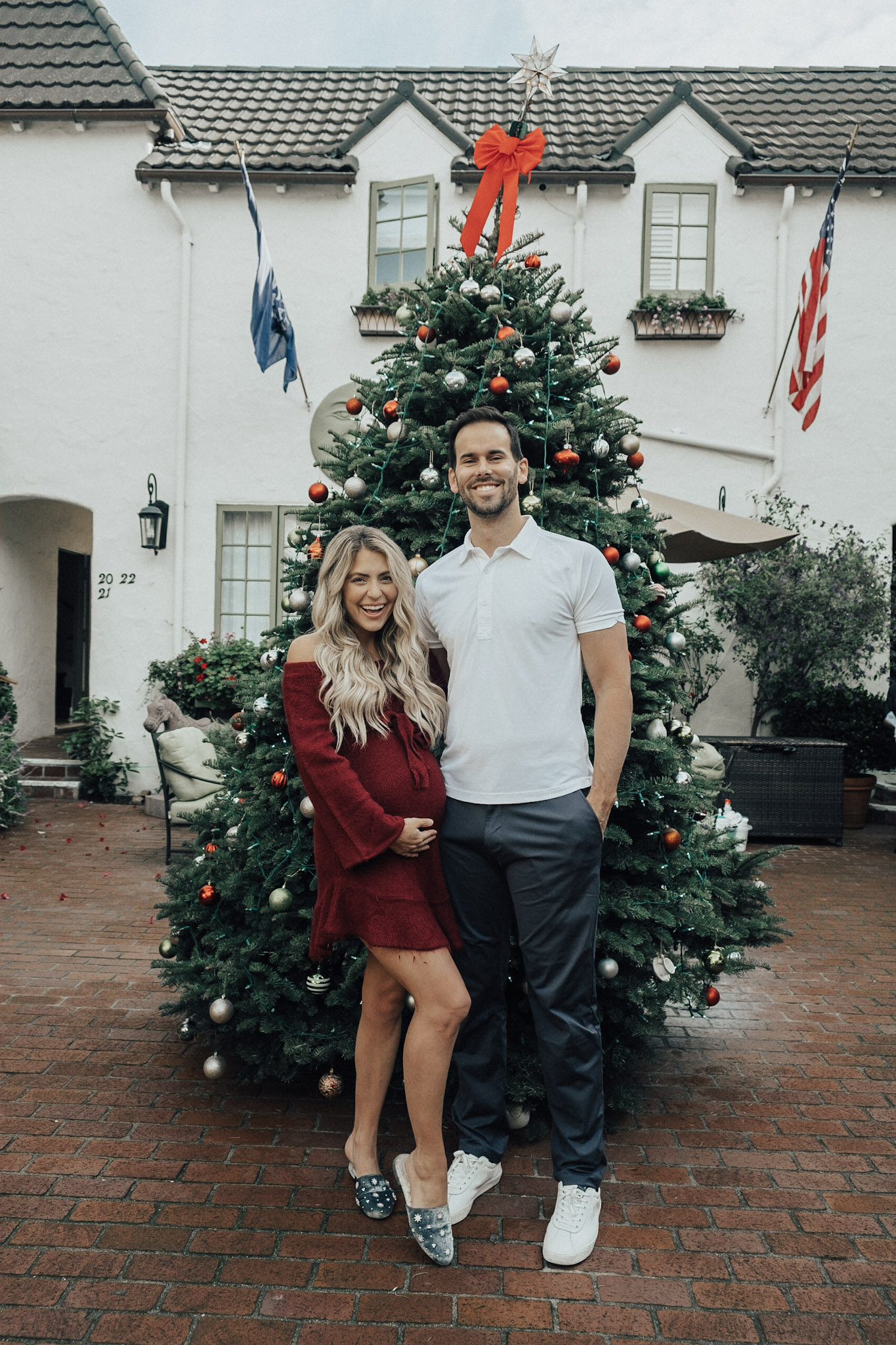 Since Coulter and I got married in Carmel, it has become one of our favorite places for a weekend getaway, of course! We've stayed at a few hotels while there and there are some INCREDIBLE options!!! L'Auberge has has become one of our favorites!!! It's a boutique hotel with gorgeous amenities, an amazing restaurant, spa, and it's right in the heart of Carmel.
LOCATION: We love the location since you can eat breakfast and just head a block out to the main street of Carmel for shopping and strolling!!! A quick walk to the beach and tons of AMAZING restaurants as well!
RESTAURANT: Award winning restaurant that serves an 8 course meal!!! WOW!!!! …needless to say, your breakfast every morning while there will be sensational, even if you choose to opt out of the luxurious dinner option!
THE HOTEL: It's such a quaint and cozy atmosphere! The rooms have a charming feel but still feel fresh and new!!!! Our bathroom floor heated up, OMG! We had caramels waiting in the room when we arrived, the best I've ever had! Cookies came with our nightly turn down service (YUM)! The staff was incredibly sweet and helpful…. I mean I could go on and on. It's truly beautiful!
If you're taking off to Carmel anytime soon, I highly recommend staying here.
With love,
Chantelle
---
Shop Our Looks
With love,