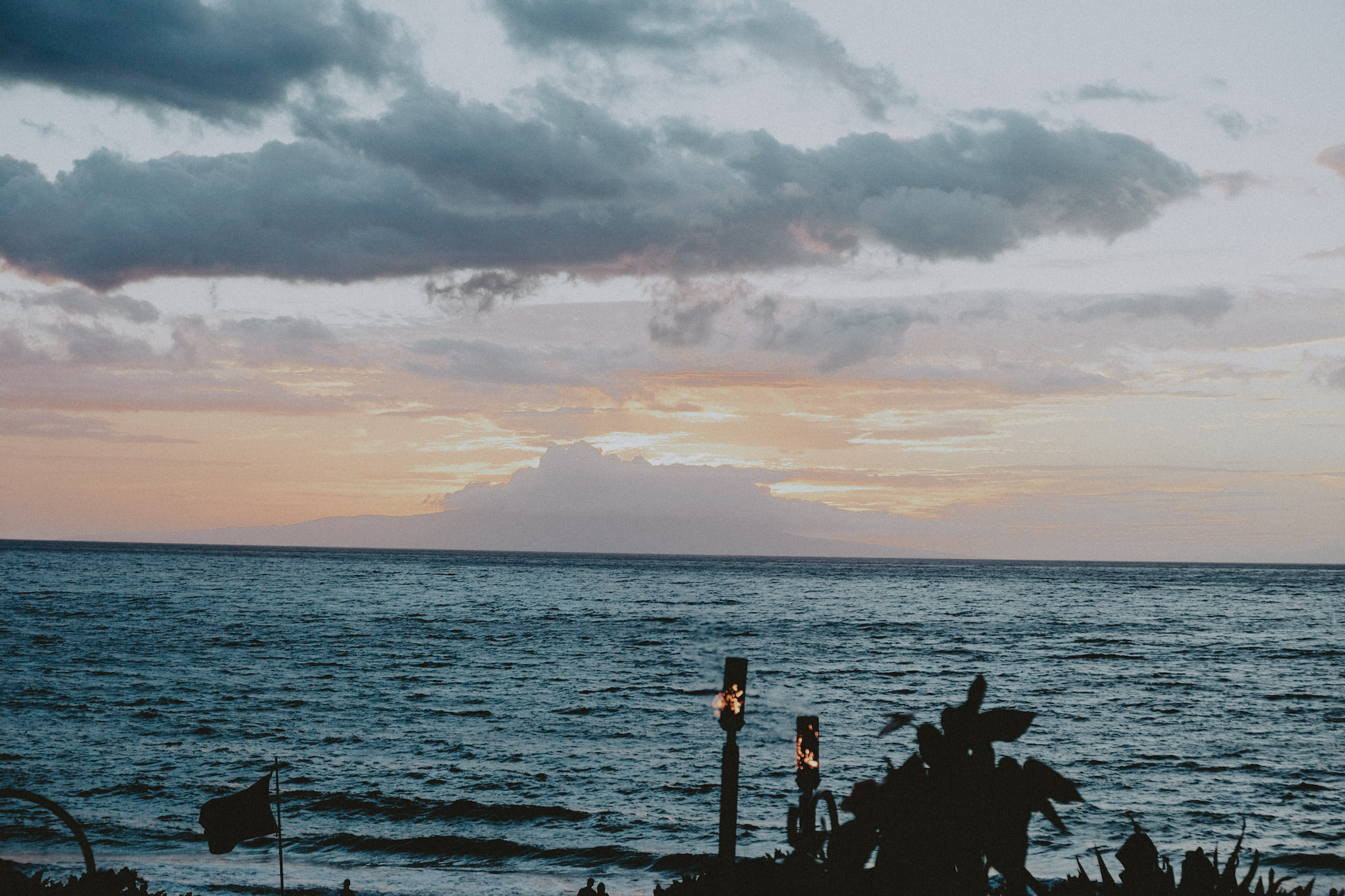 Who says you can't take your babymoon before your honeymoon?
Coulter and I got married May 12th and got a 'honeymoon" baby!!! We got married in Carmel and took 2 nights in Big Sur, our actual honeymoon was postponed to September due to Coulter's achilles surgery. So, since we got knocked up on our mini-moon we decided to take a babymoon pre-honeymoon and we headed off to relax in Hawaii!!!!!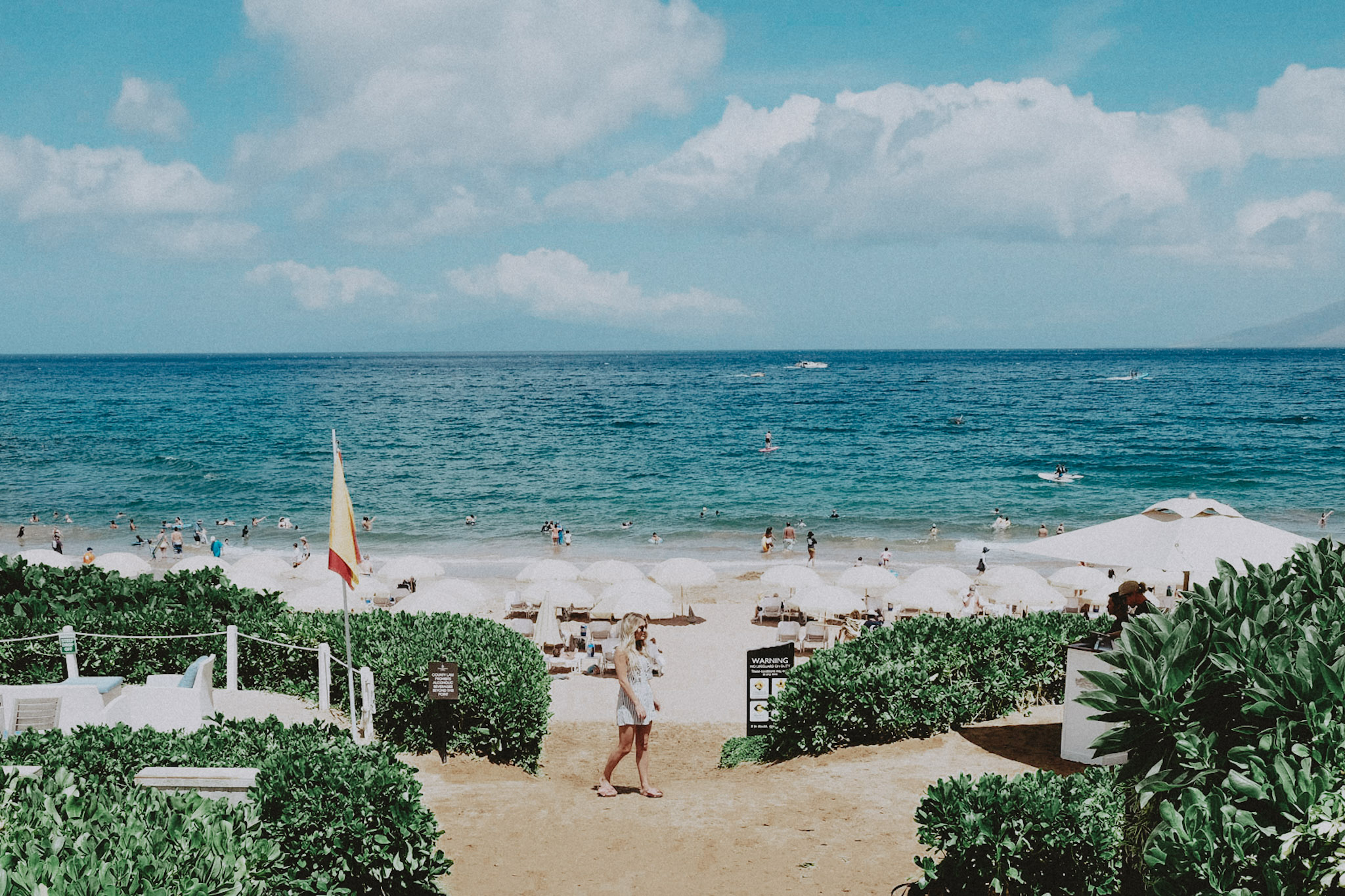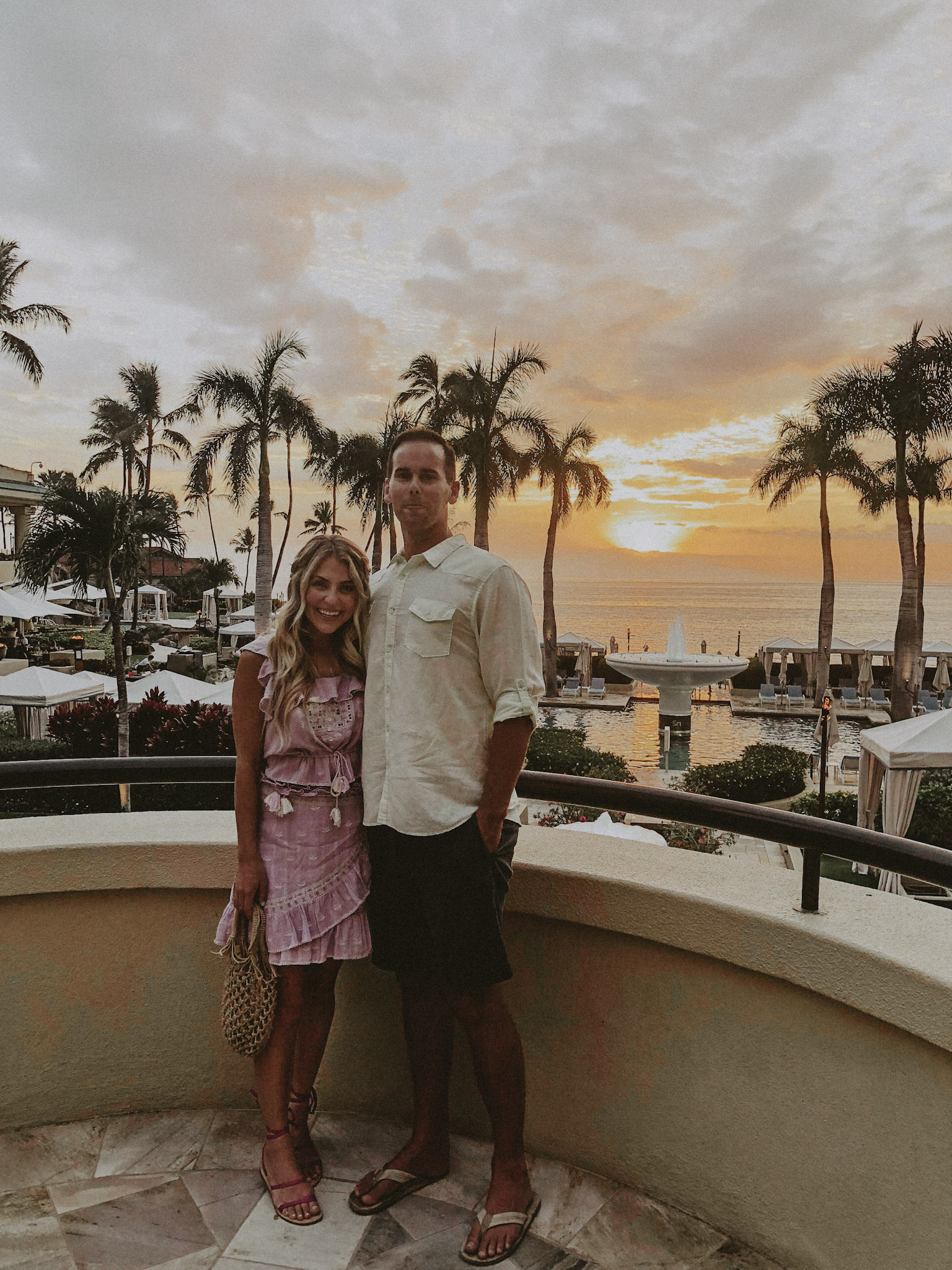 We partnered with Alaska Airlines, it has been our favorite airline for a while now!! It was tied with Virgin America, which they recently purchased, so they REALLY are our #1 airline all around now. We hopped on our flight from SFO-OGG, and being a pregnant lady I proceeded to feel insanely nauseous pre-flight. The amazing flight attendant found out, via my husband, and brought me over some crackers and ginger ale pre-takeoff…. then came back a few minutes later with some ginger chews. Throughout the whole flight she kept checking in on me to make sure I was still feeling okay, it was insanely thoughtful of her and the ever-growing baby in my tummy and I felt so taken care of.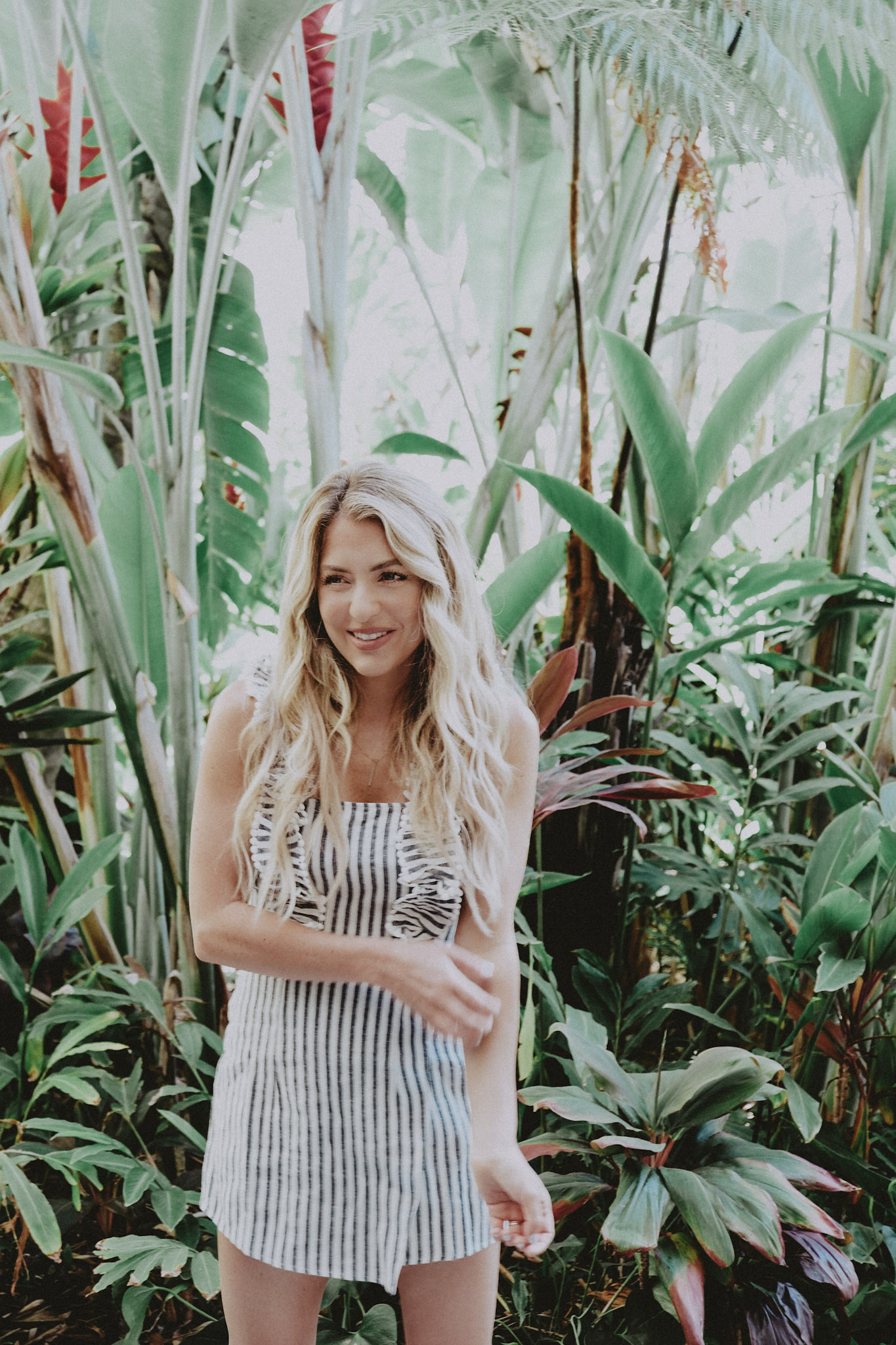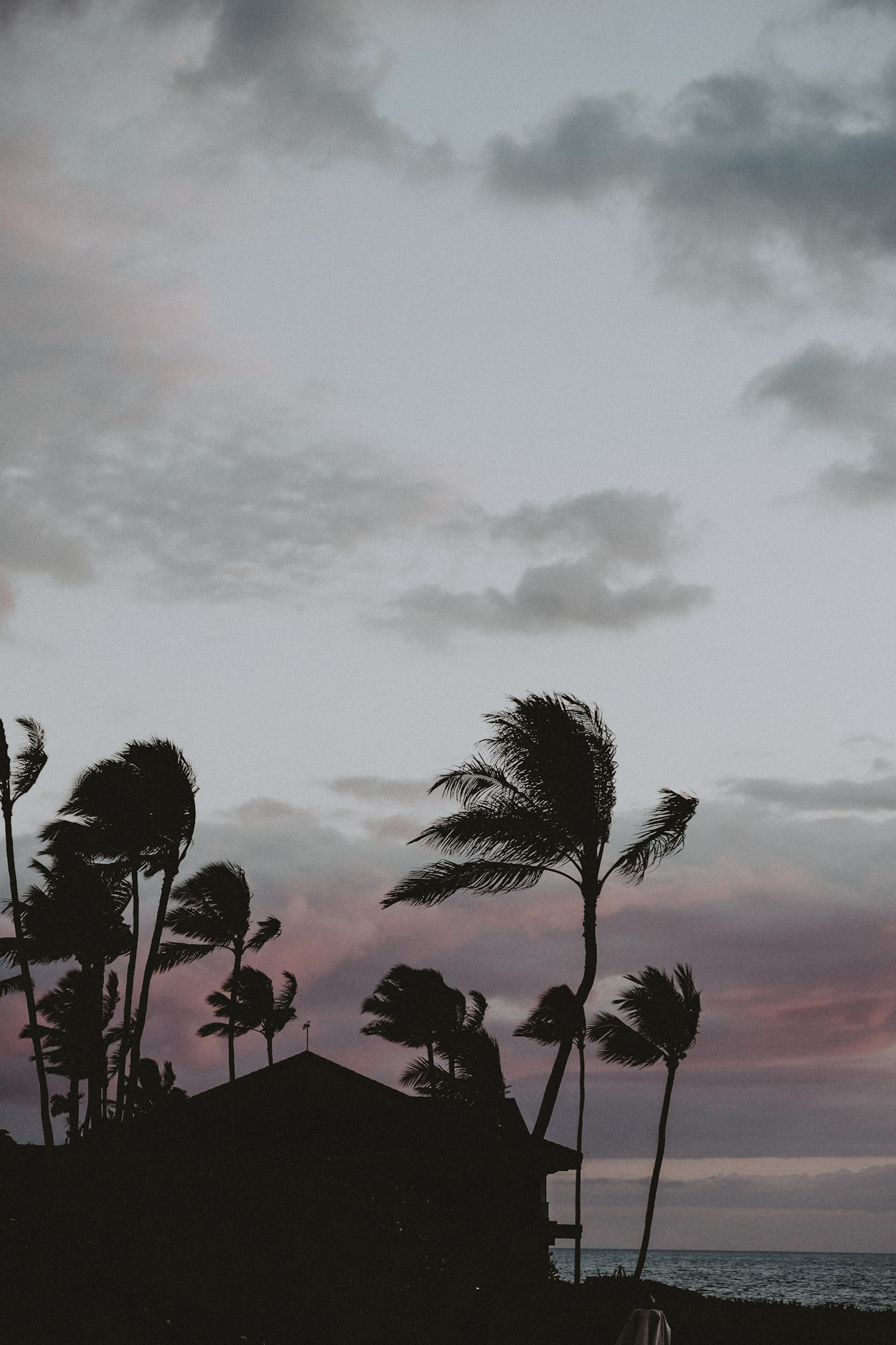 We landed in Maui feeling rested and ready for a relaxing vacation! We headed to The Four Seasons and proceeded to read A LOT (I read Less, which was fantastic, and Expecting Better… a new favorite mama-to-be book), drank tons of virgin pina coladas, and ate WAY too much. Plus tanning at the adults-only pool, since it might be our last adults only anything for a while… and, of course, there was tons of beach time!
It was incredibly relaxing!! I planned out the baby's nursery, spent some much-needed QT with my cutie hubby, and rejuvenated. Also, did I mention my pre-natal massage? It was AMAZING!
All this to say, thank you so much, Alaska Airlines! And, I think this proved that a babymoon CAN totally come before the honeymoon.
With love,
Chantelle
With love,