BottleRock Music Festival
in Napa Valley was amazing!
Since I just turned 30 I have this thought in the back of my head that festivals are only for the 20somethings. NOT TRUE. Rachel and I had a blast (plus she brought her baby and I brought Coulter on our second day). We decided to take on day one (the actual day 2 of the concert) of the festival just us girls, and it was perfect. We ran around exploring, ate wayy too much food, and listened to amazing music. We saw some artists that we knew such as E40, The Killers, and Snoop Dogg and then other artists that we discovered like Oh Wonder and The Head and The Heart. We got asked to take some pictures for BottleRock and we were honored when we showed up on their Instagram feed (woop woop). Needless to say we left filling very fulfilled.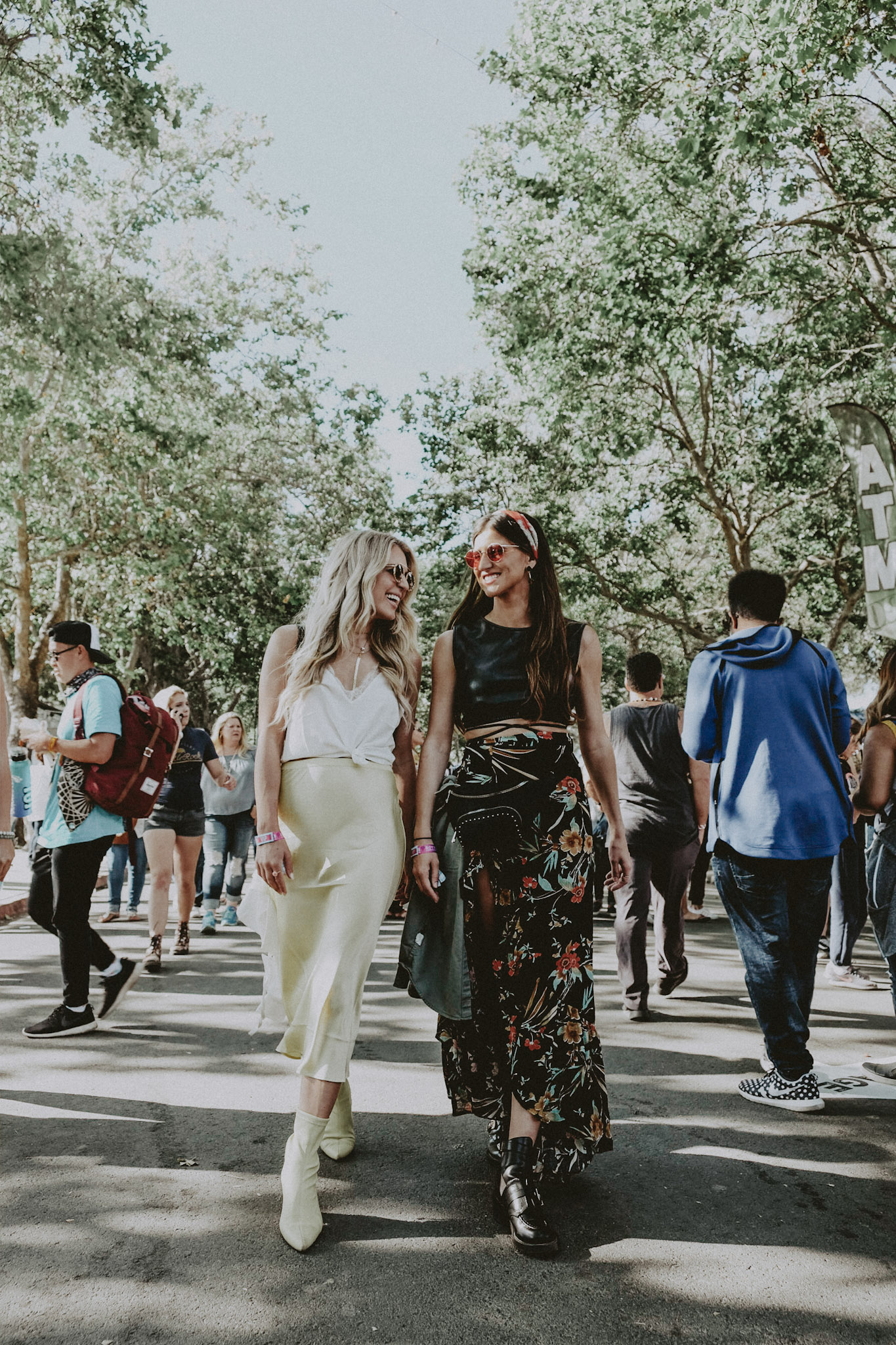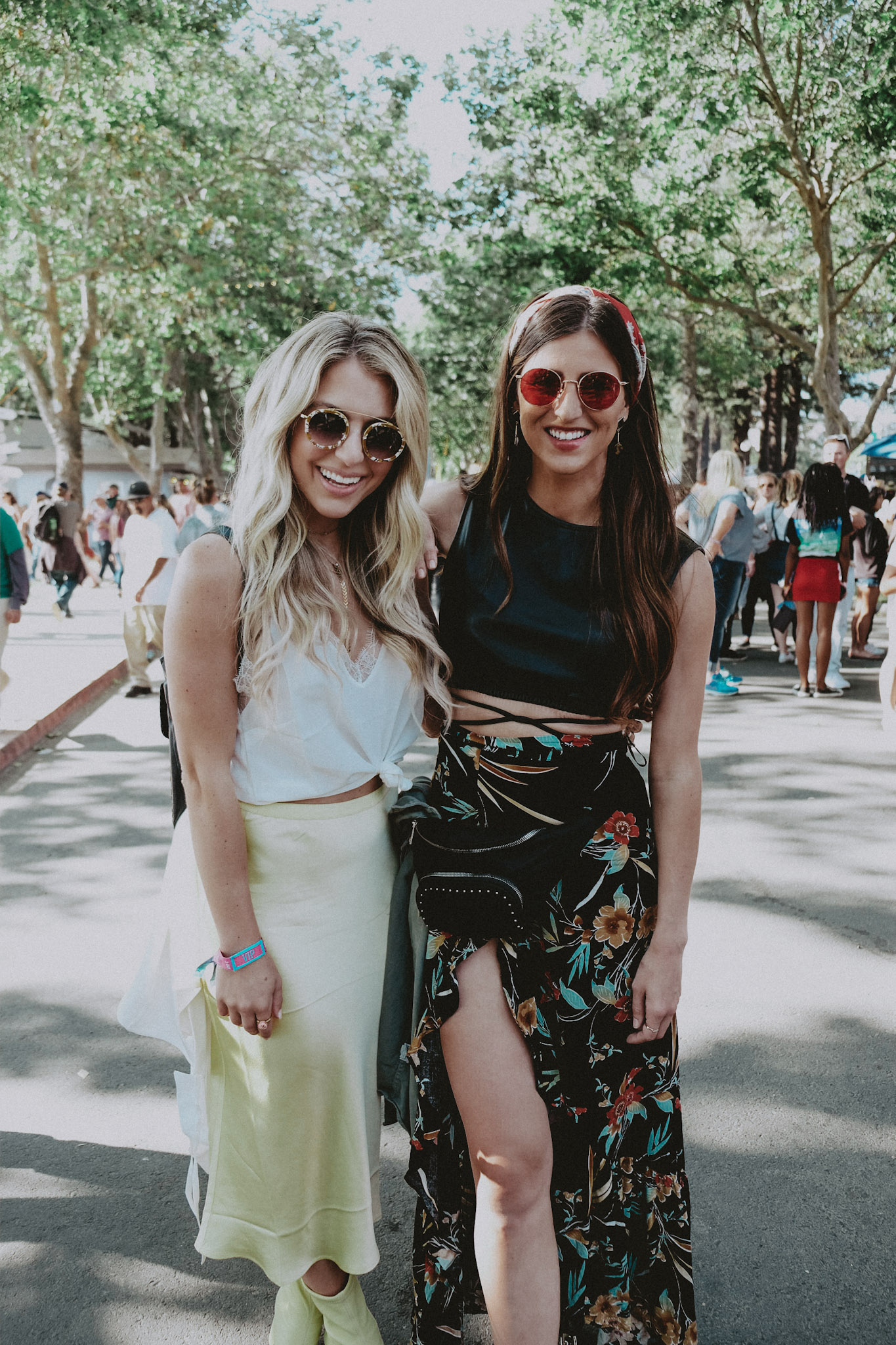 What I Wore:
Sunglasses by Krewe
My day one outfit wasn't exactly what I would call your typical festival attire but I fell in love with this combo for Anine Bing and wanted to wear something different and unexpected. The yellow silk skirt and matching ankle booties received tons of compliments as did my favorite new glasses that I picked up from Krewe in New Orleans.
What Rachel Wore:
Top by Zara
Shoes by Zaful
Glasses by Diff
Scarf by Vintage
Rachel edged up this XIXpalms skirt and wore it in an equally unexpected way with a leather crop top and motorcycle boots. She added a vintage scarf she picked up in her trip to New Orleans and some vintage-inspired sunglasses from Diff Eyewear to complete her outfit.
Day 3 of BottleRock, was our Day 2.
I rushed in to hear my bestie and bridesmaid, Liz Huett, perform on the big stage. So dang proud. She killed it!!!!! I was late, as always, and Coulter offered to hold my bag so I could walk through the MUCH shorter no bag line. I made it halfway through her first song, he made it in by about song 3.5! This is why I married him 😉
Liz ended up having a second performance on the acoustic stage. We got some food/coffee and ventured over to hear round two! She annihilated it! I hung out with Rachel and baby Lennon who was rocking the cutest noise canceling headphones… such a little rockstar. Then, Liz ended up getting us backstage and we danced our butts off to Halsey, I am in LOVE with her! It was so dang fun. Coulter tore his achilles recently and was champing it out post-surgery but I decided to be a nice wife and leave pre-Bruno Mars so he didn't have to stand from 12am-11pm.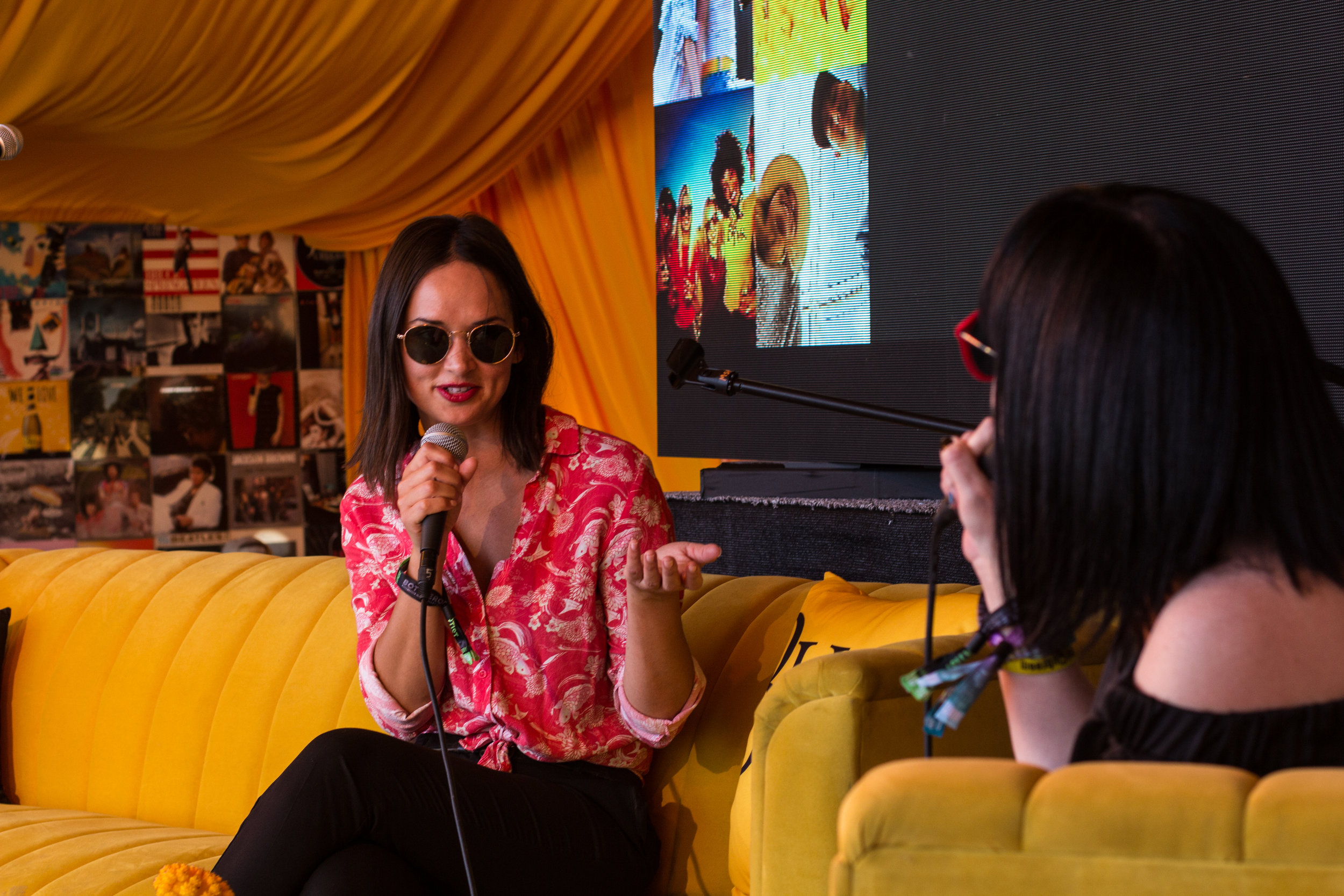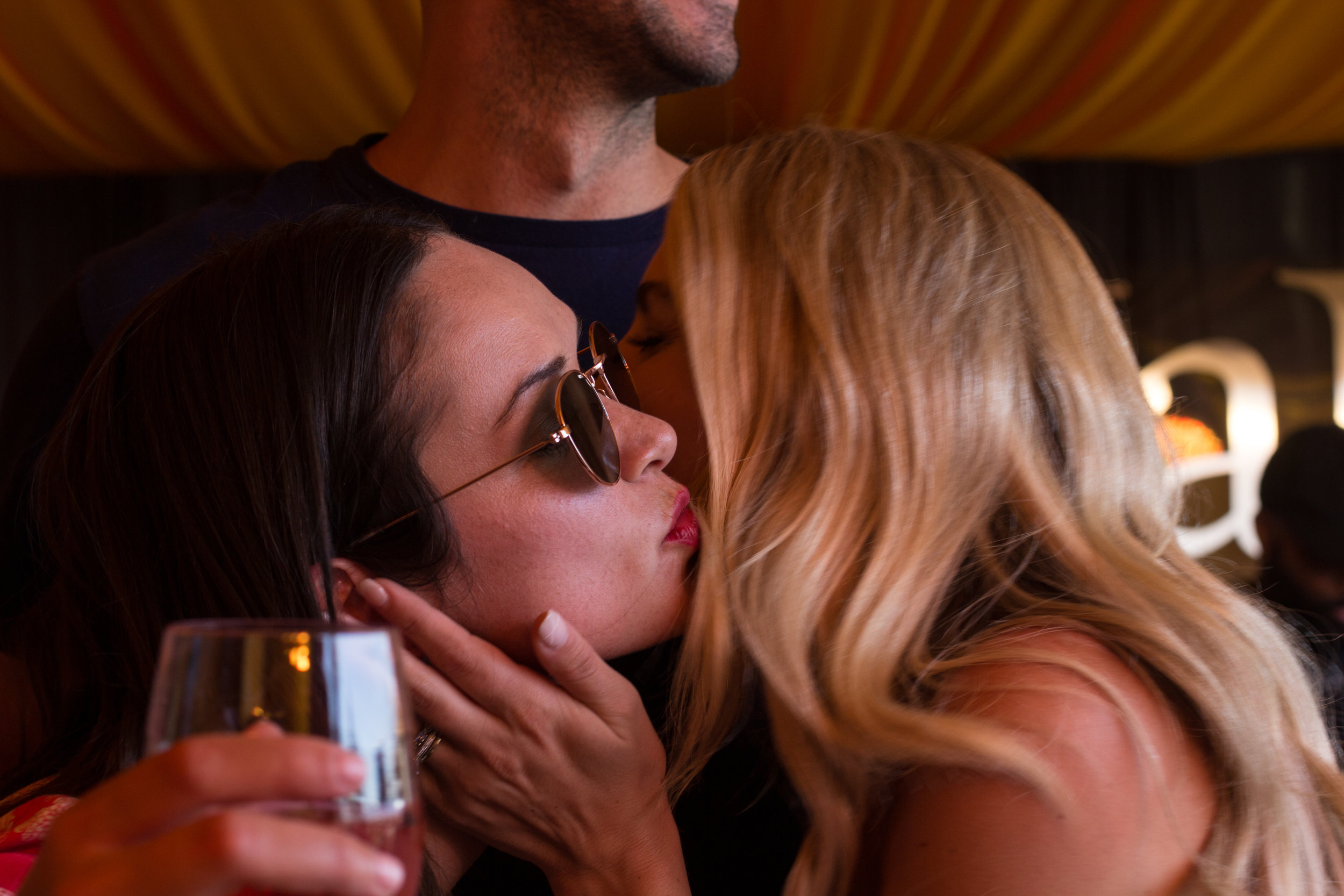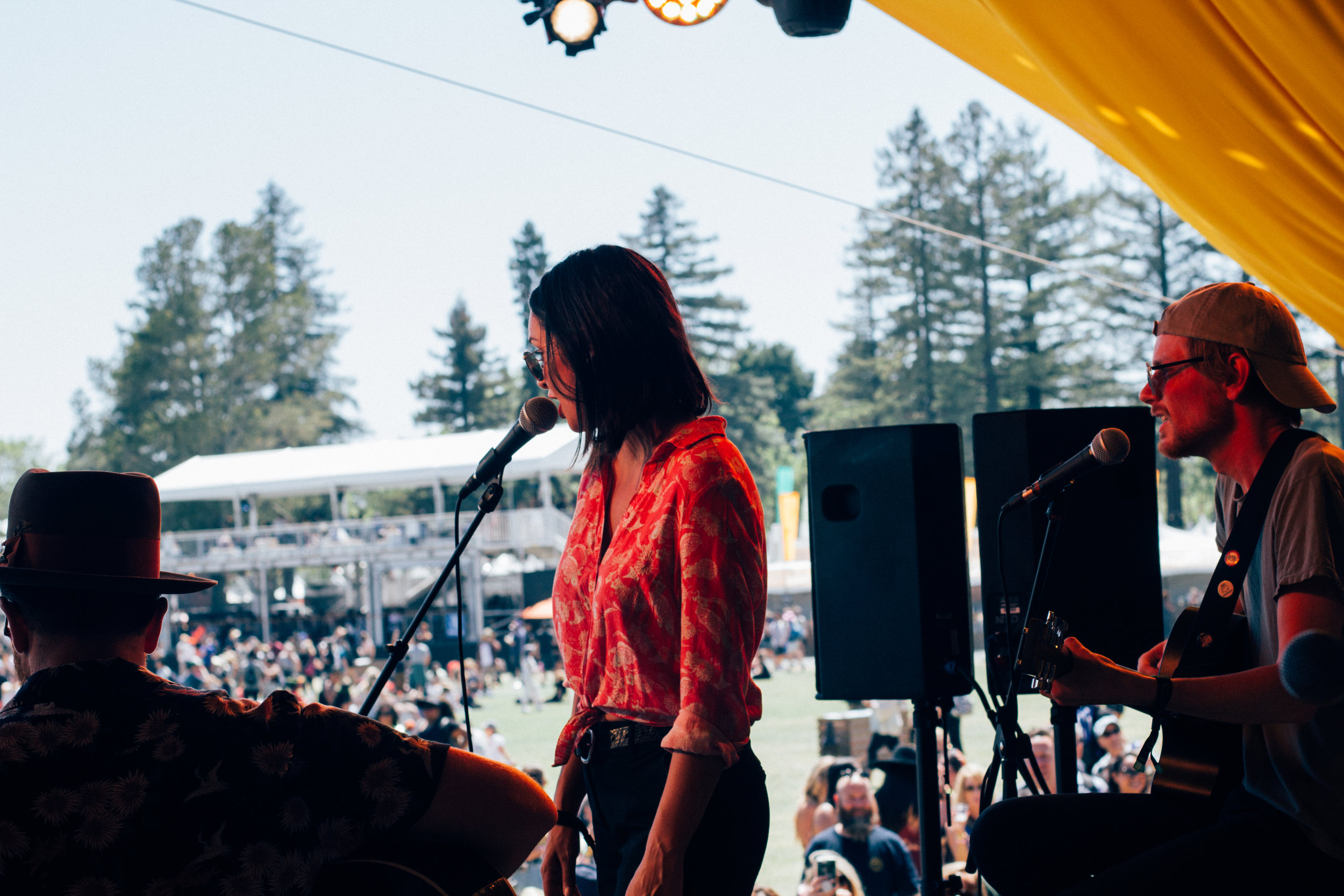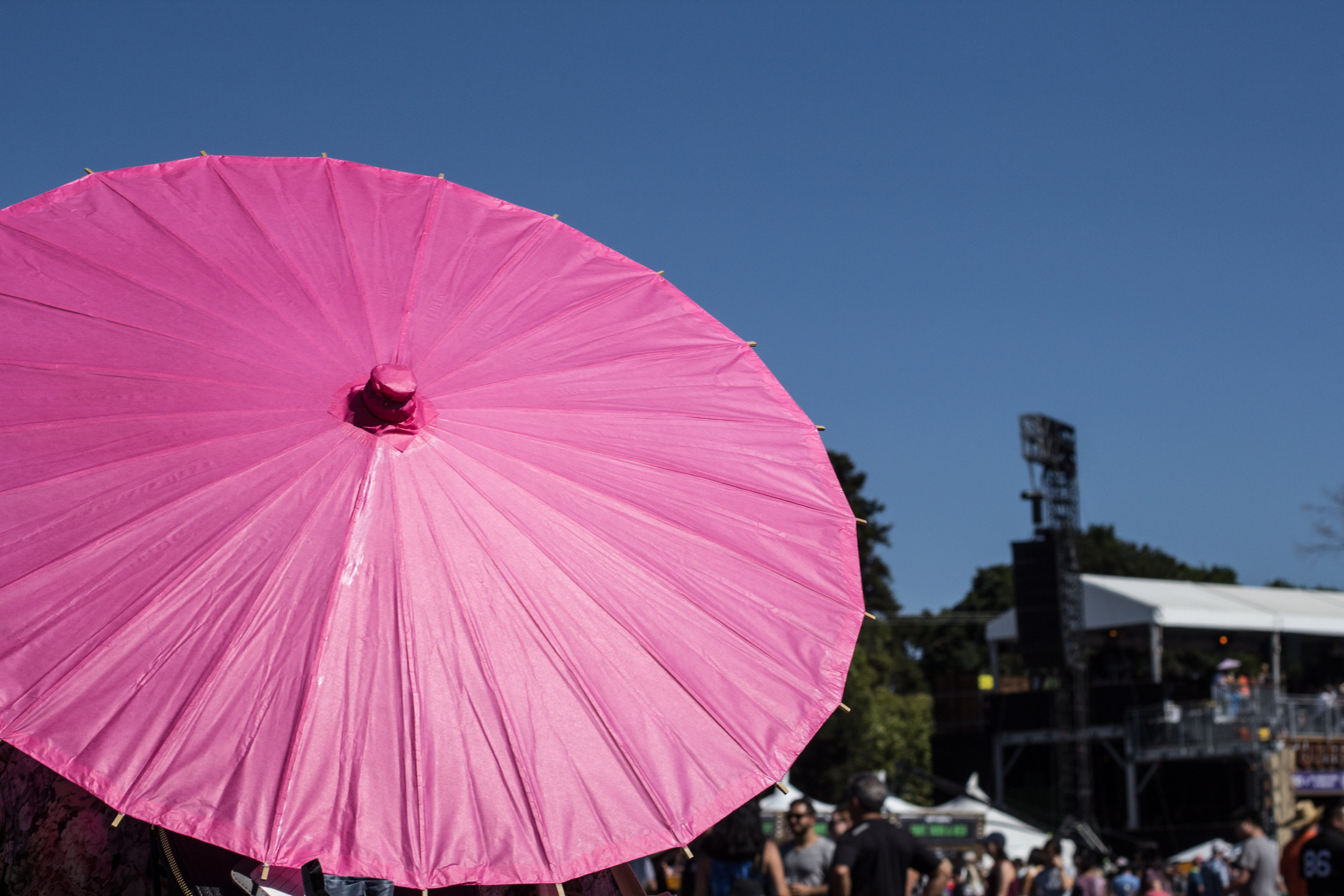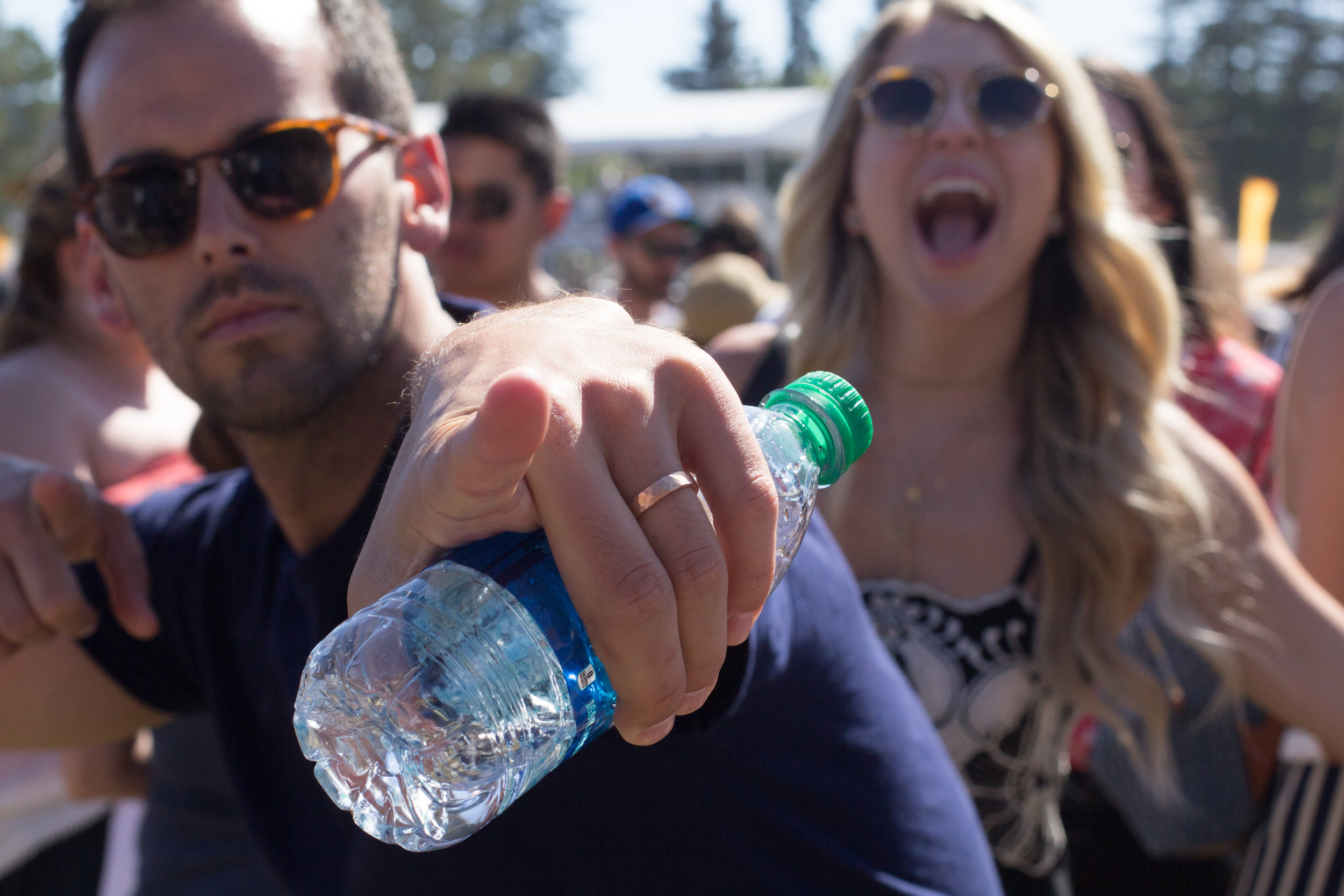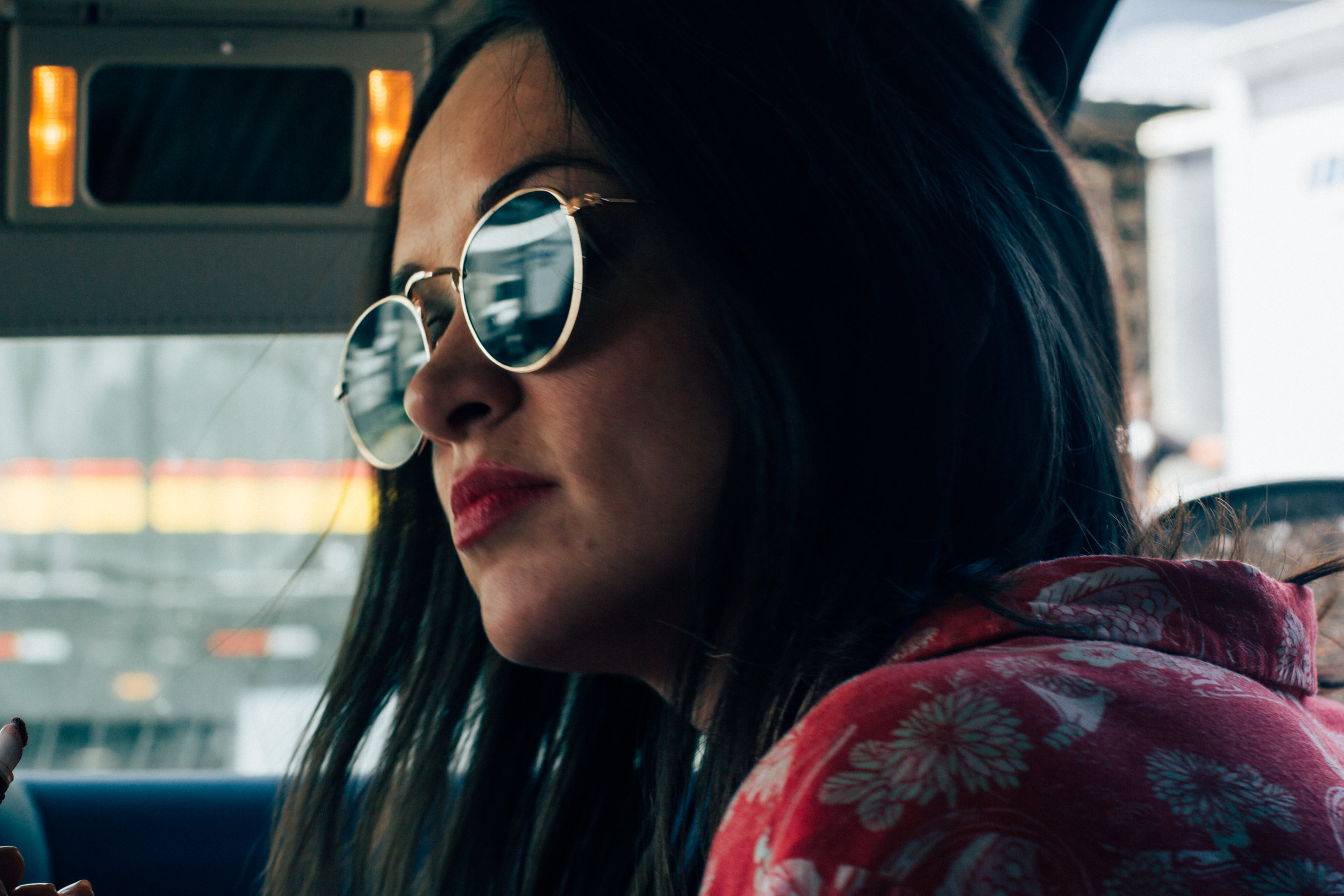 What I Wore:
Dress by Cleobella
Shoes by Bedstu
Glasses by Krewe
BottleRock was an incredible experience. Girls day on Day 1, Hubby/baby/besties Day 2! So much great food, great music, and such a great atmosphere. I highly recommend it. Thanks so much for sending me, LiveNation. See you next year BottleRock Napa!
With love,
Chantelle
With love,