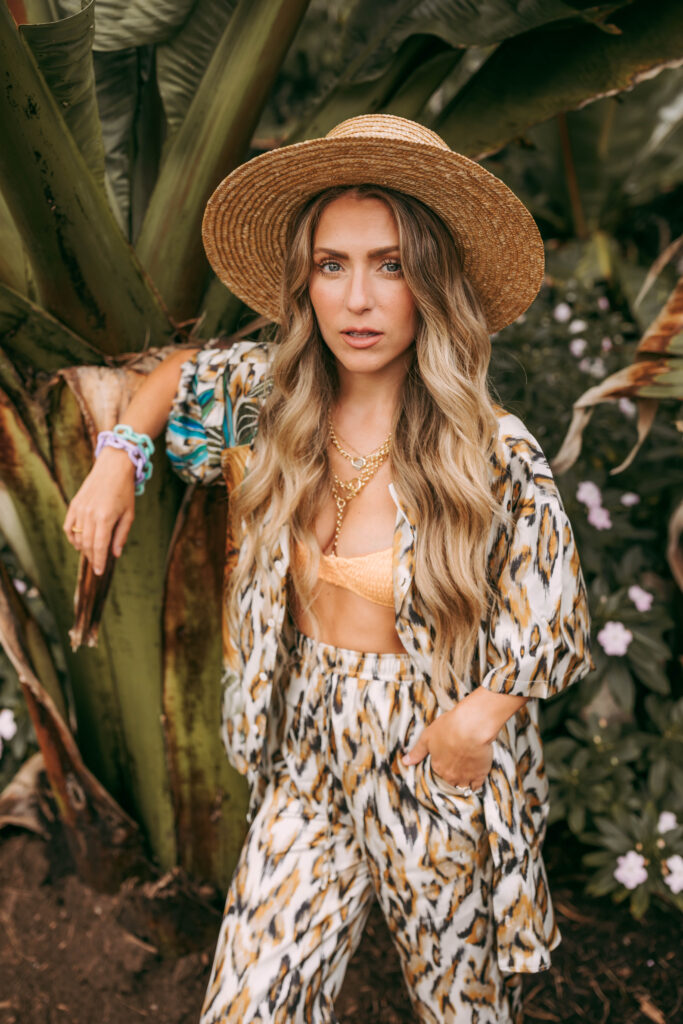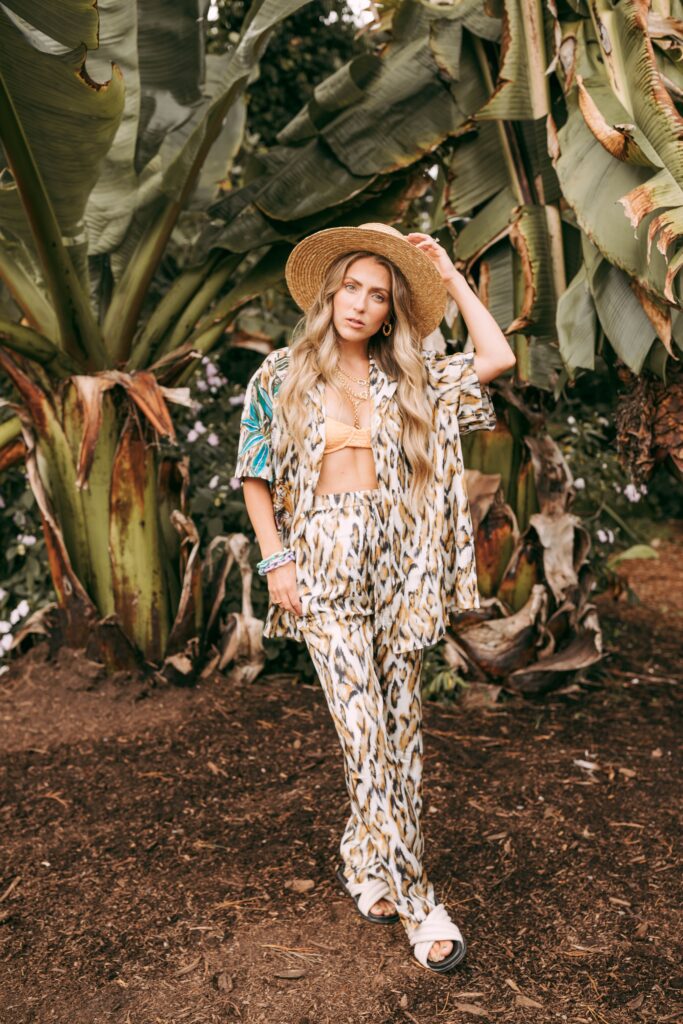 We took our first vacation in 2 years! Flew over to the big island of Hawaii with the kids and quickly realized that a vacation with two kids is a whole lot different than a vacation. BUT I'll save that for another post 😉
For now, I'll show you some amazing photos in resort wear that will make you want to go somewhere sunny and tropical. All the pieces are from Revolve. One of my favorite brands to shop at / partner with. Truly, the best. Still though, it was a major vacation vibe and we felt so lucky to be able to travel post-vaccination. These pieces were so comfy and easy to wear! The sandals by Song of Style are a go-to for me on vacation as well as back home. They are just a phenomenal summer sandal.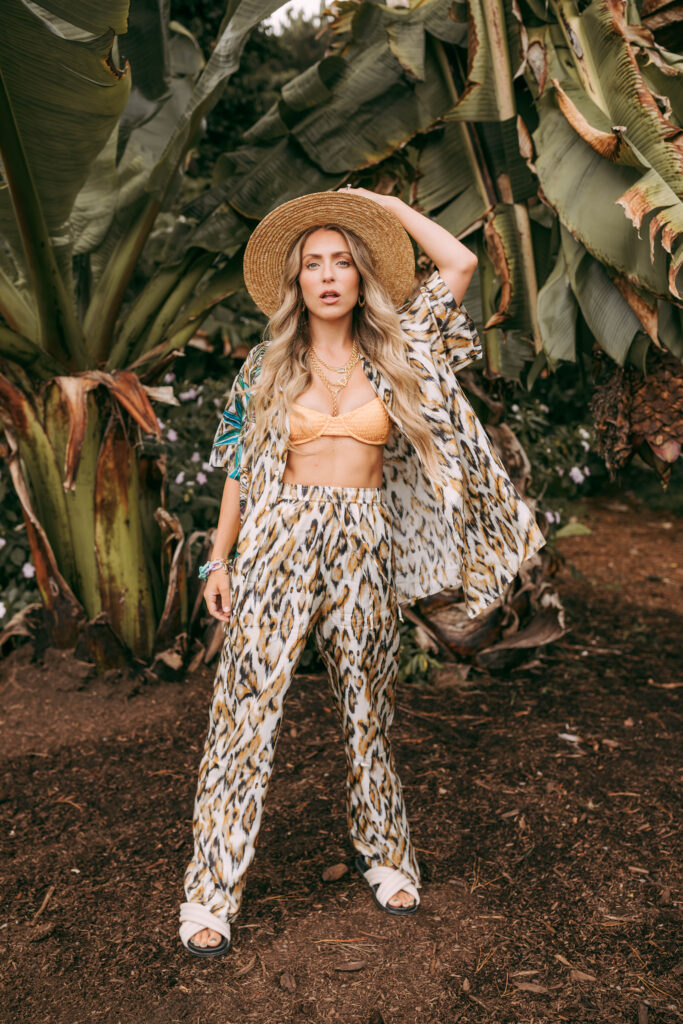 Shop The Look
The Look
Orange suit options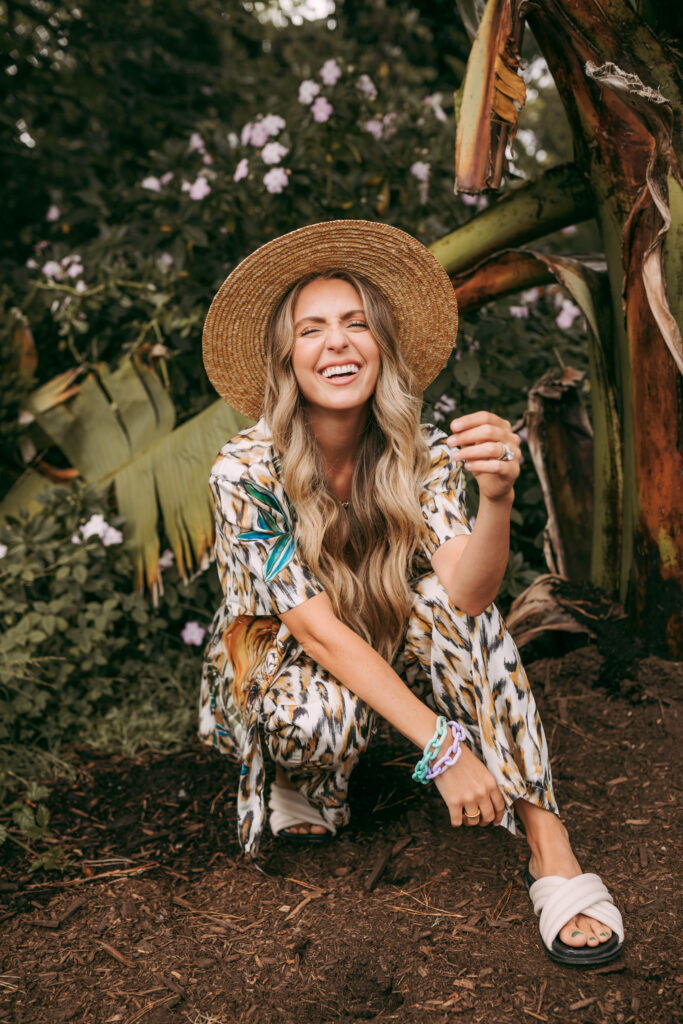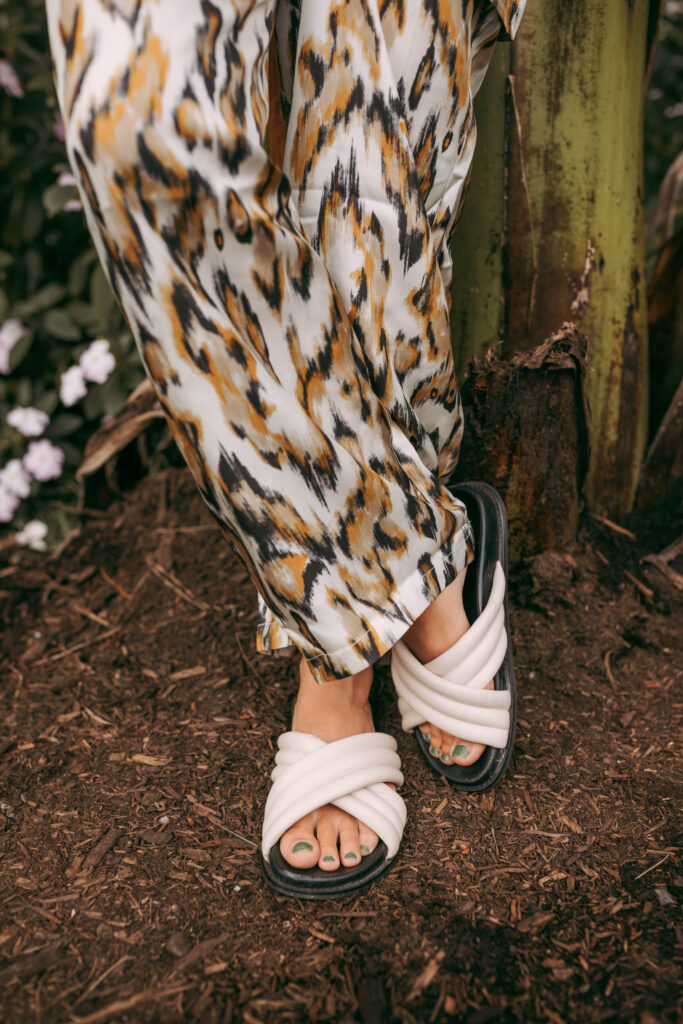 Sandal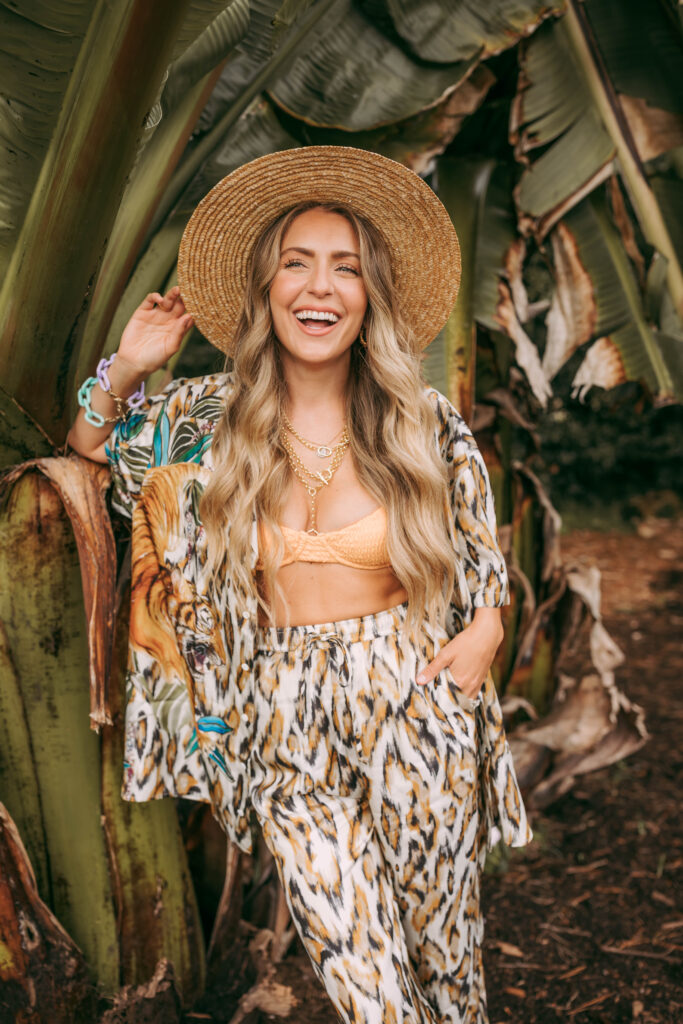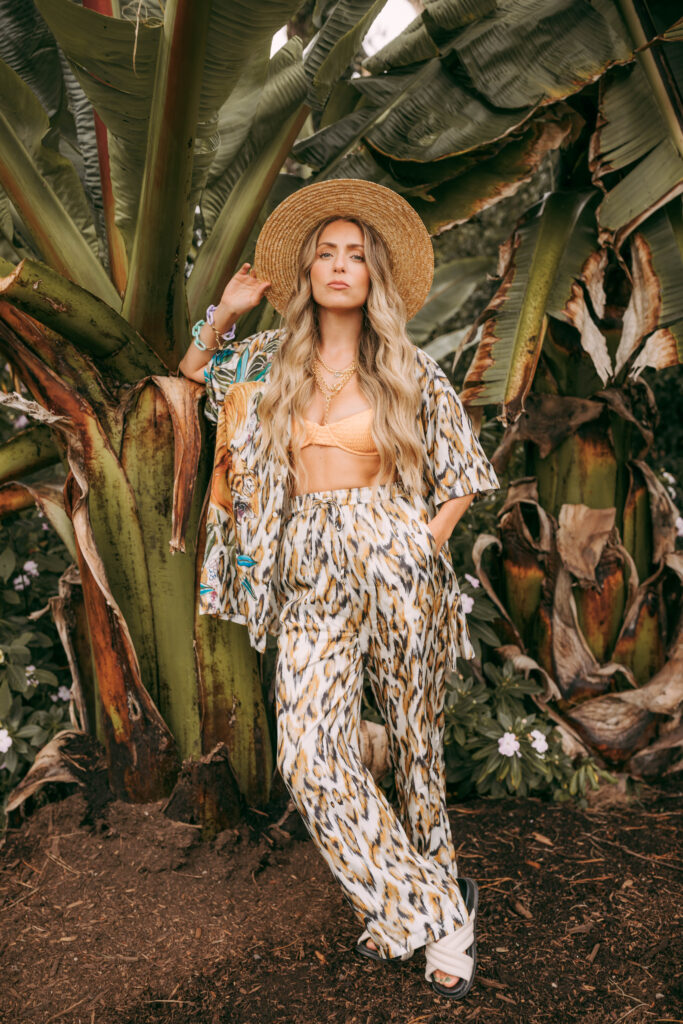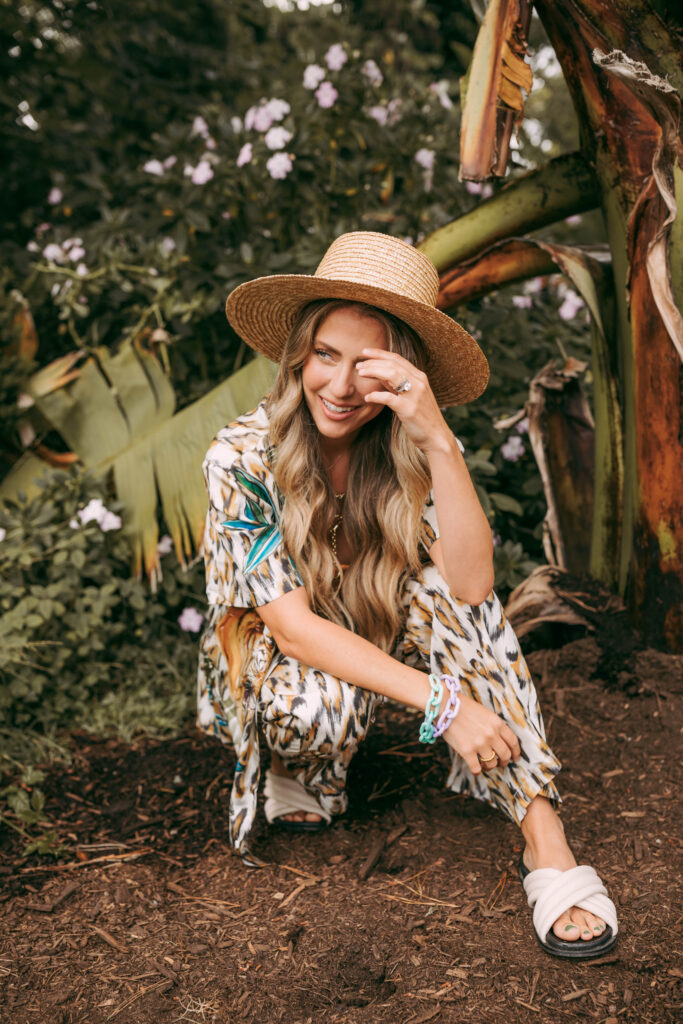 My go-to Summer Hat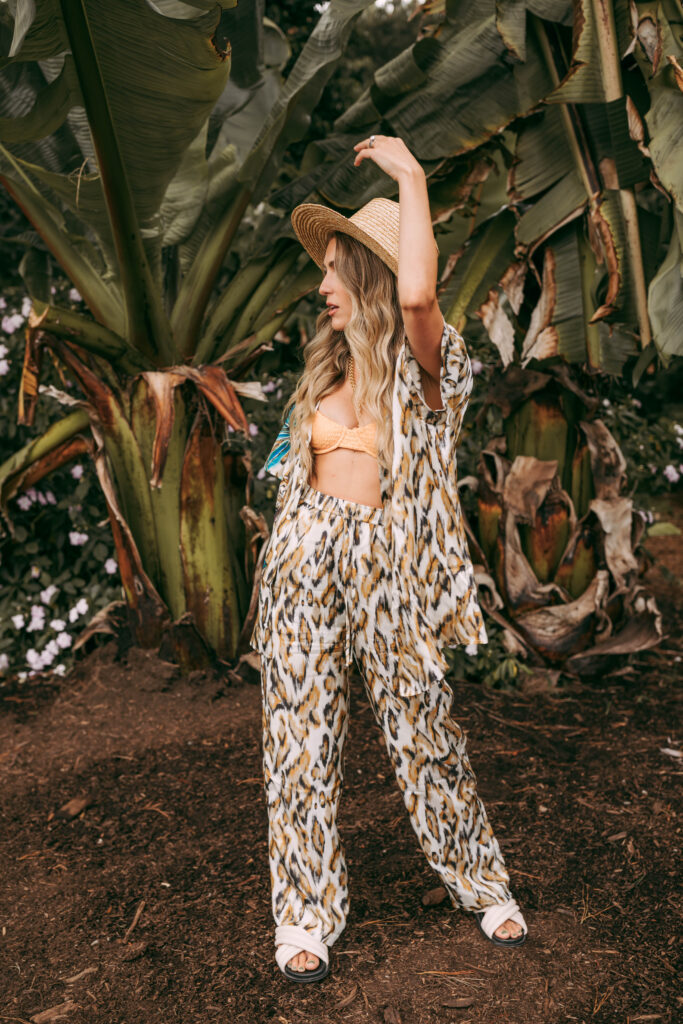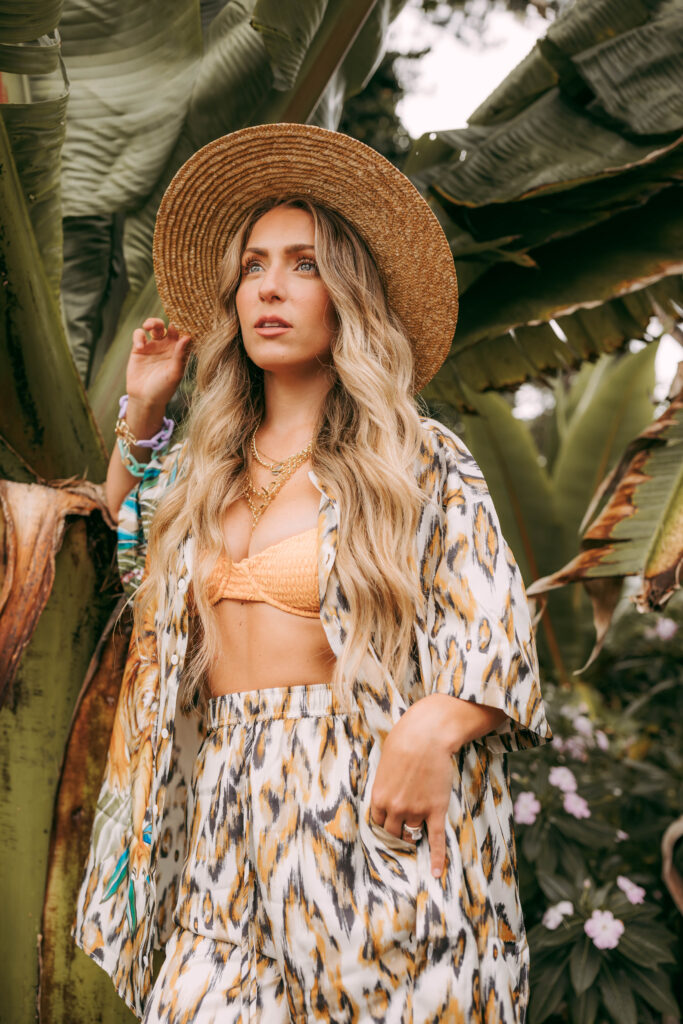 Necklaces
Bracelets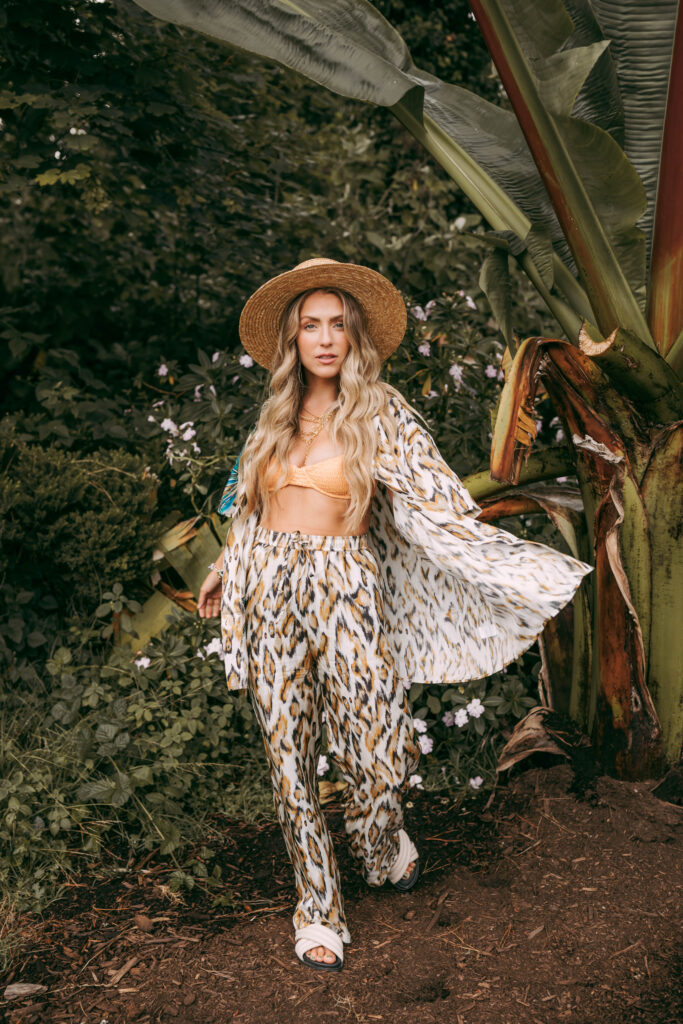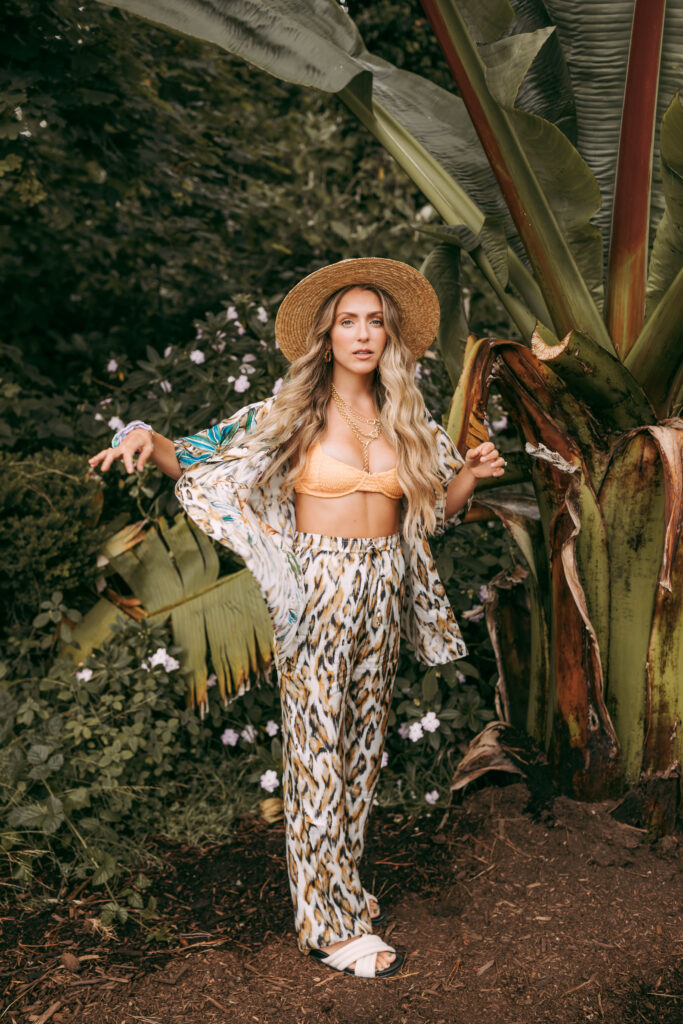 Thank you to Revolve for the pieces sent for this post! …and thank you to you for reading 🙂 Hope you have a fun vacation, I hope it's a vibe!!!
With love, Chantelle Paige-Mulligan
*photos all by Breana Janay Photography
With love,

Thank you to Revolve.