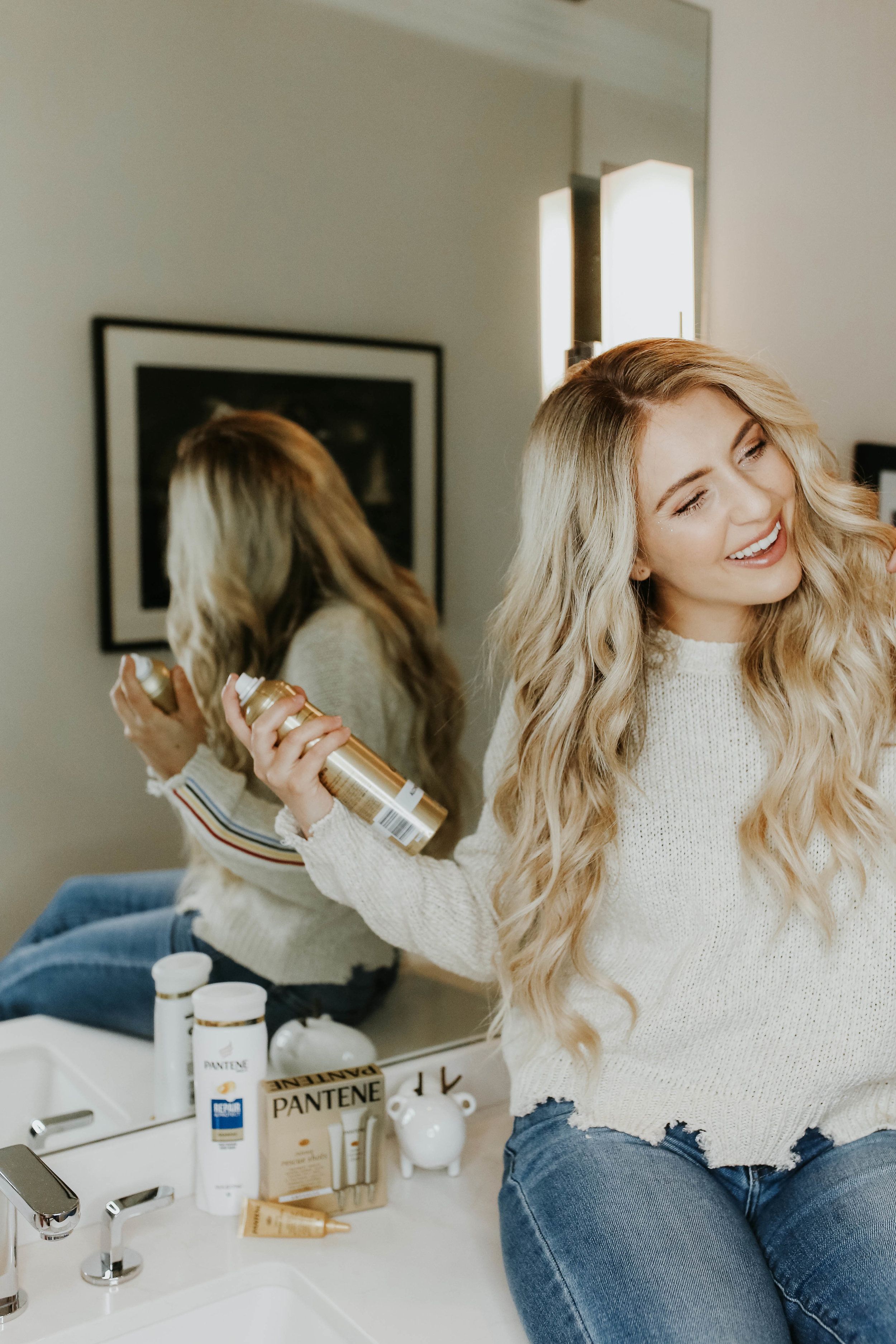 Soft hair, do care 😉
PANTENE PRO-V INTENSE RESCUE SHOTS
My little sister, Savannah, and I are HUGE fans of Pantene! I have since done a few campaigns with them, and I was so incredibly excited to try out their new Pantene Pro-V Intense Rescue Shots.
It really did live up to the hype. My hair truly does have that soft smooth feel that you get from the salon, and it was the perfect hair rescue 😉 You apply it from root to tip, leave it in for 30 seconds, wash it out for 30 seconds (as to not over rinse). It doesn't weigh down your hair, but just gives it a nice smooth feel. Highly recommend and just wanted to let you all know that I LOVE it!! The Pantene Pro-V Rescue Shots were imported from Brazil and just hit shelves in the US in January. You can get your hands on them now at Target. ENjOY!
---
My Favs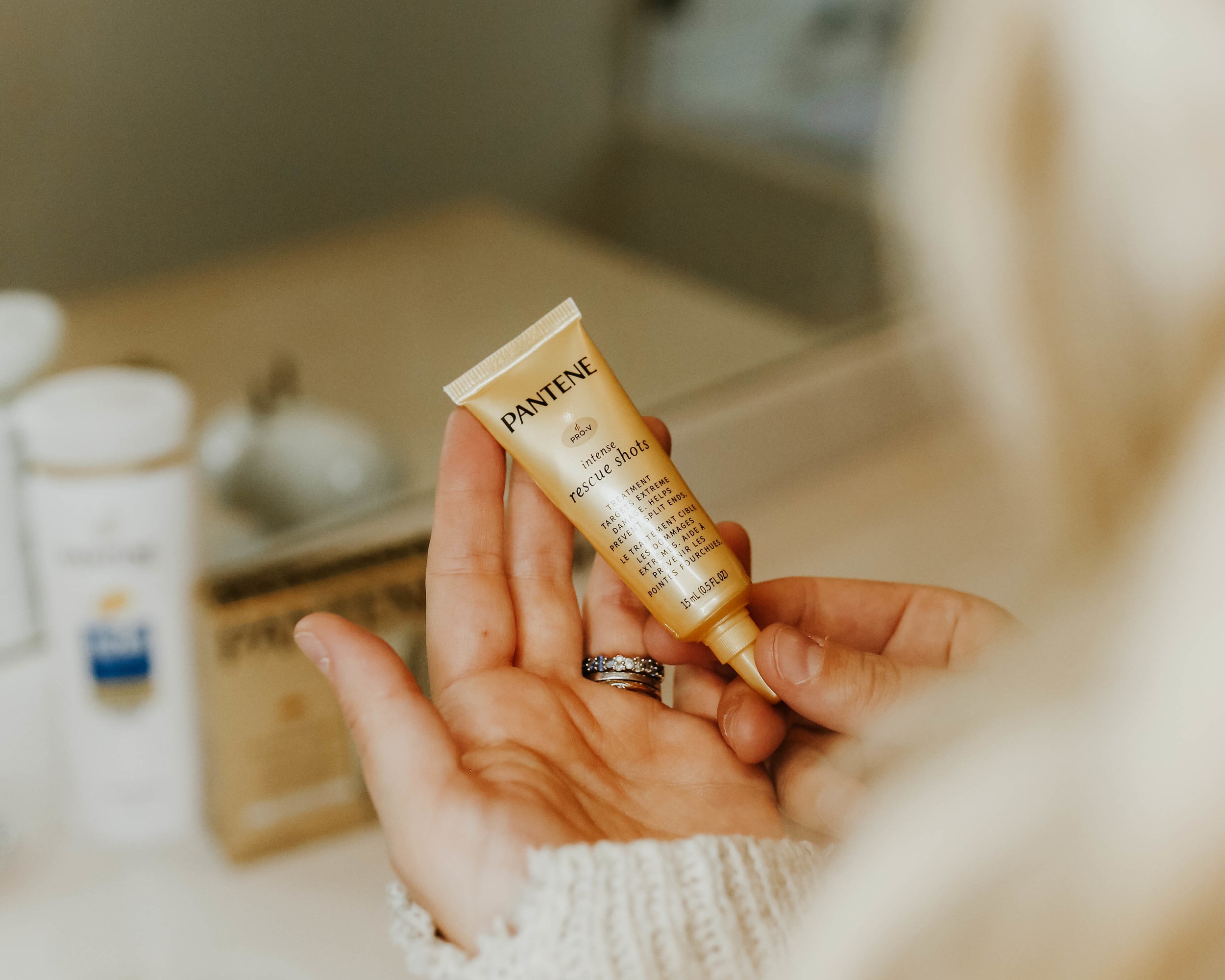 ---
MY FAVORITES:
Thank you for sponsoring this post, Pantene! …and for the amazing and affordable products!
Purchase The Pantene Pro-V Intense Rescue Shots …
With love,
Chantelle
With love,