ShopBop is having an awesome sale this week and guess what?
I've done the heavy lifting for you and found some of my favorite pieces on sale over at the ShopBop site from my IG looks. Don't you worry, there is a little something for every one here. So let's get started.
From my recent looks: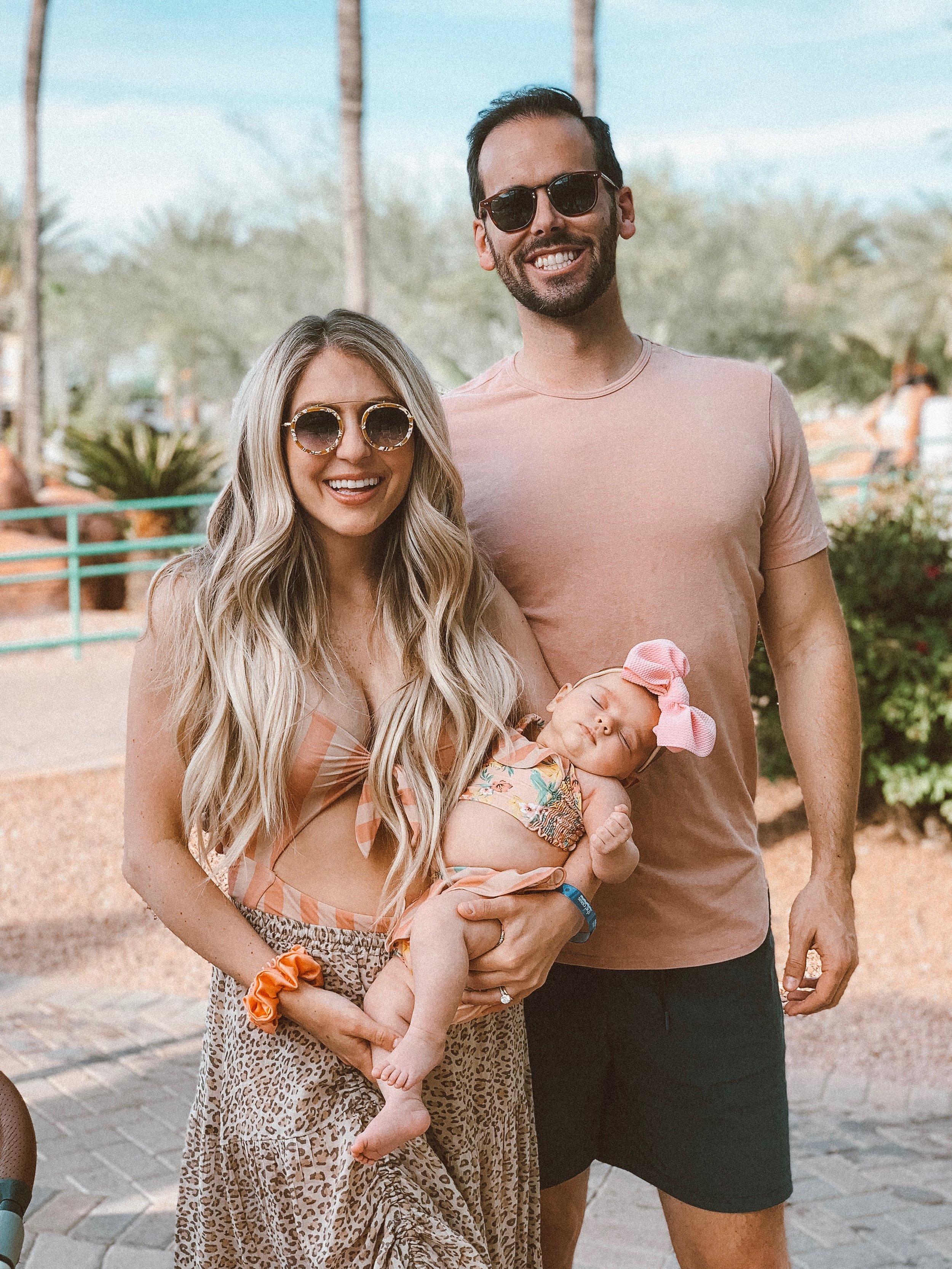 Remember this amazing For Love and Lemons one piece I rocked with the fam this weekend? Well, head over to ShopBop here to get your own (on sale!) And check out a few of my other Spring getaway recommedations in the widget below.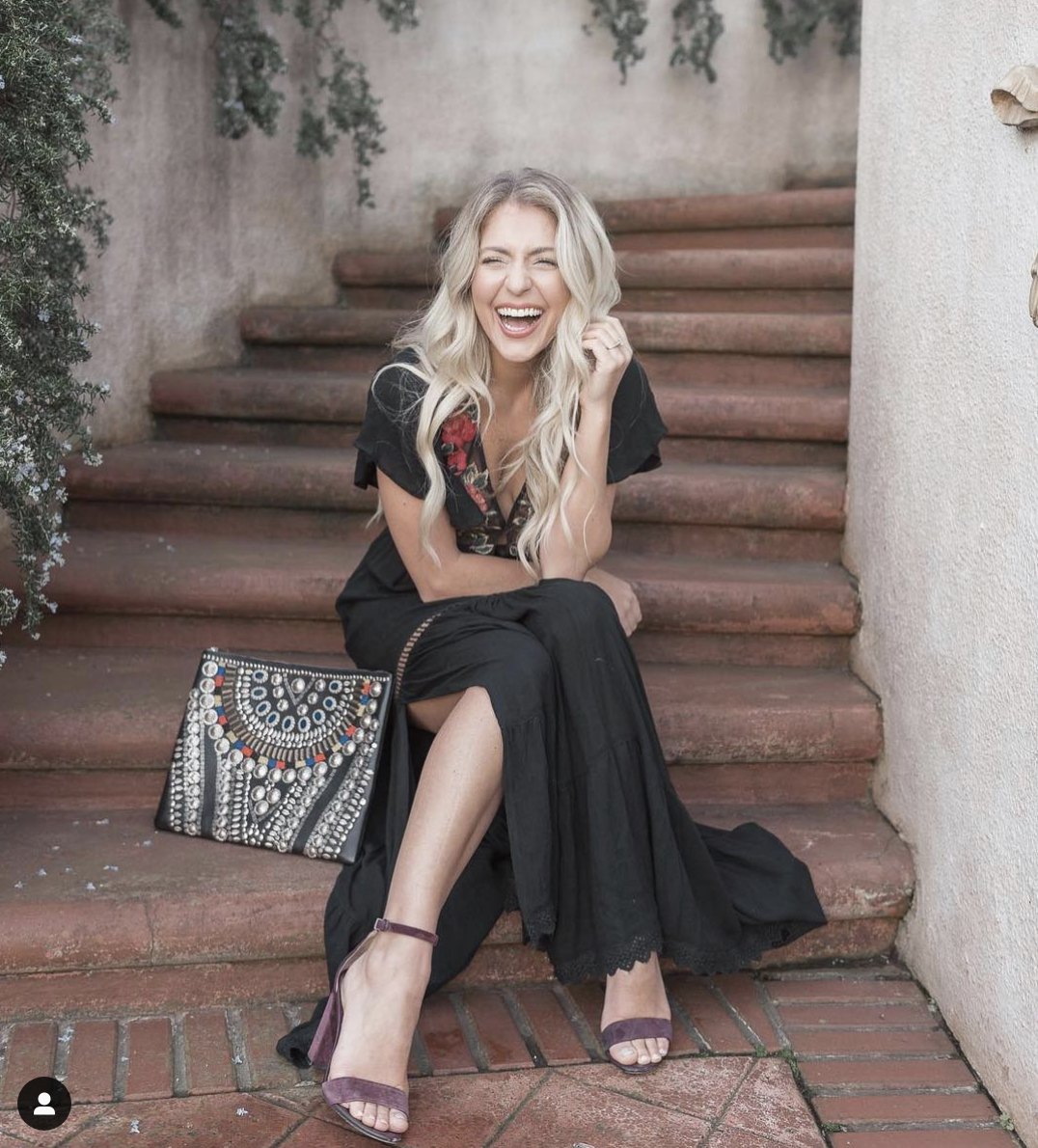 Throwing it back to my pre-pregnancy days with this amazing dress by Cleobella. You can get the same one here.

This 3D hearts Chaser sweater is comfy, casual, cute AND on sale! These are a few of my favorite things….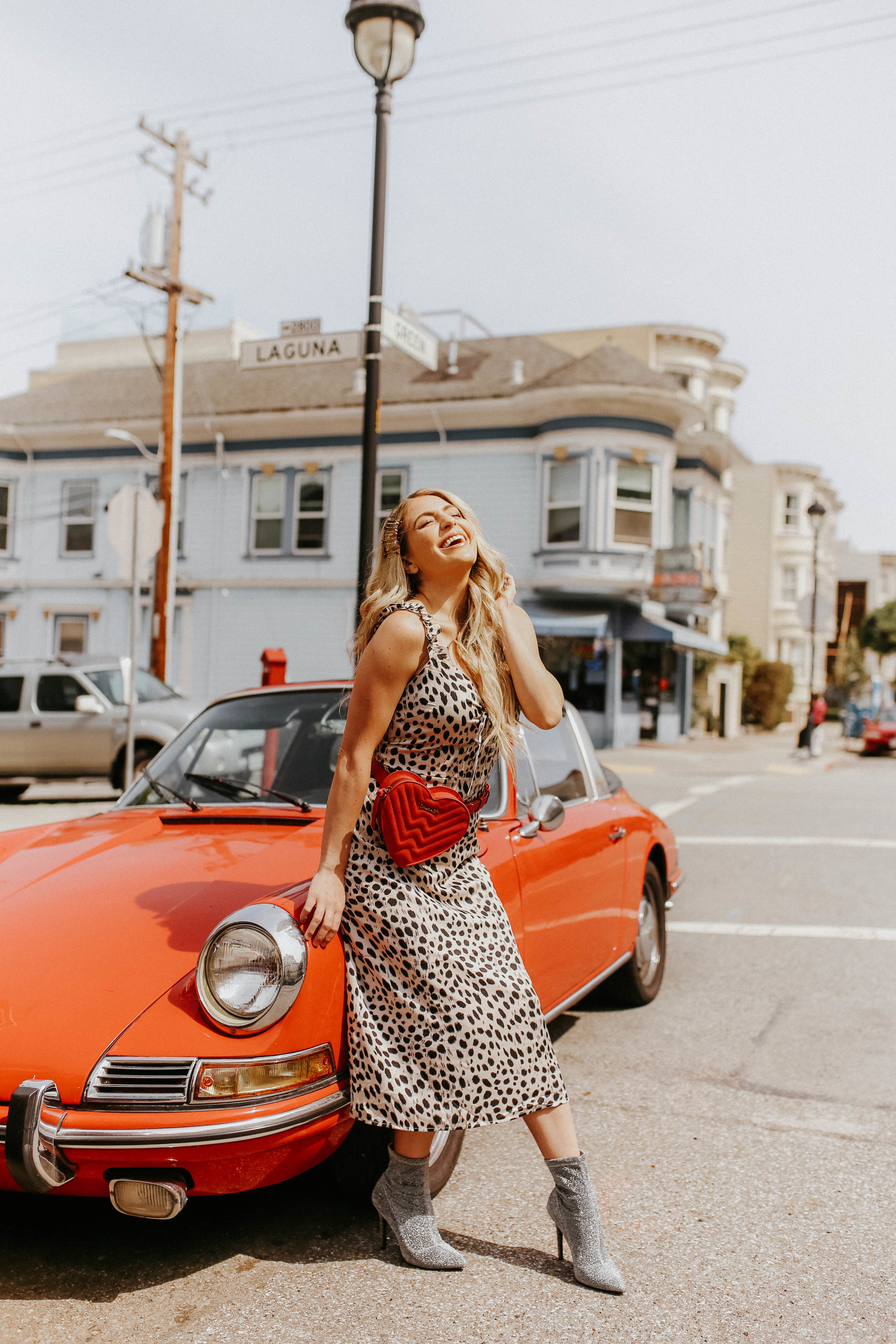 Every time I rock these silver glitter ankle boots Rachel asks me where they are from. Clearly, they are quickly becoming a staple in my wardrobe. Get your own pair here.

Remember these joggers from my coffee date with Senna and 5oclocksunday. Well they are by David Lerner and you can find them here. You are welcome, you officially will live in these because unlike your lazy day sweats these are acceptable for day to day life 😉

So what is this sale anyways?
Here's the deal. ShopBop is currently having a sale from now until April 12th. You take 20% off orders under $500 or 25% off orders of $500 or more with code EVENT19.
Better get to shopping! Oh, and stay tuned to tomorrow's post about my current ShopBop obsessions to help you stylishly conquer your mom style and up your pregnancy OOTD game.
With love,
Chantelle
With love,