So you've heard all about the ShopBop sale by now…
You still have a day to shop so I've put together my dream wishlist of pieces currently on ShopBop in for those soon-to-be mamas and those busy moms on-the-go. Enjoy!
---
For the stylish expecting mama: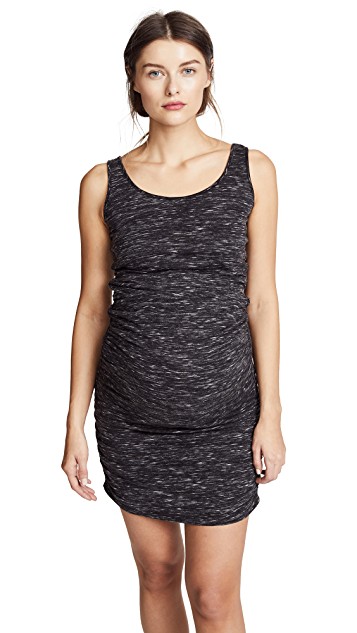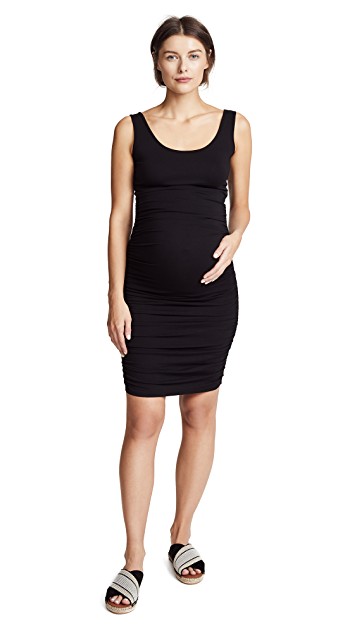 I was obsessed with knit bodycon dresses all throughout my pregnancy. It is just too easy to layer a printed kimono, long line jacket or cozy sweater and constantly change up the look.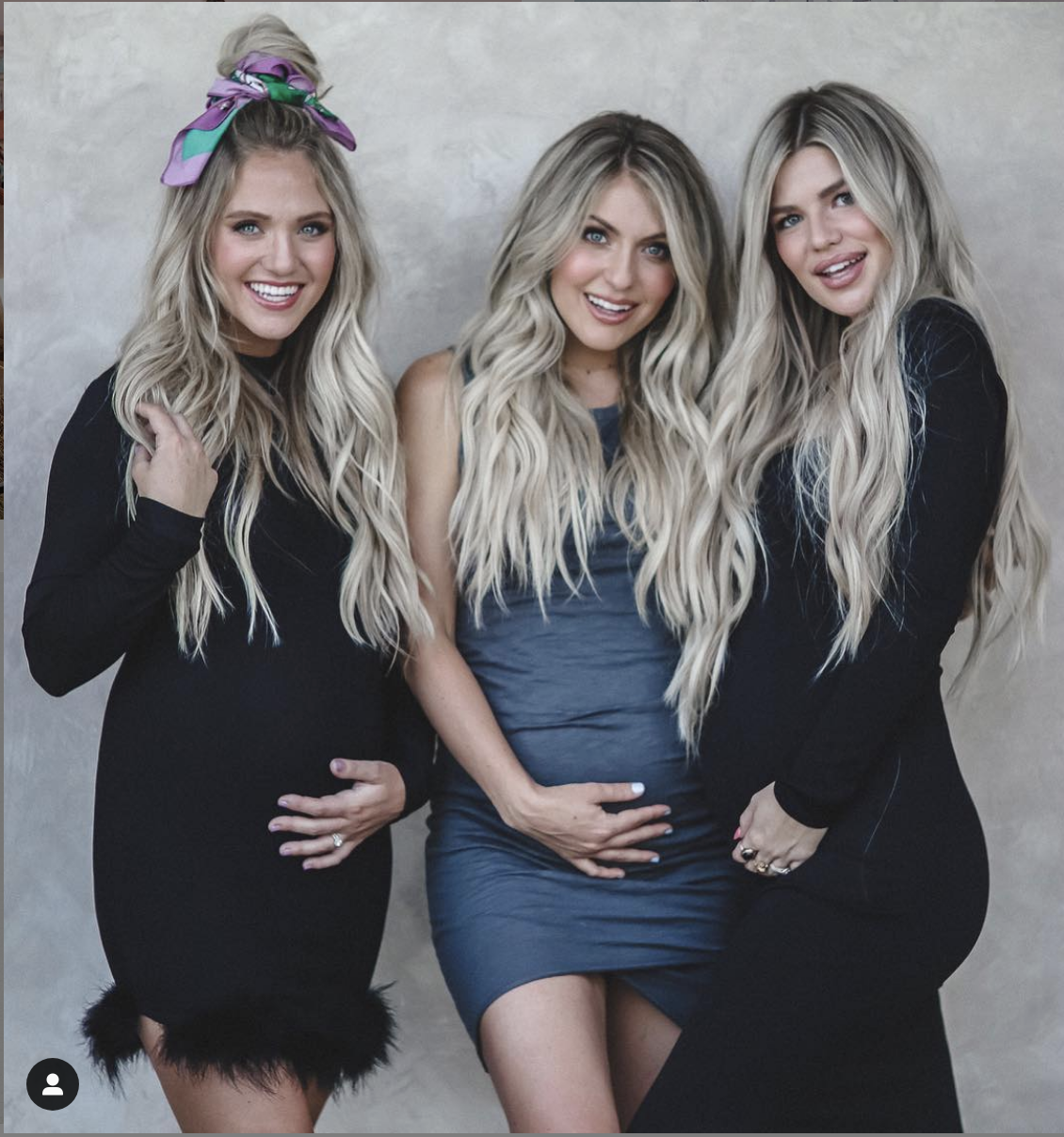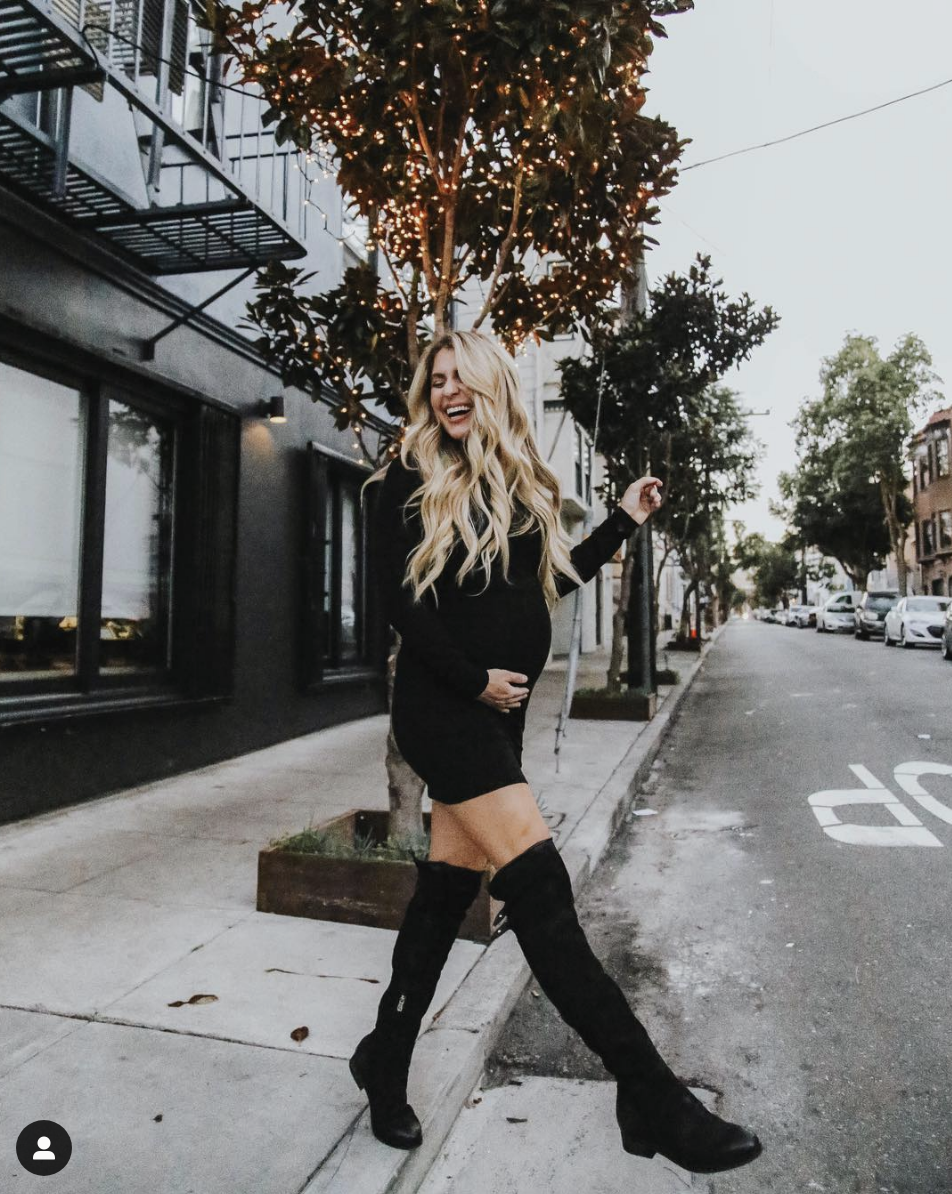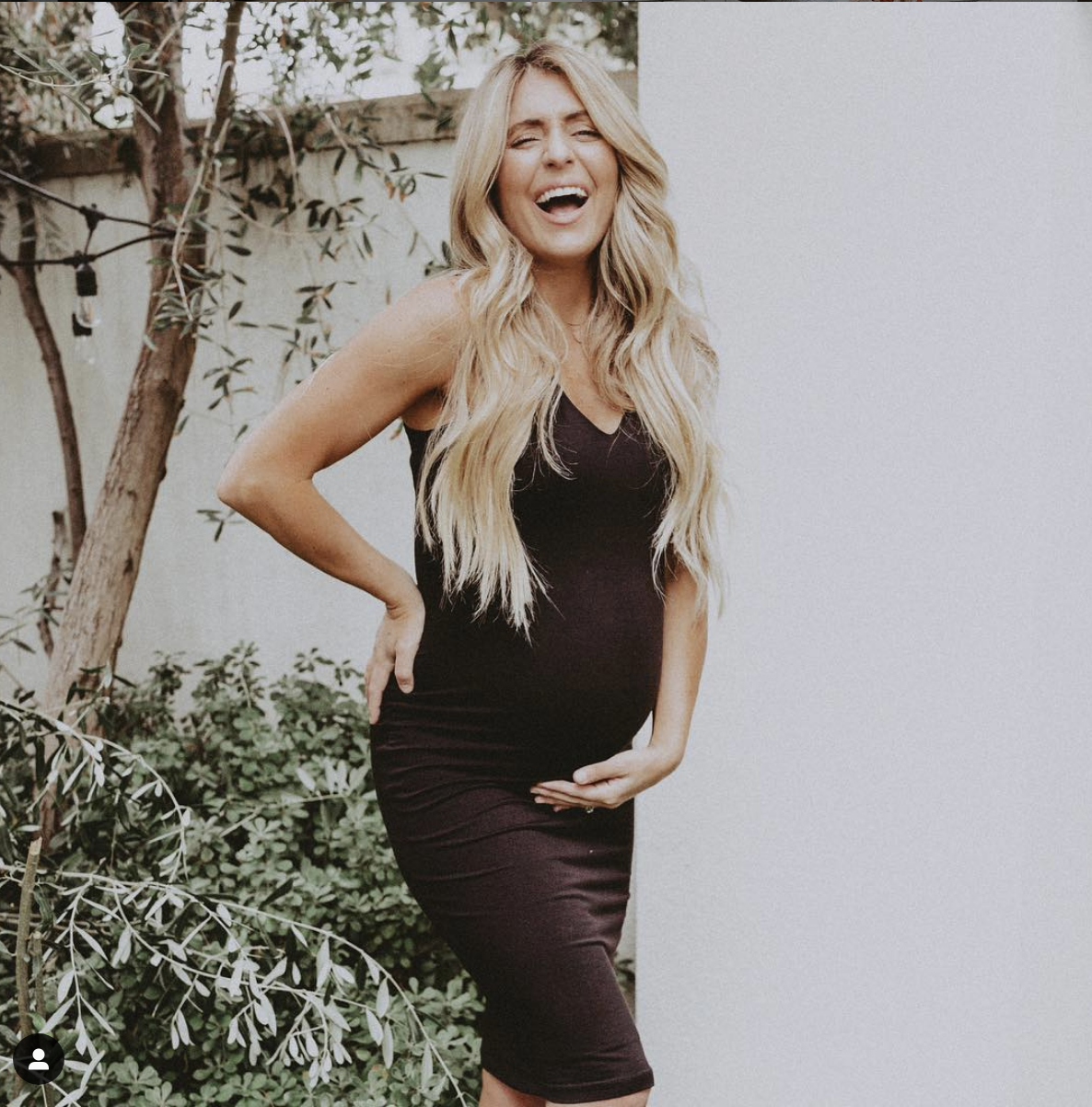 2. The Maternity Jumpsuit by Hatch (here)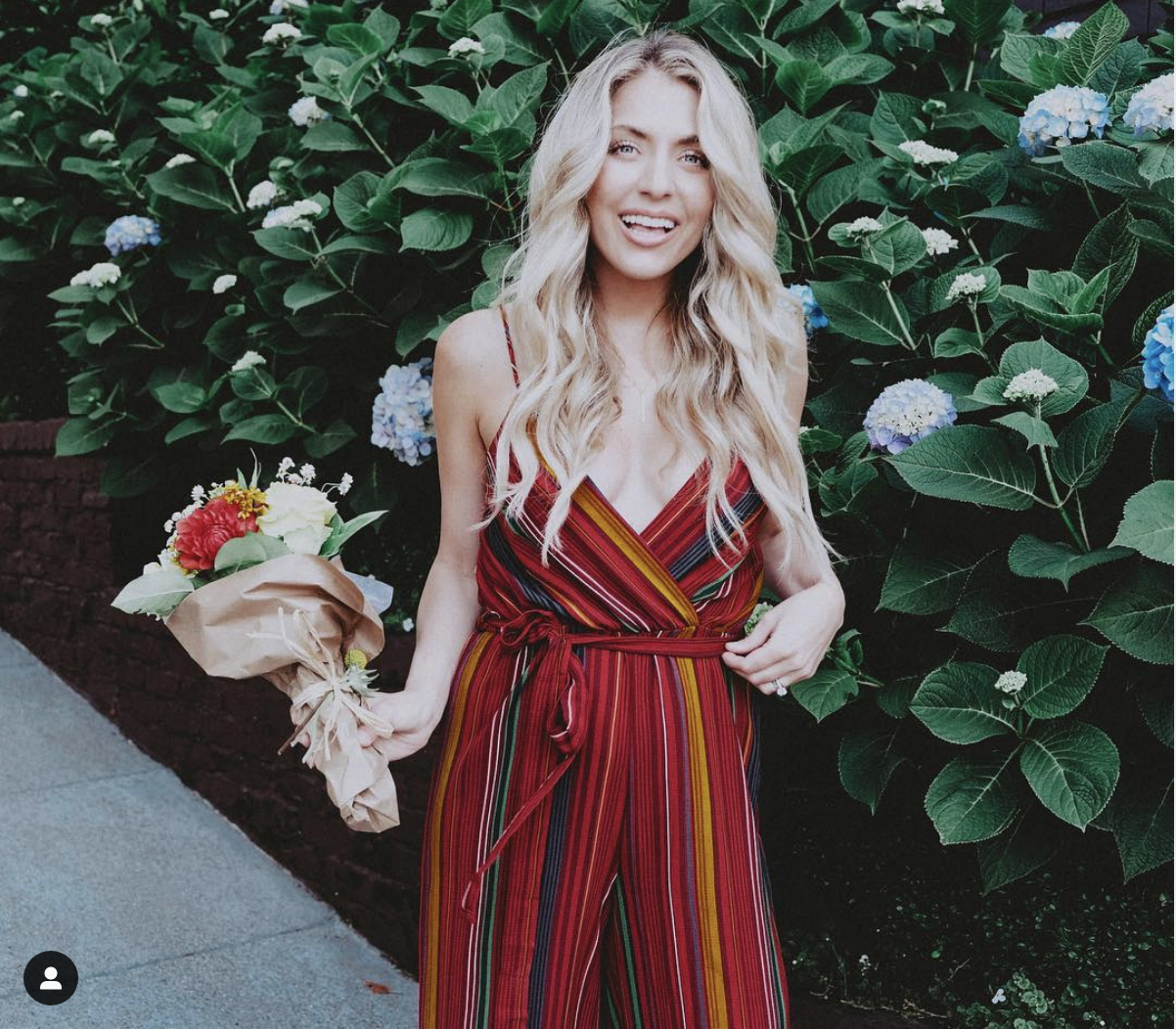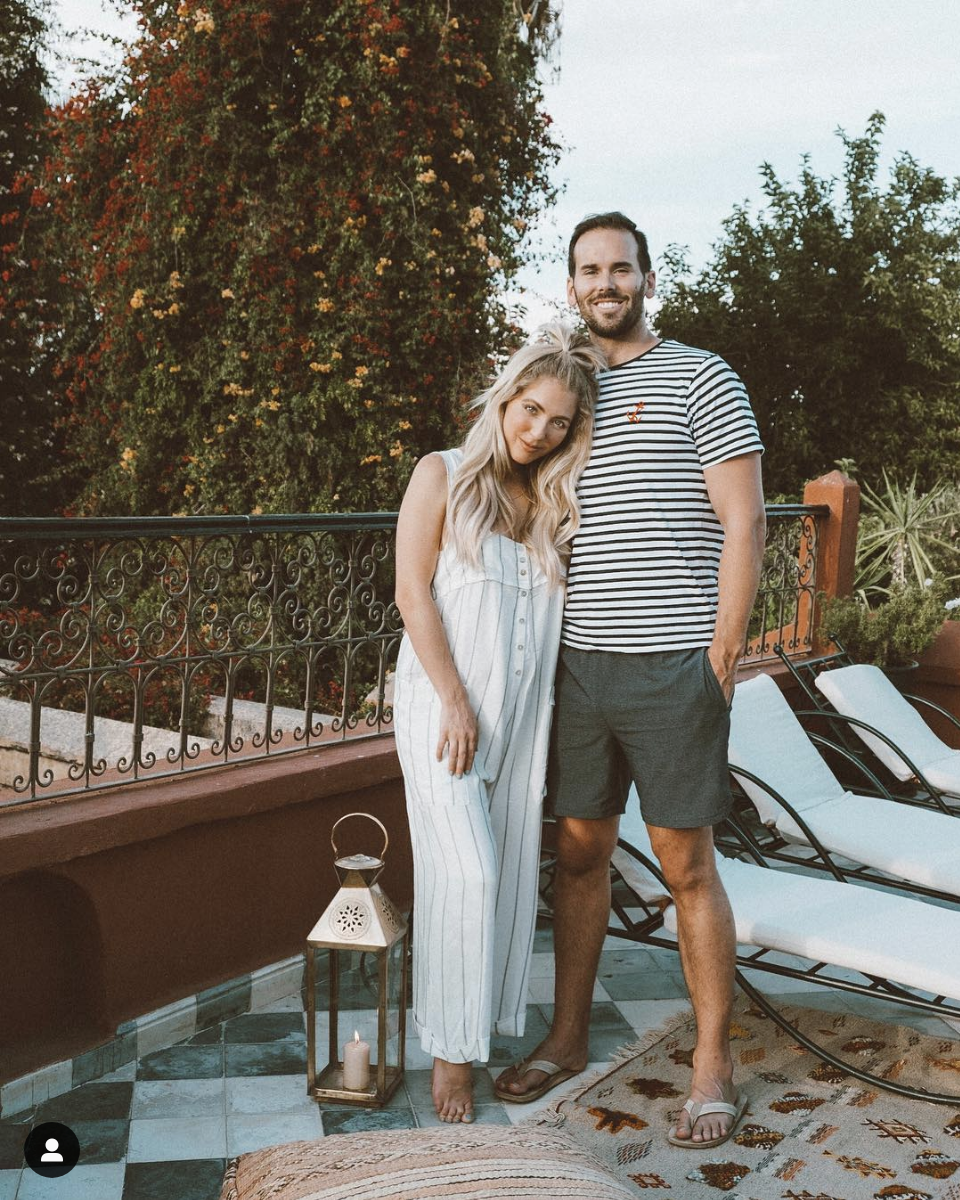 Whether you are 3 months or 6 months, jumpsuits were my most unexpected pregnancy style find. They give that extra room around the middle while still allowing you to be comfortable and on-trend. Check out some of my favorites below.
3. That Knot Life (Knotted Sweater here)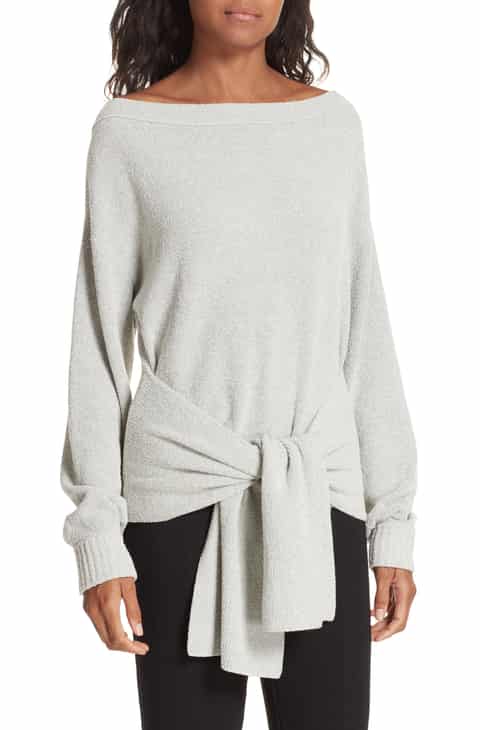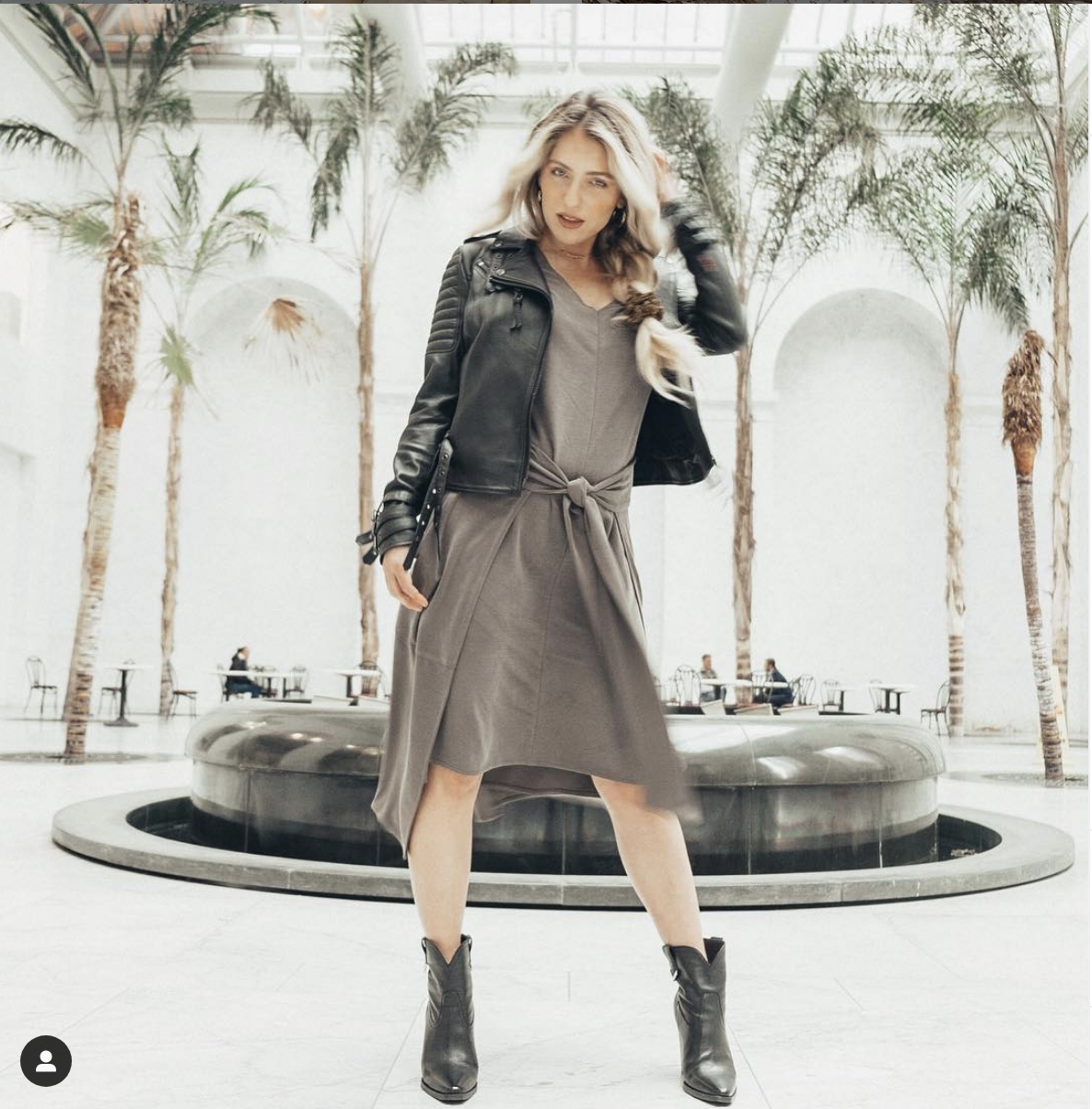 Not quite ready to let the cat out of the bag? Knot front details are an easy way to hide a growing baby bump. I used this trick well into my 2nd trimester.
STYLIST TIP: You can continue to wear these styles throughout your 4th trimester as you let your waistline discretely shrink back to it's pre-baby size.
For the new mama with little time but a whole lotta style game:
1. Trend watch! Fashionable slippers (These beauties here)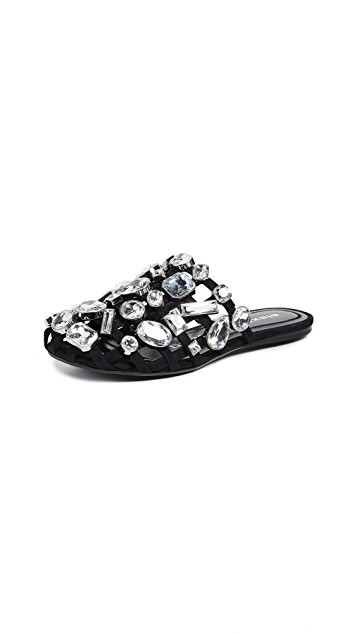 You know what wasn't hard to find? Examples of me rockin' my fashionable slippers. Even before baby, these were a staple in my wardrobe. They are trendy, comfy and oh so easy. Clearly they make me pretty happy as well considering the laughter in each of these photos. 🙂 See some of my favorites below with some budget friendly alternatives as well.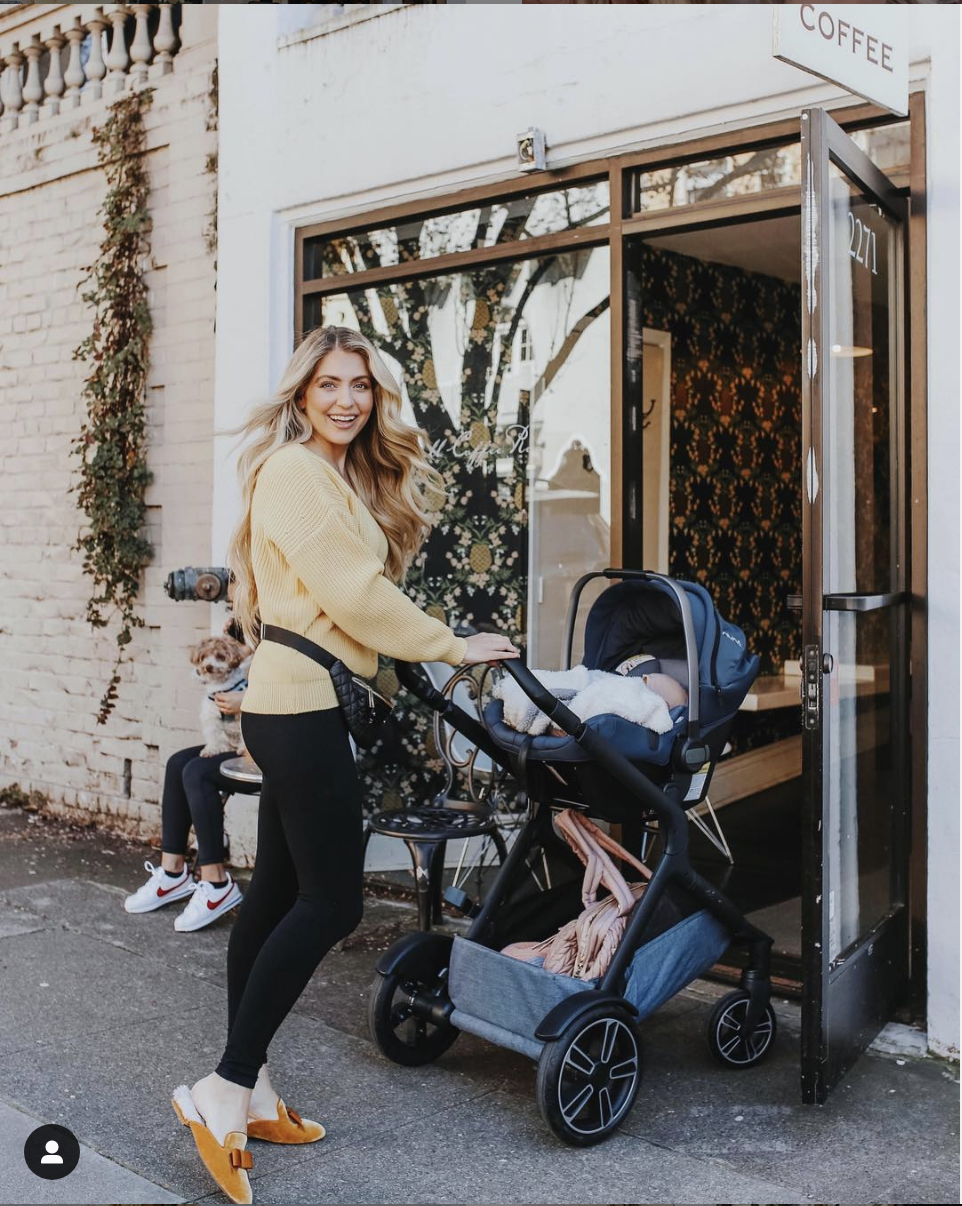 Speaking of things in all my photos…
2. Belt Bags are back in style and I'm IN LOVE. (especially this one by Anine Bing)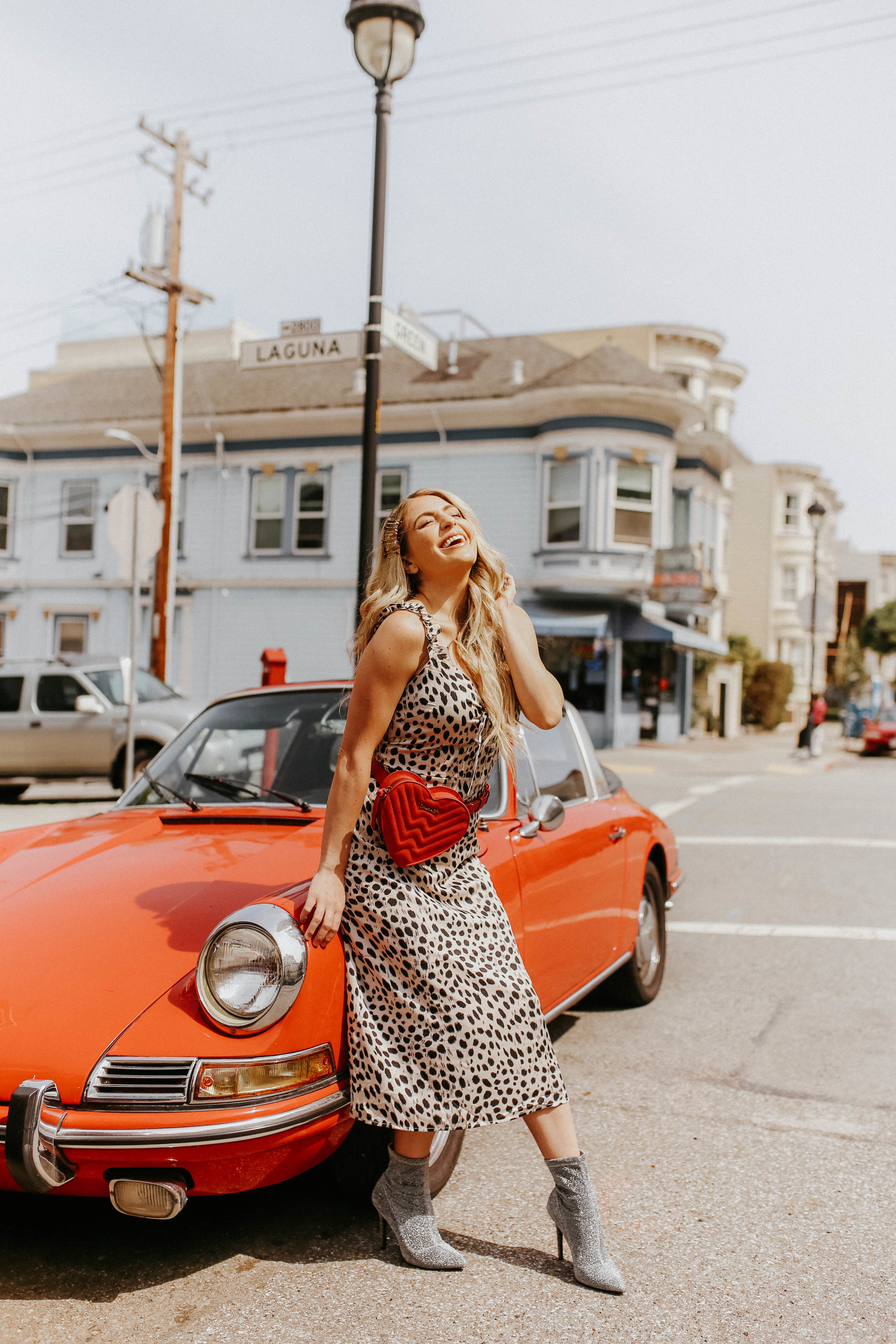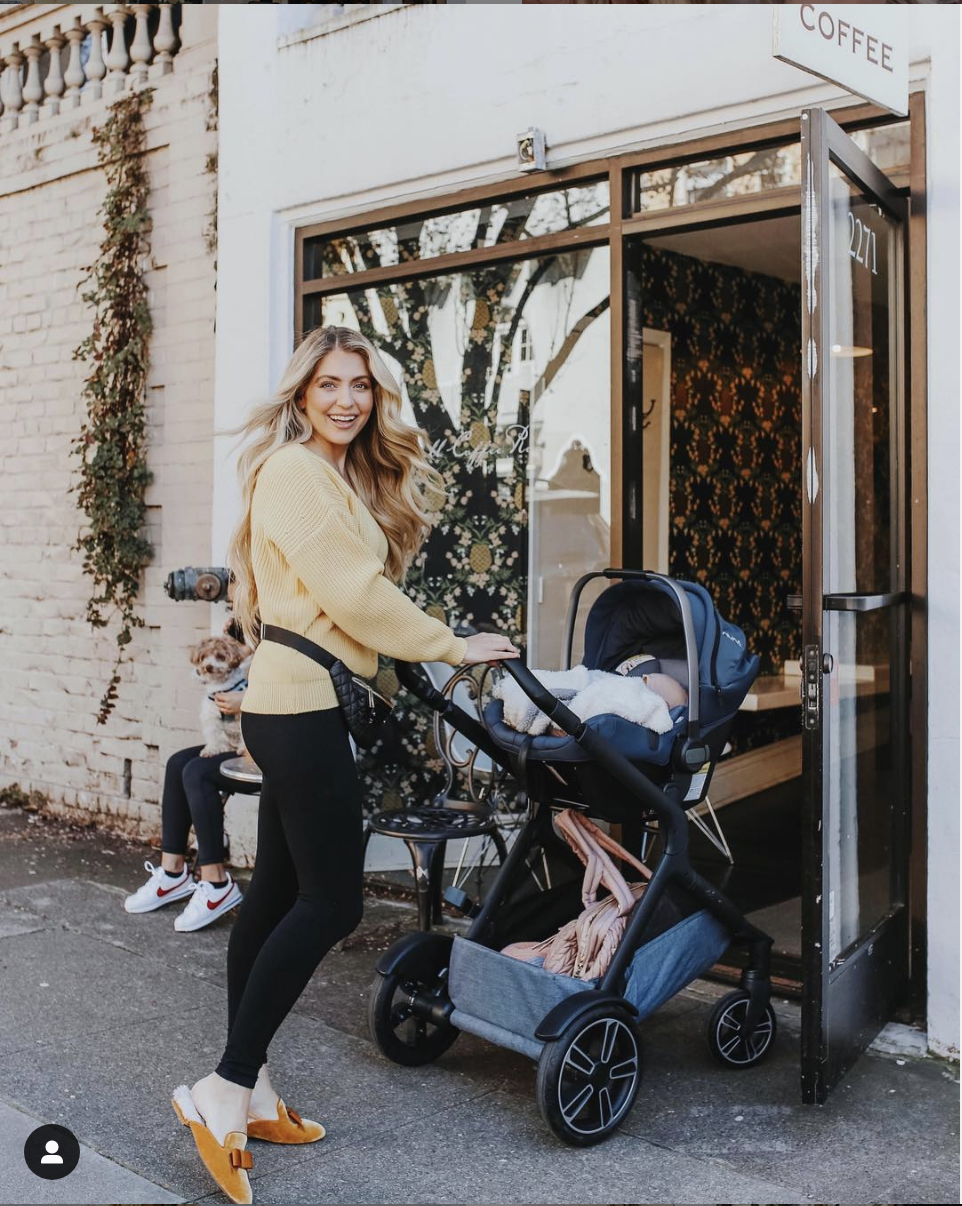 What could be a better trend for mamas than the belt bag trend. Hands free, stylish and a throwback to our youth. I think all of our mothers owned a fanny pack or two in their day.
3. #GIRLPOWER (this Tee here)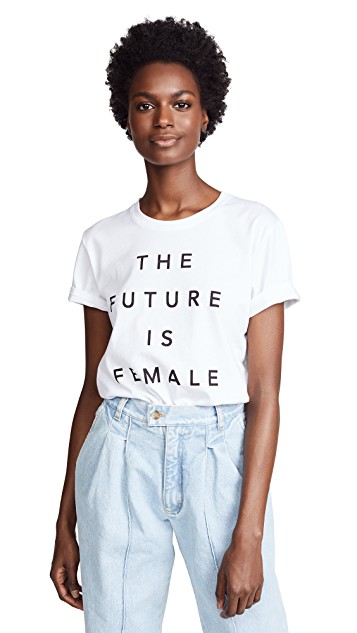 Alright, here's the deal. We are busy, sometimes breastfeeding, we are a little bit (okay a lotta bit) tired and we just grew a human inside of us for over 9 months. We could use a daily reminder that we are superheroes. Why not indulge in some #FEMALE themed gear for that extra reminder that "You got this Mama!"
So what is this sale anyways?
Here's the deal. ShopBop is currently having a sale from now until tomorrow, April 12th. You take 20% off orders under $500 or 25% off orders of $500 or more with code EVENT19.
Alright, one for the road. I just couldn't help myself If you still haven't found anything I've included my wishlist Spring items in the widget below. Happy shopping!
With love,
Chantelle
With love,