So… I got married.
And it was pretty amazing…
Here's a sneak peek of some of my favorite wedding day moments. For even more photos and all the details head on over to Green Wedding Shoes to see their feature on our wedding.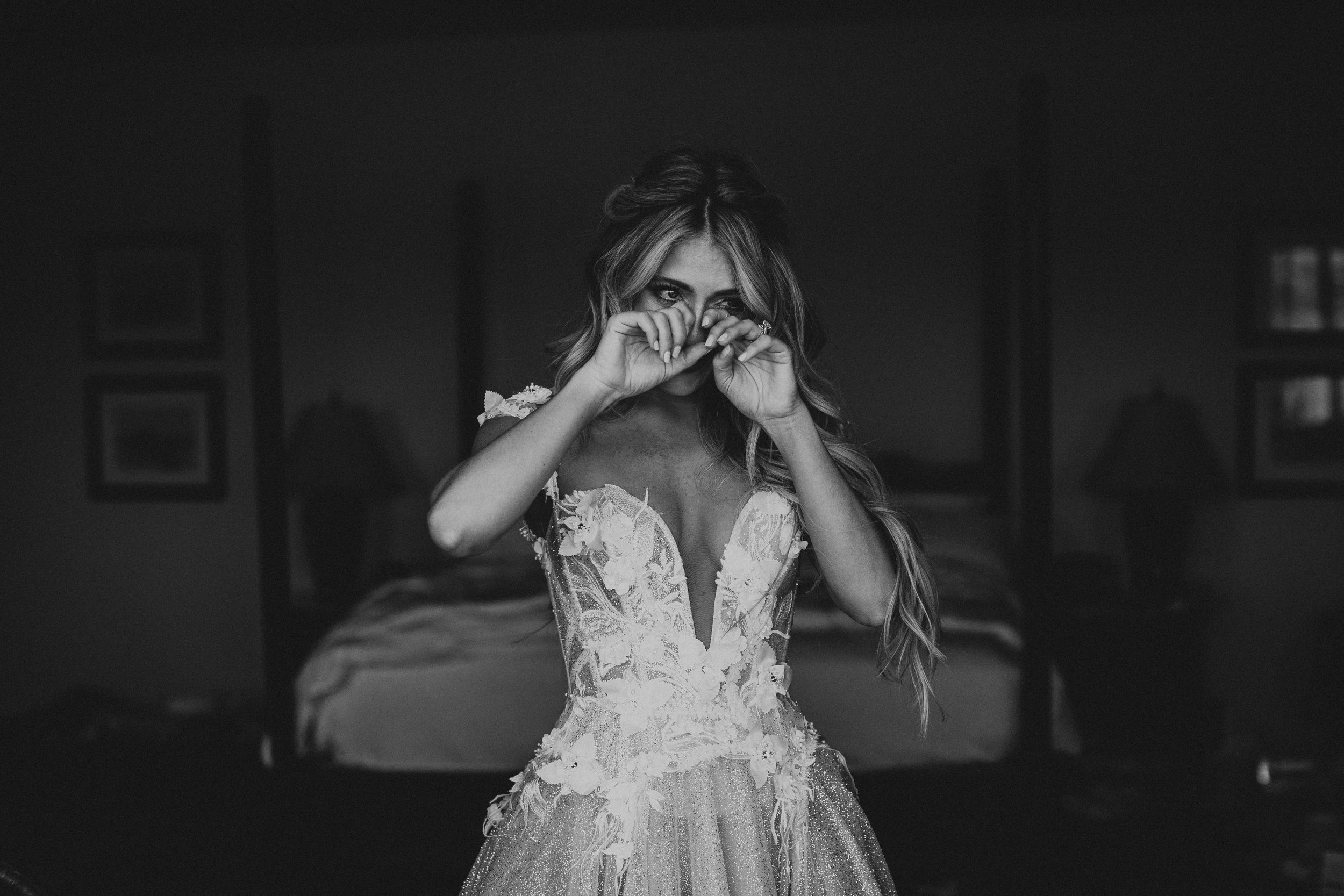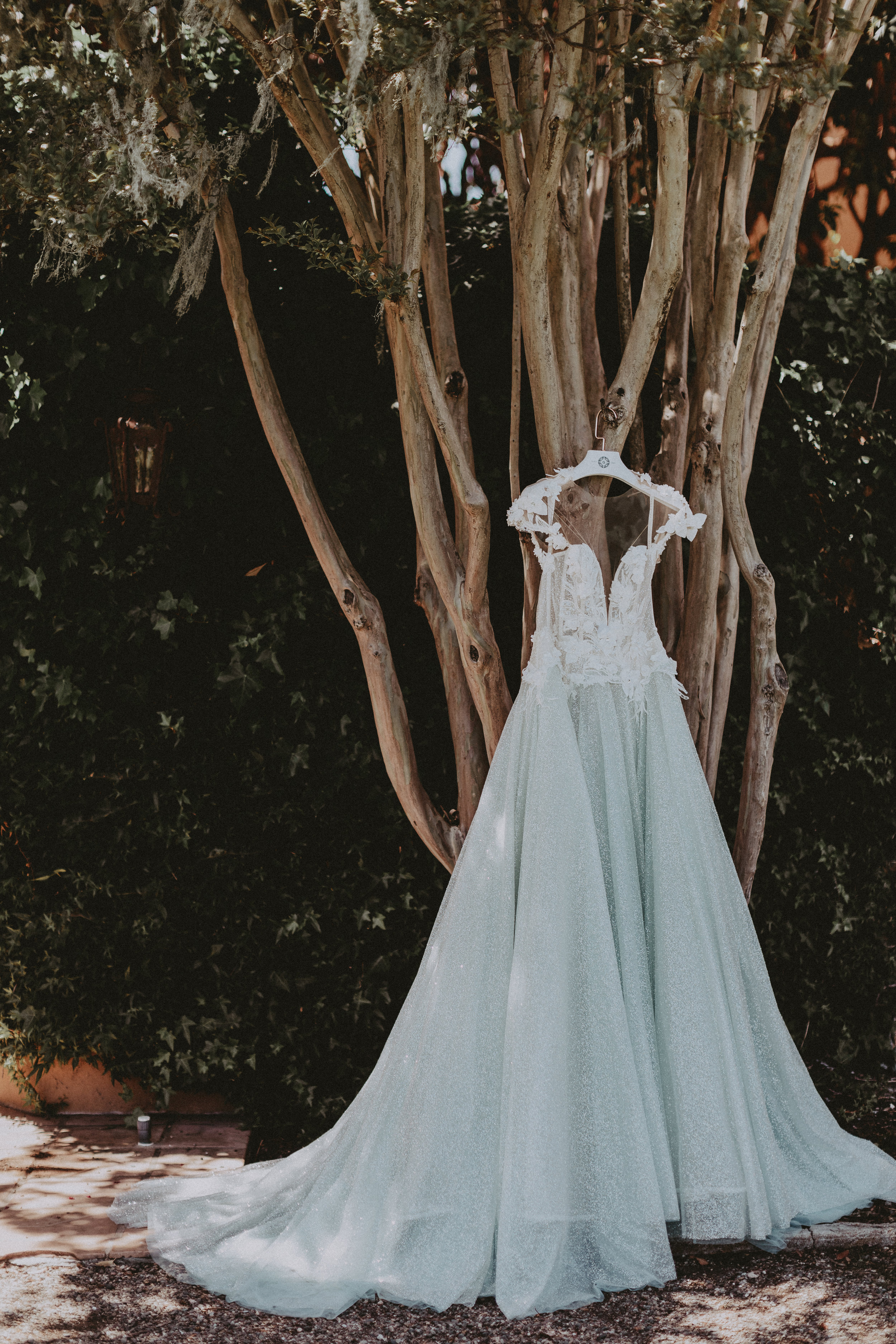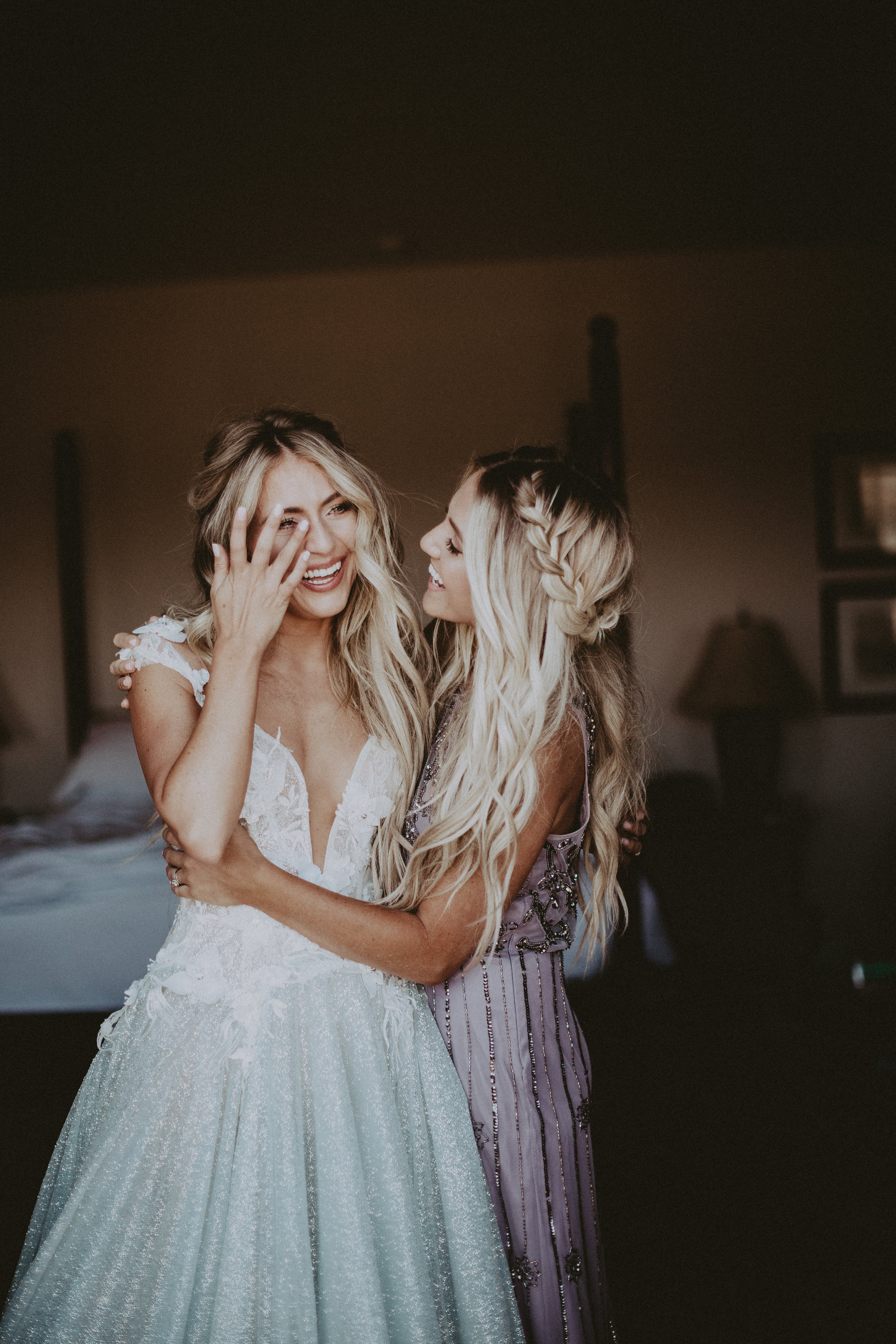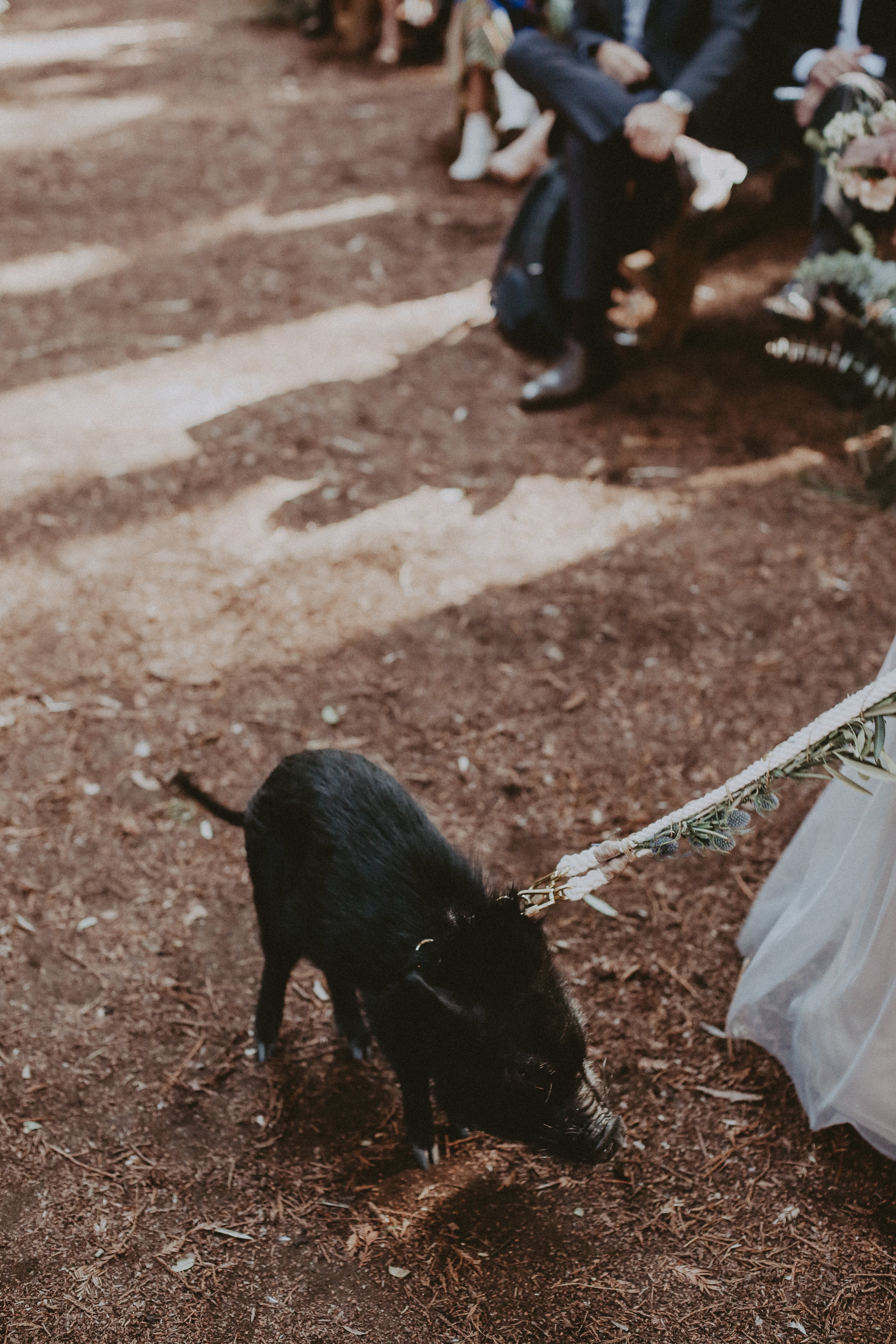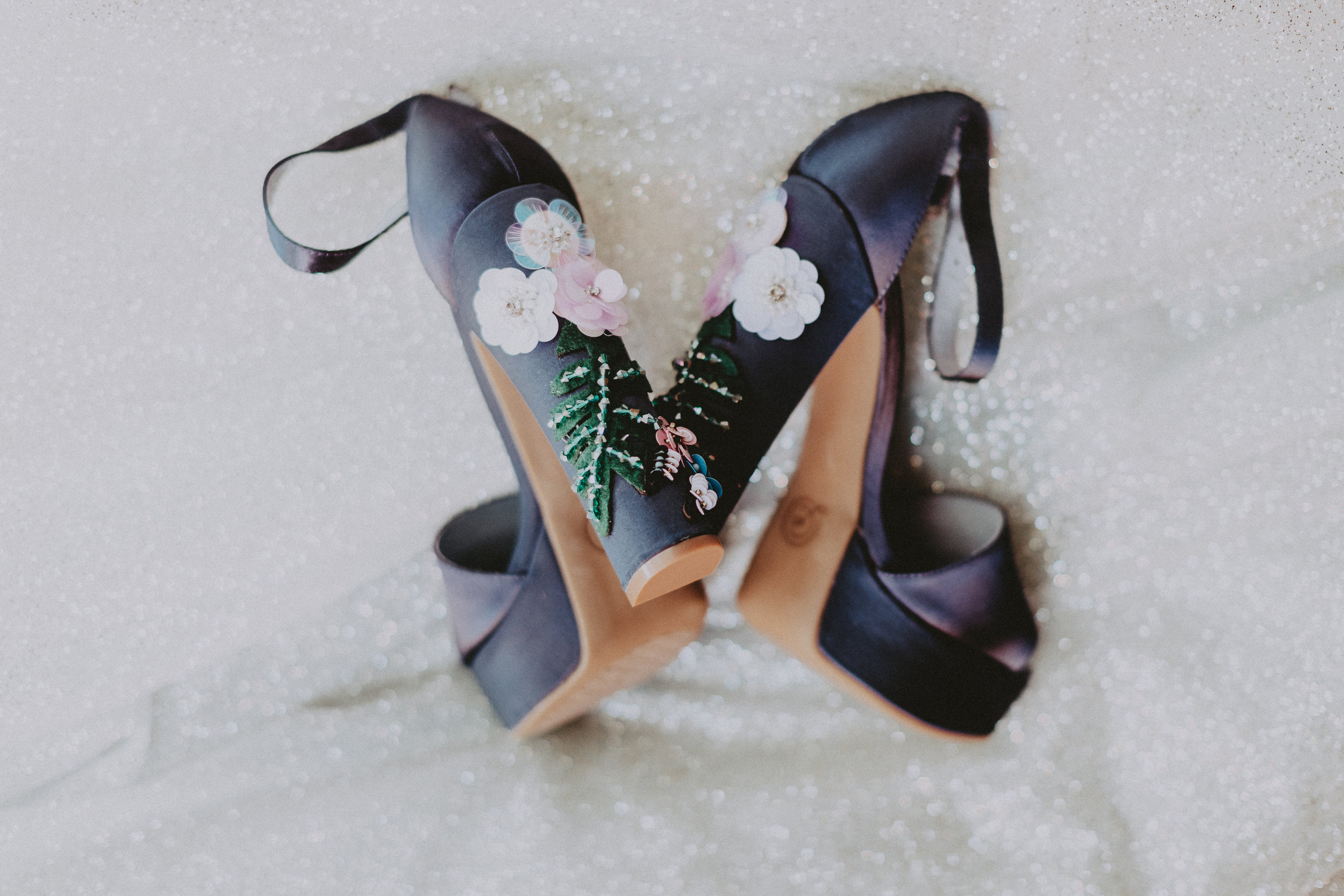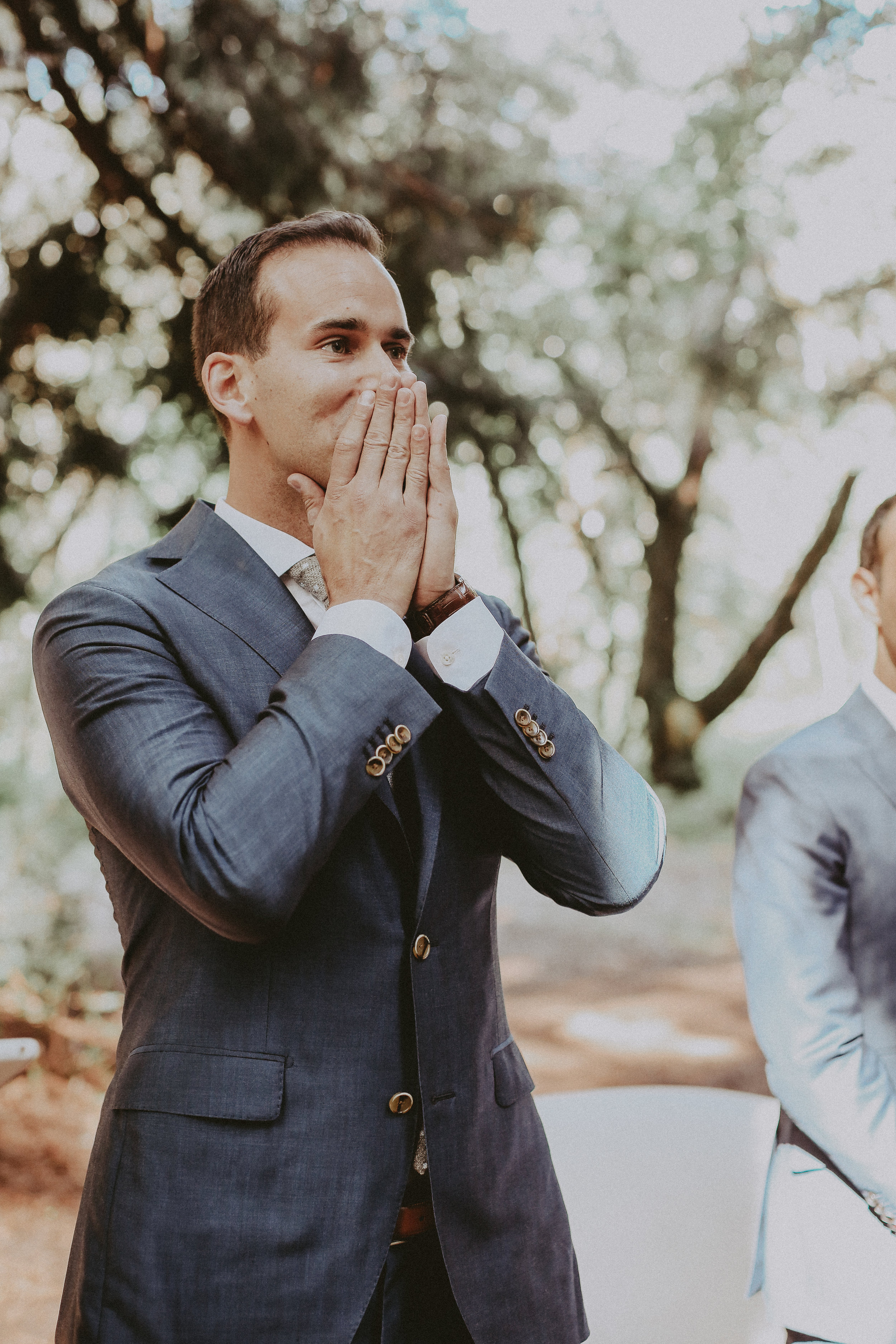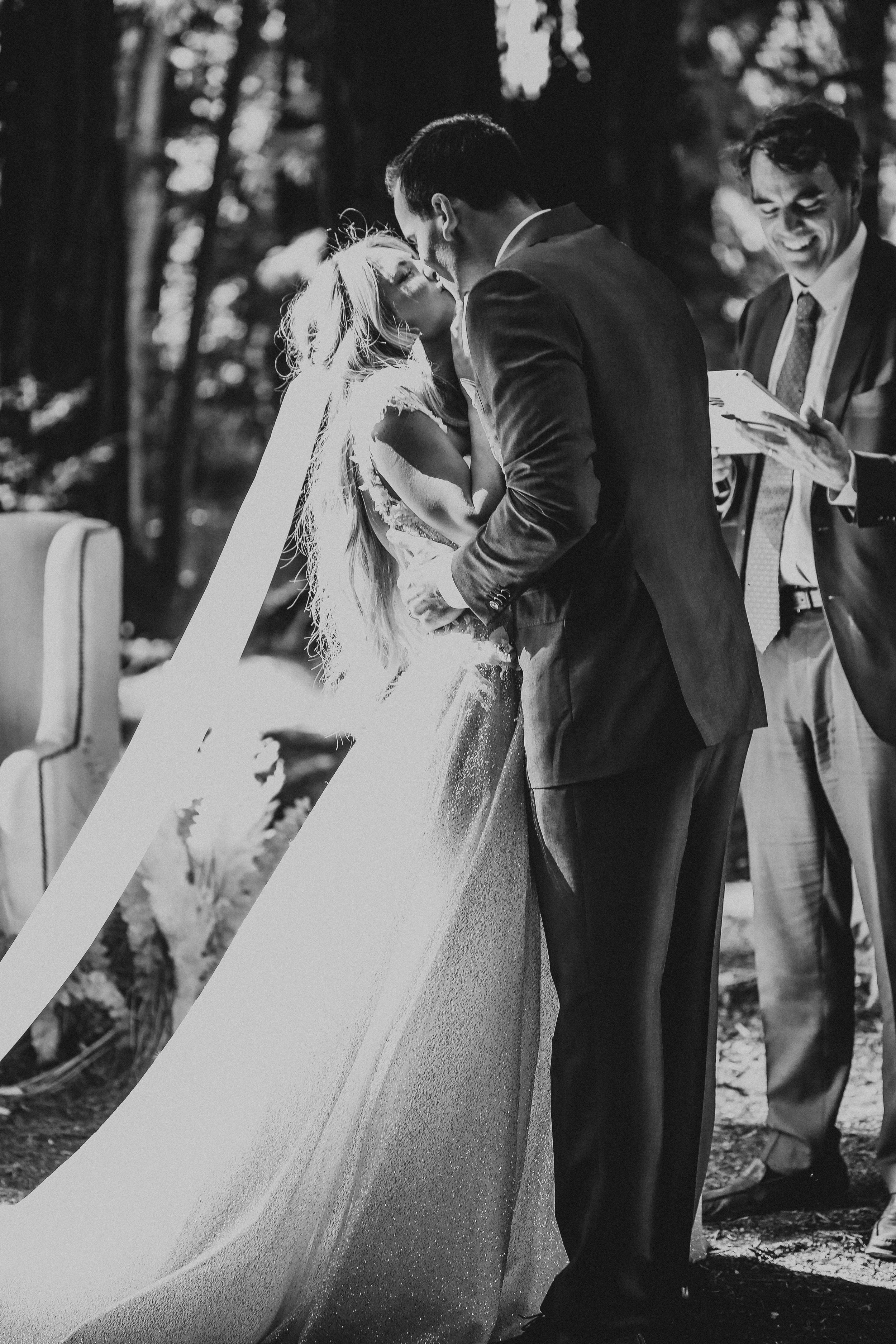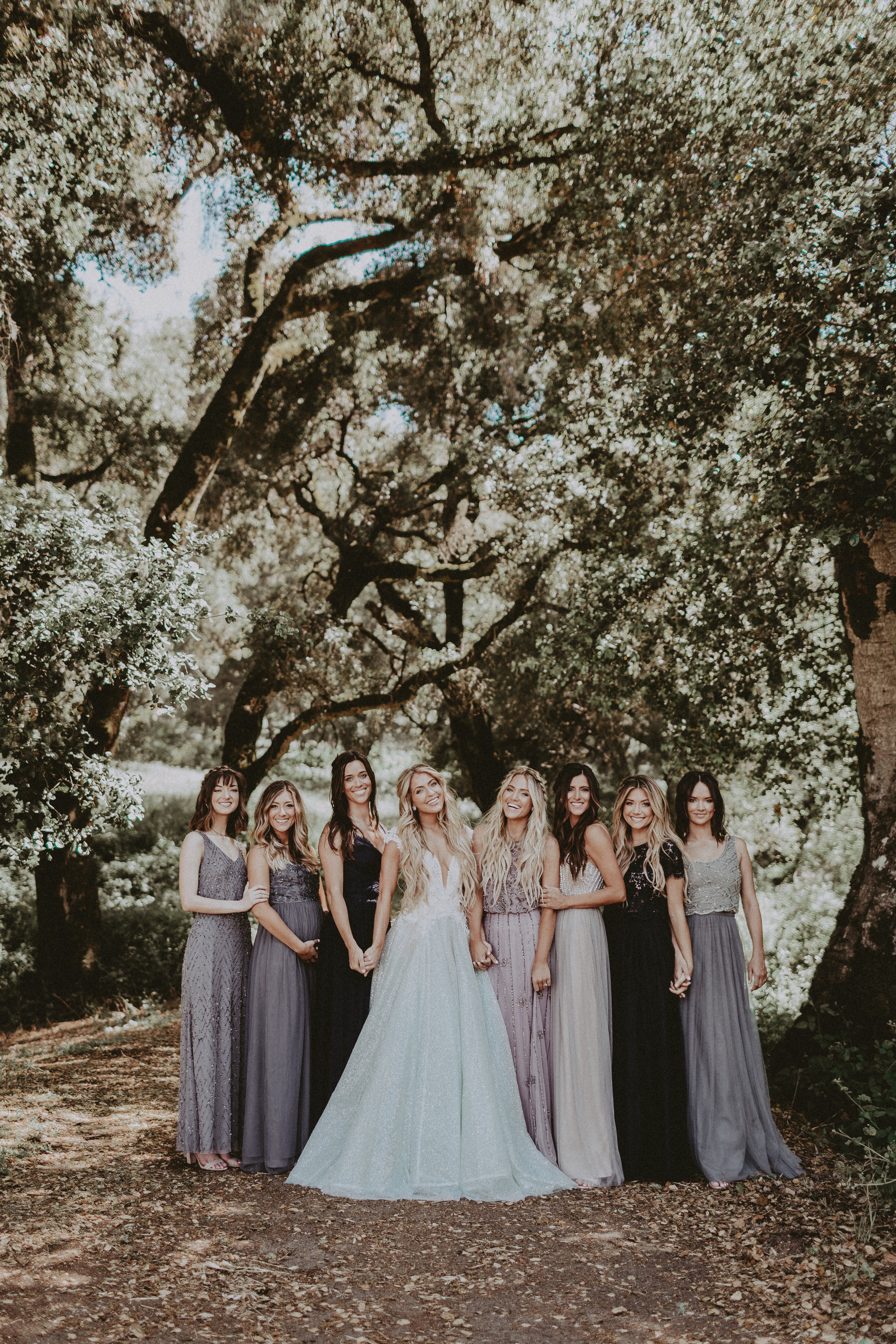 Want more? Check out our feature in Green Wedding Shoes and stay tuned for Part 2 of my wedding day photo journal.
With love,
Chantelle
With love,