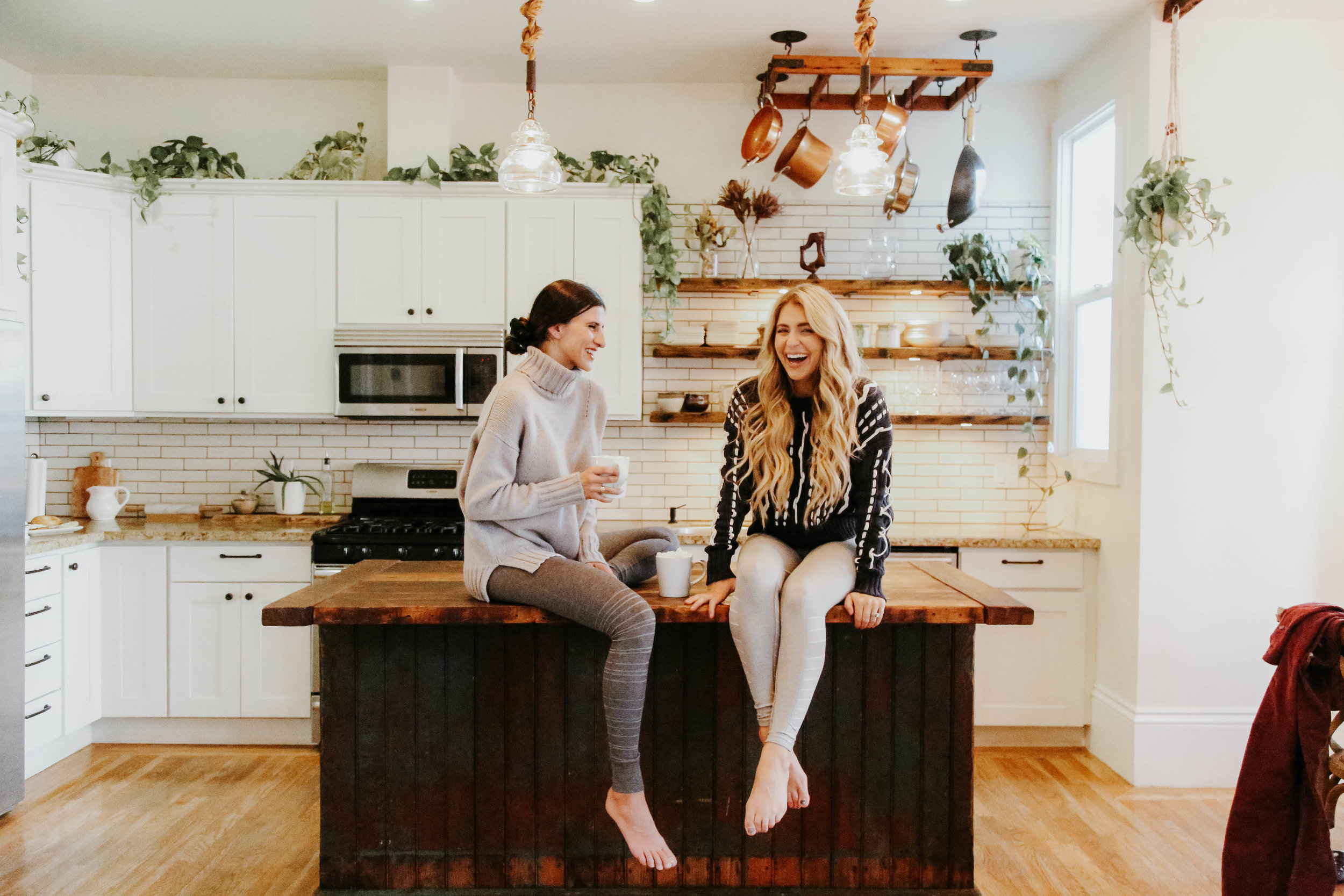 HOLIDAY LOOKS!
We shot at Mission Loft , so fun and pretty and I had far too many cozy looks to share with you all!
Margaret O'leary sweaters are my go to this snuggly cold time of year, seriously beyond obsessed …and then here are some other goodies that are the exact or similar product to all the looks in the video.
Shop items from these looks here!
Bestie Credits – Rachel aka 5oclocksunday
Photographer Credits – Haley Jacoboson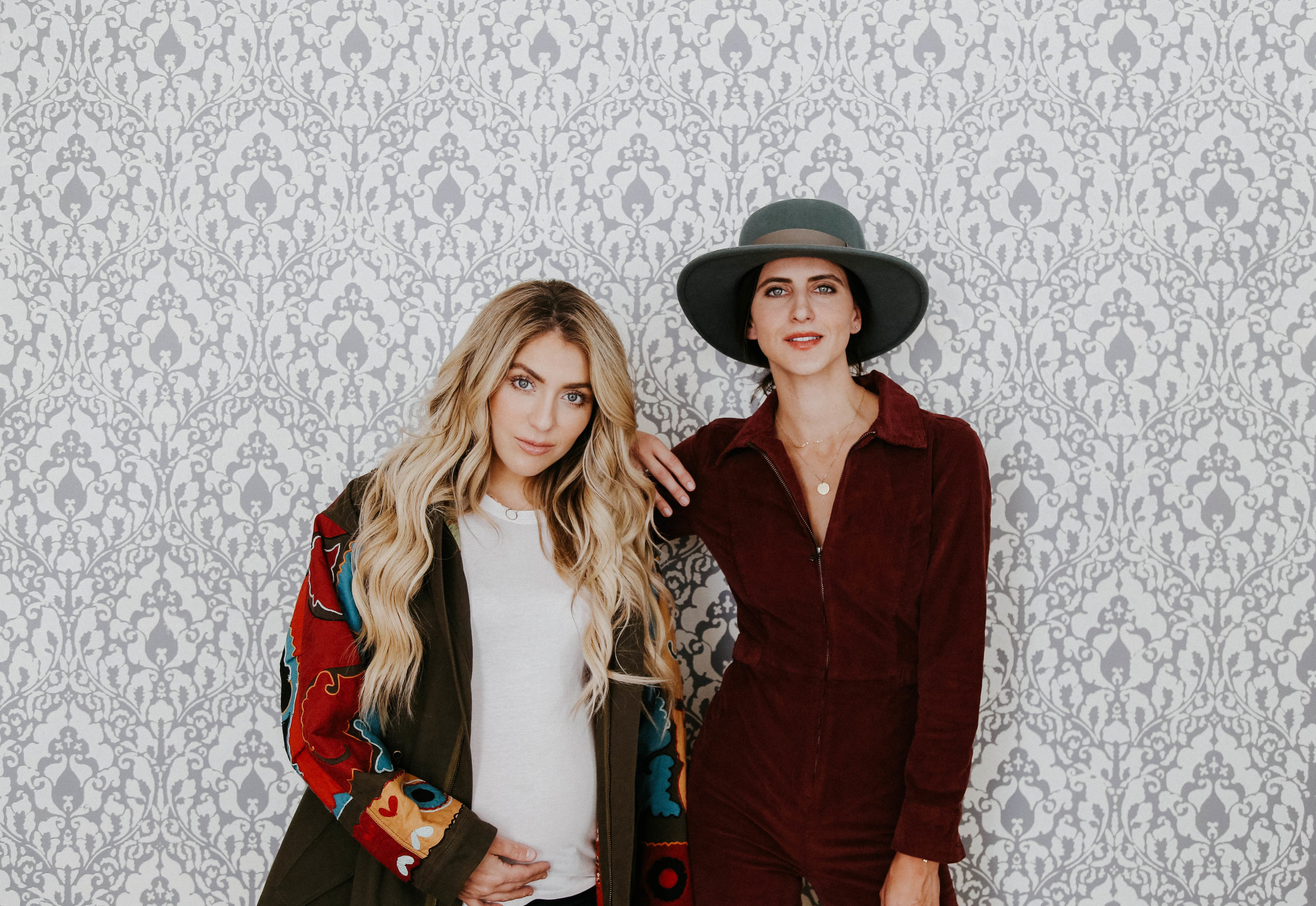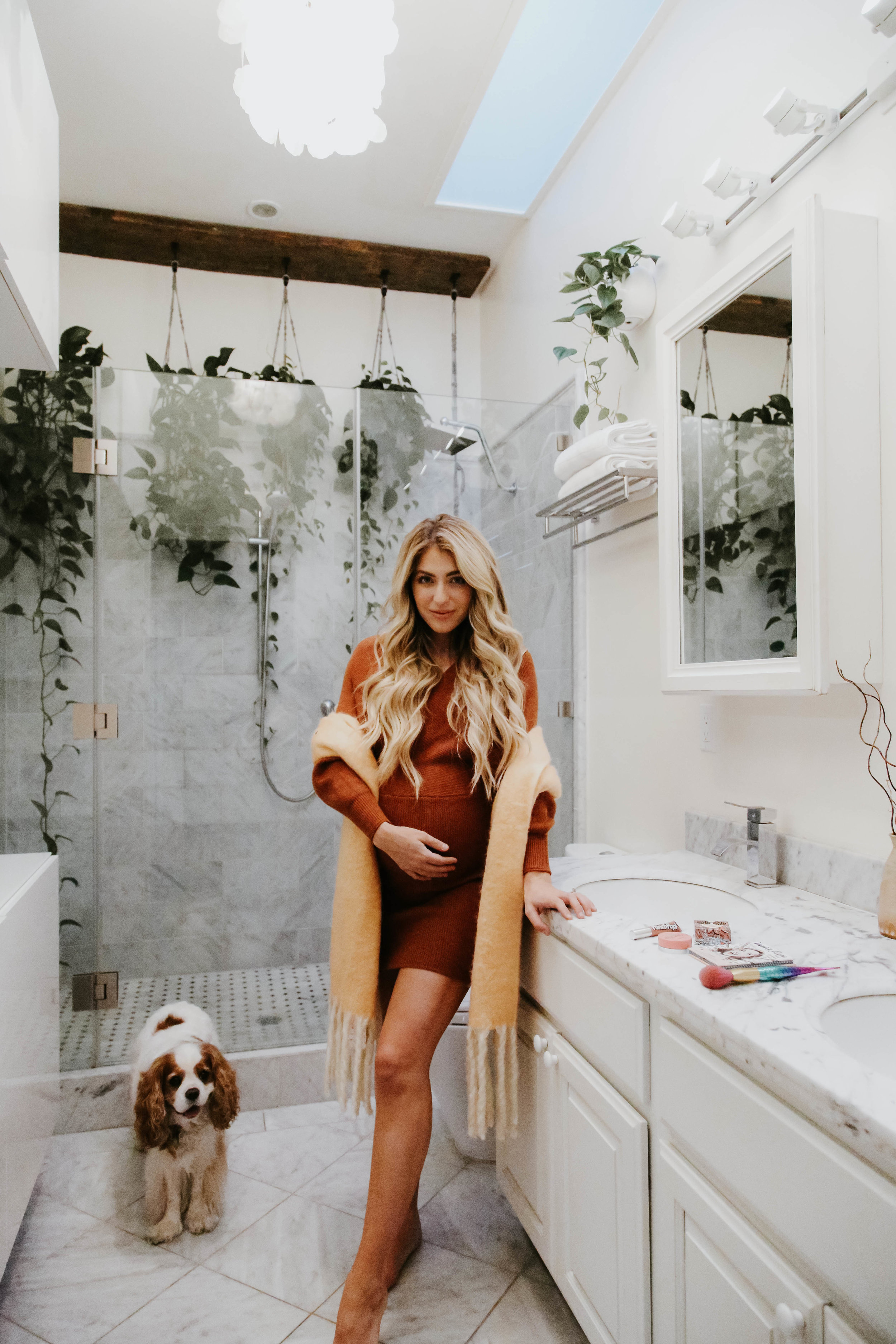 Happy Holidays!
With love,
Chantelle
With love,