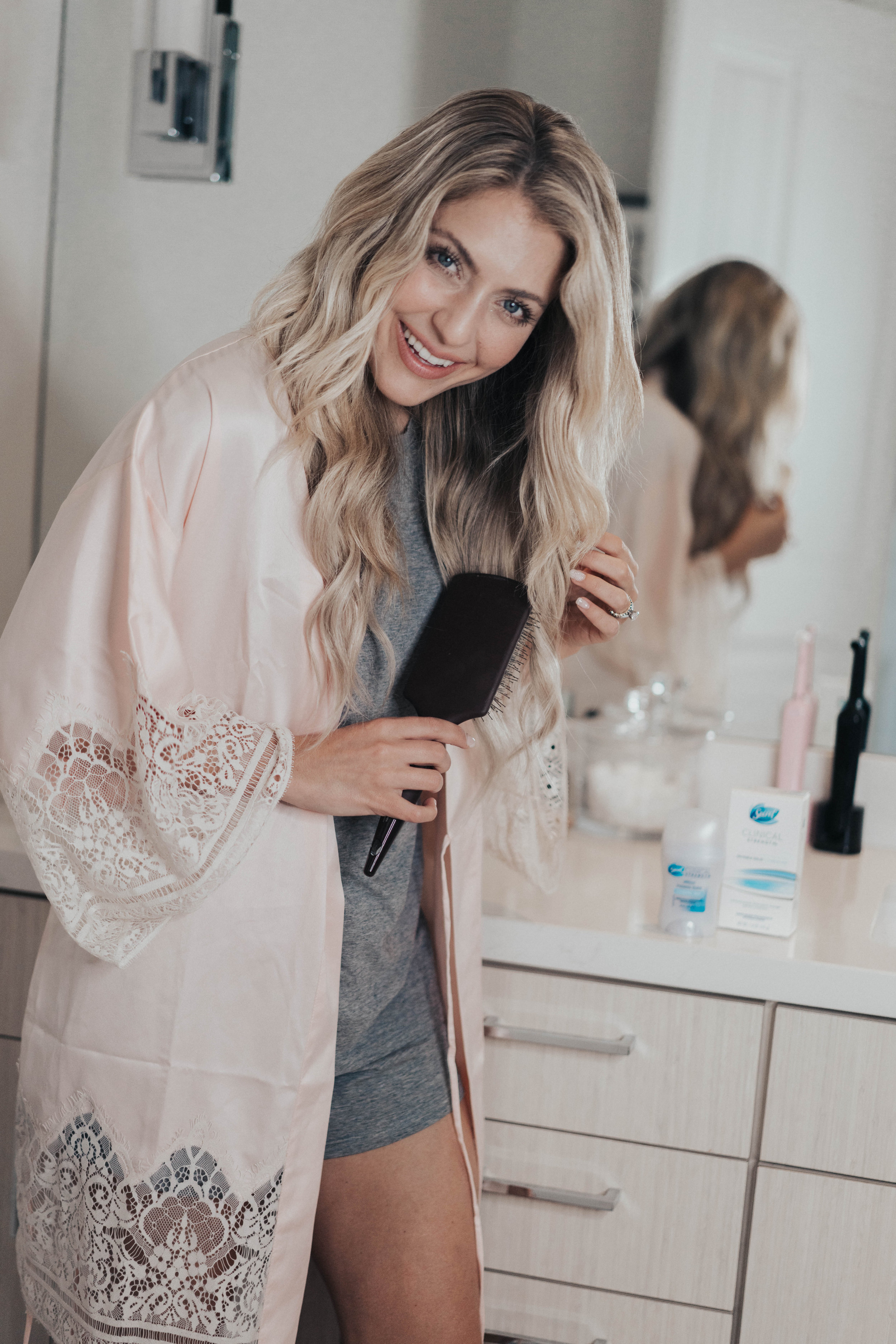 Secret Deodorant Clinical Strength
So, I'm about to get super real with you guys. Take you back to May 12th, 2018…. The day I got married (OMG YAY!!!). Let me start off by explaining that I am insanely lucky to not ever really get stressed out. I've always been one to take things in stride and let what will be, be. To the point that it infuriated my poor mother that I was cool as a cucumber during very stressful times throughout life…. But, that's me! With that being said, wedding week had be a little excited and maybe even anxious (in a very good kind of way) and dare I say…. Stressed?
Fast forward to moments before I hop onto the shuttle to walk down the aisle. I'm with my bridesmaids, my mom, and Ty French (the incredible wedding photographer) fixing up my makeup and getting so emotionally ecstatic that it's about to be time. My mom leans over hugging me, telling me how gorgeous I look and how proud she is of the man I chose, then says "…by the way sweetie you kind of smell". I was mortified, I have never been a smelly type, I put on deodorant that morning, I'm about to walk down the aisle and hug so many people … I CAN'T SMELL. My mom runs up to my hotel grabs my deodorant (not Secret yet, unfortunately, or this story wouldn't be happening), and we have an emergency wipe and then reapply session.
I head down the aisle, crisis averted. BUT, I wish I'd have had Secret Clinical Strength Deodorant then, because it is truly amazing. I got back home from wedding bliss and immediately decided I was never going to have a possible smelly moment ruin my confidence, high on life, or fun again. No one should ever be worried or self conscious over such an easy fix, the right deodorant… Secret Clinical Strength.
Since then, I have taken Secret out on the road testing it out and falling in love. I went to New Orleans with Coulter, my hubby (it's still so dang fun saying that!), for his work trip. NOLA, for those that haven't been before, is an insanely hot and muggy place to be! My deodorant was 100% being tested. We went out on a swamp tour surrounded by alligators, talk about exhilarating, in 95 degree humid heat, and I was dry and smelling fab.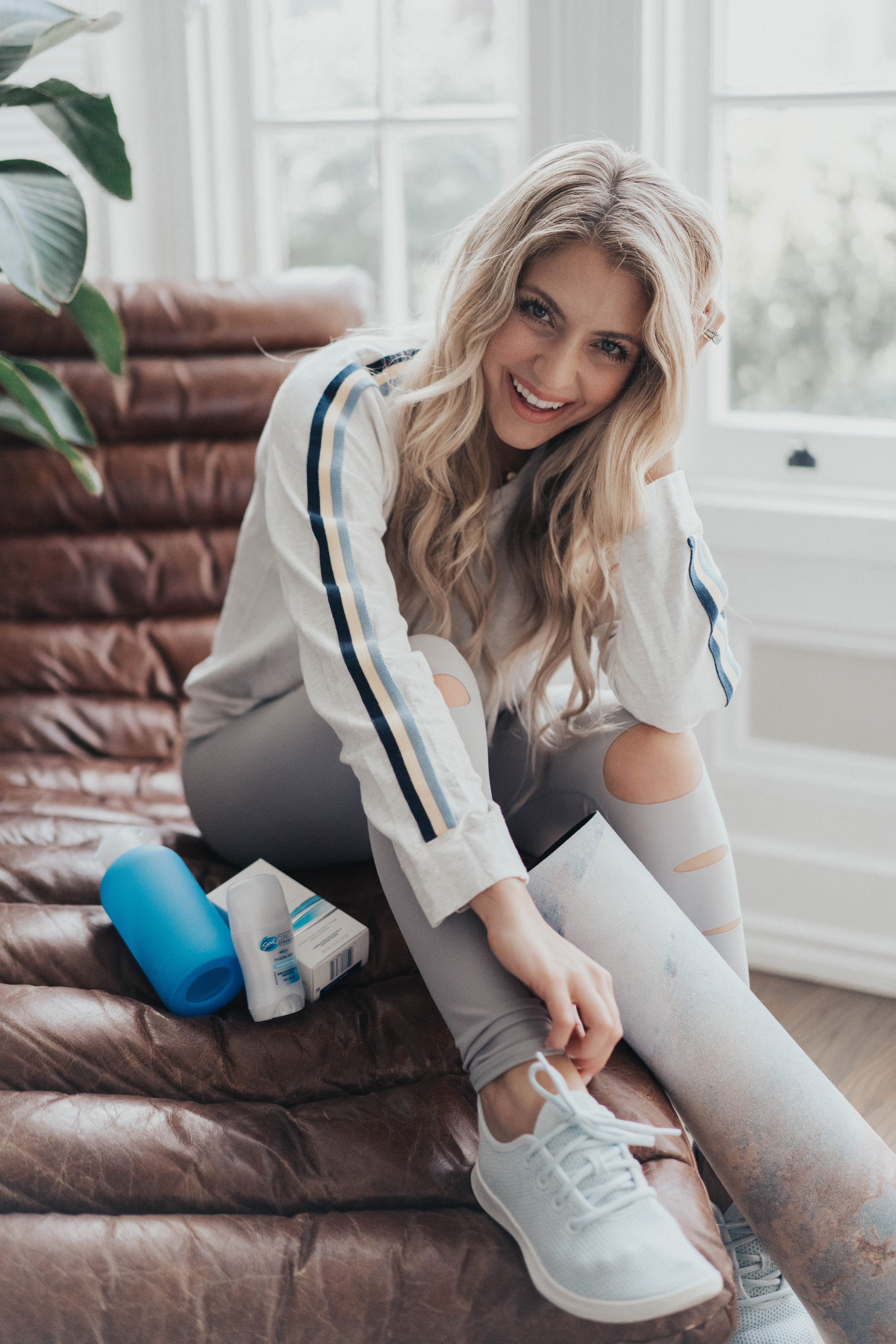 I am honored to be a Secret collaborator now, and so excited to have a fool proof, no back up plan needed, deodorant. Use Secret Clinical Strength Invisible Solid just once for all-day strong wetness protection. I am genuinely obsessed! So, thank you Secret Clinical Strength for the amazing product and for partnering with me! Truly in love. Be smart, be confident, be your best self, always!
With love,
Chantelle
---
With love,