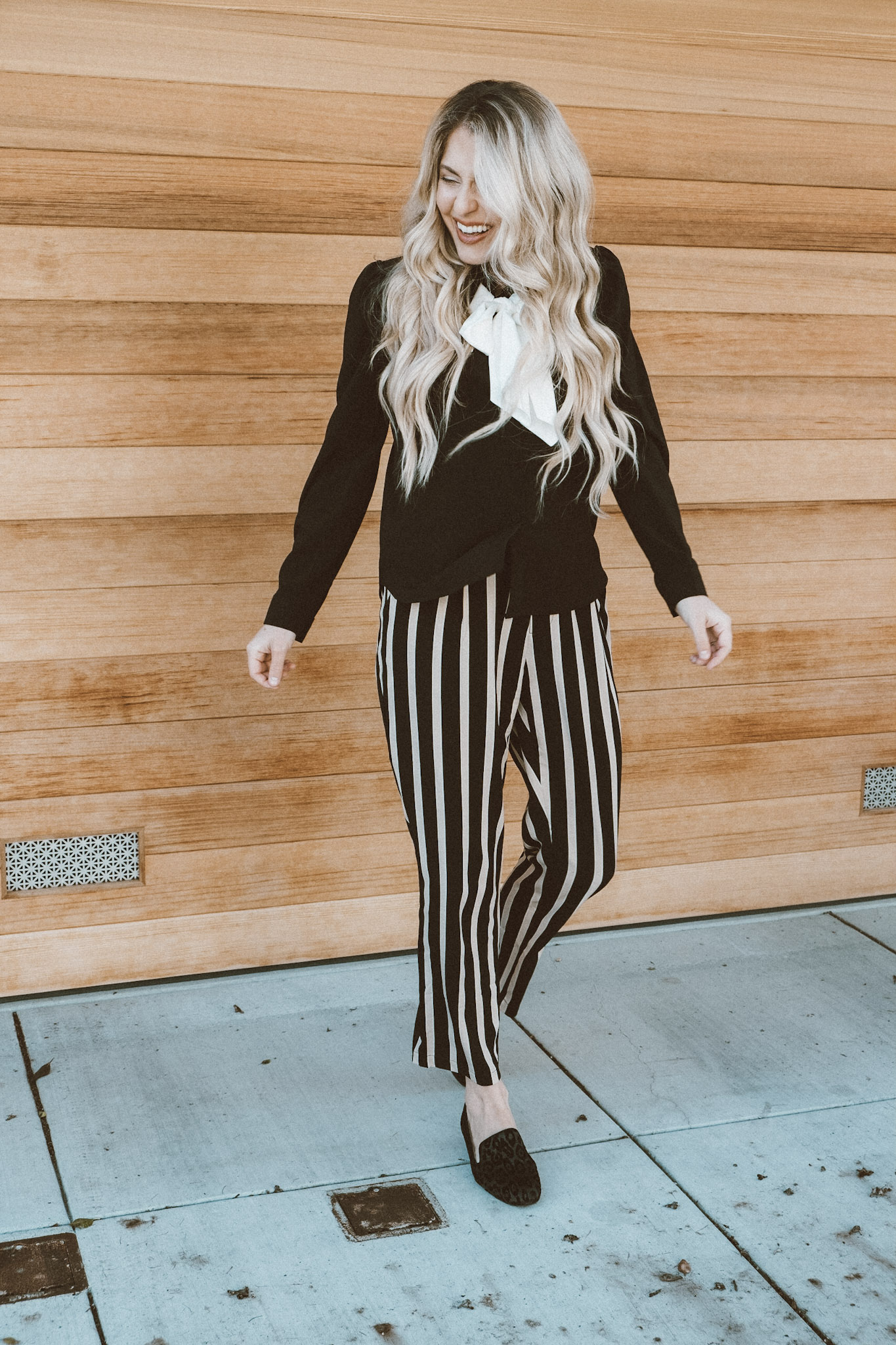 How to wear your pajama pants… to coffee…
Let's be real for a minute. Every new mama knows that we spend most days in yoga clothes or realistically our pajama pants. It's not for a lack of desire to put on clothes with actual zippers but we are just running around like crazy people and don't have time to dress our kids AND ourselves. That said, I feel like I'm about to share a total life hack with you all. Read on to learn more about how I'm conquering my mom style game.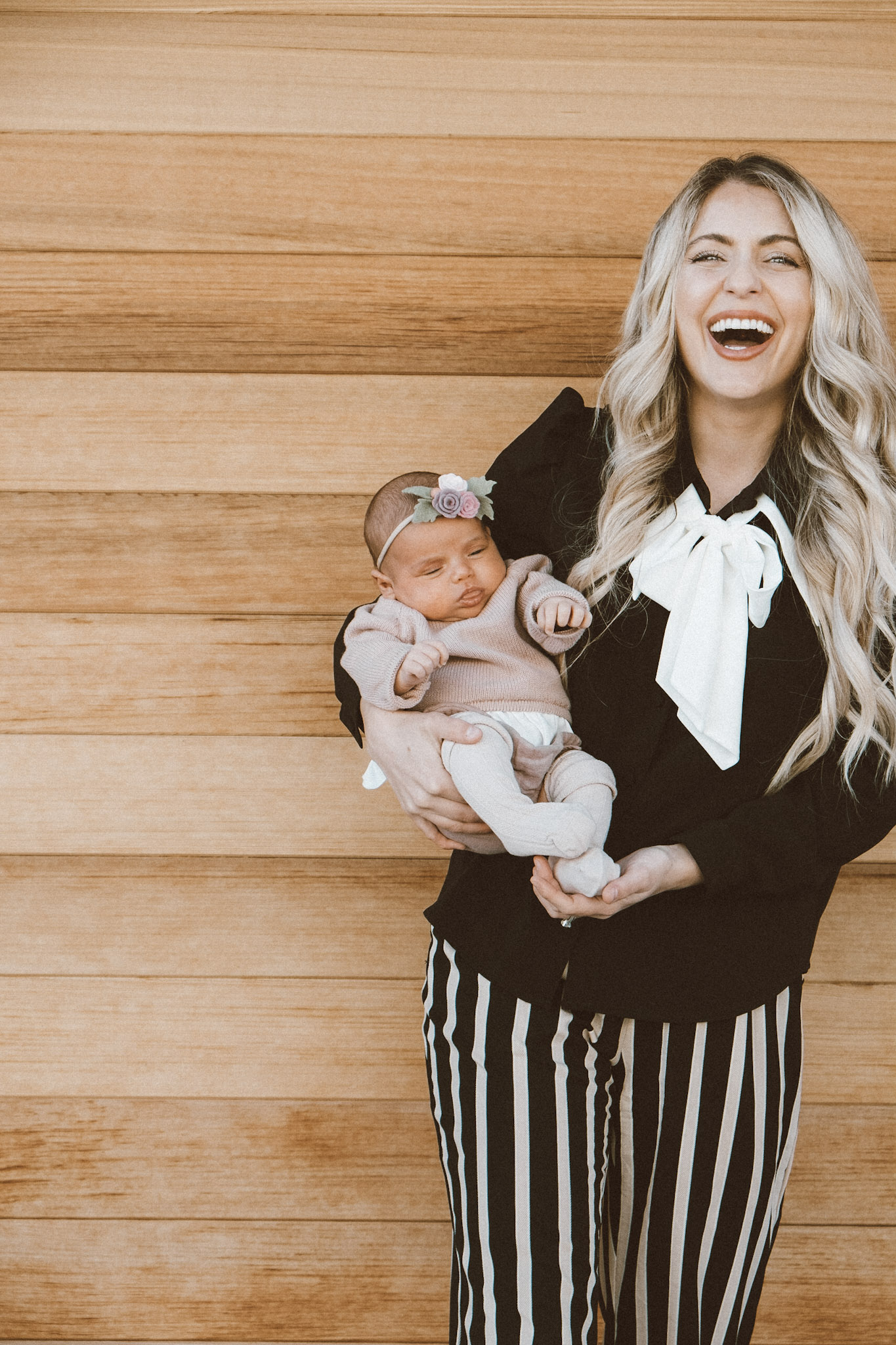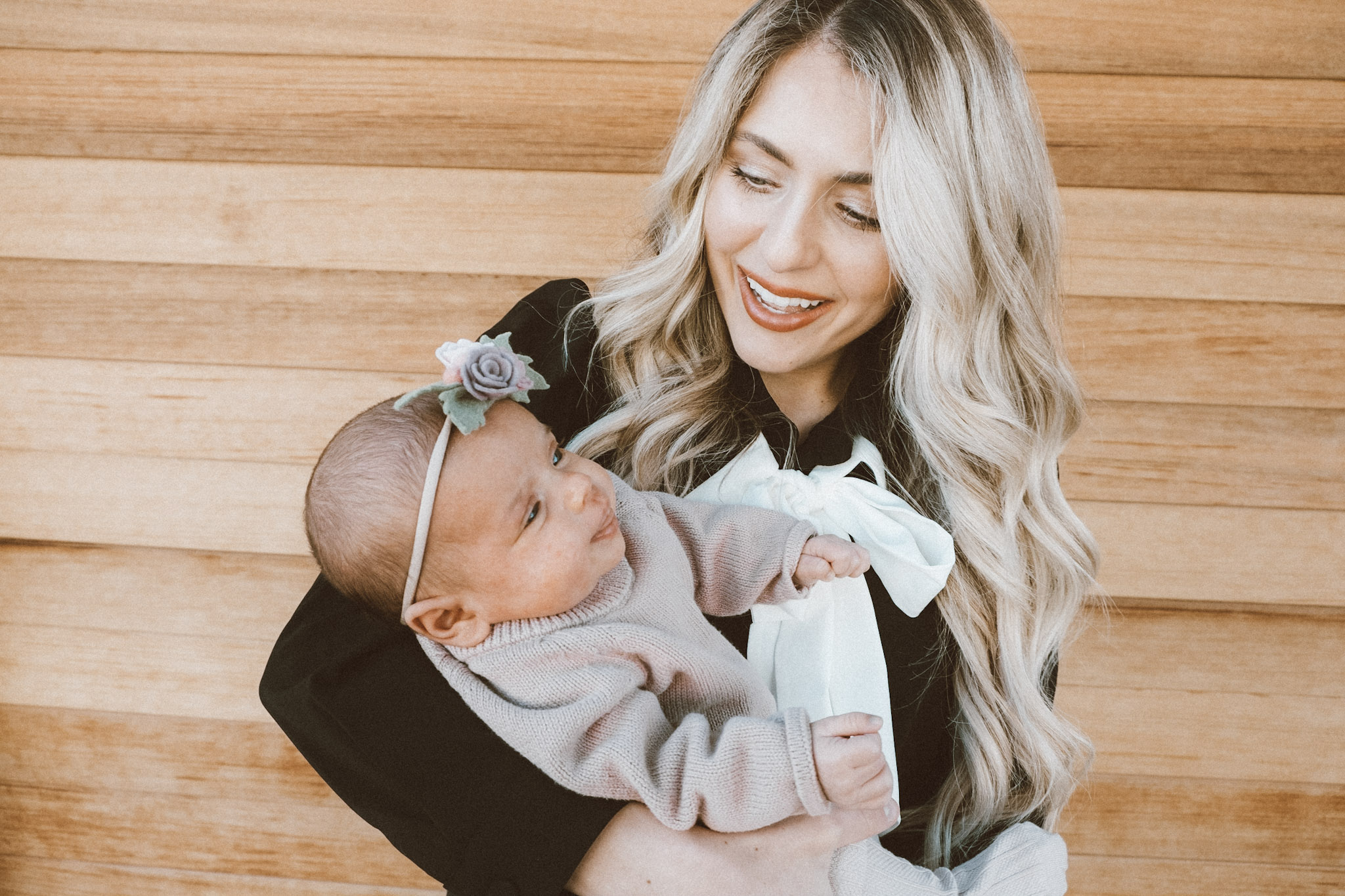 So there I was, in my pajama pants and I figured out the perfect compromise all thanks to a current street style trend. — Never thought I'd be referencing fashion week for my mom style game, but it was time to get my fashion mojo back. The solution? Silk pajamas pants, dressed up and oh so comfy.
As seen on the streets: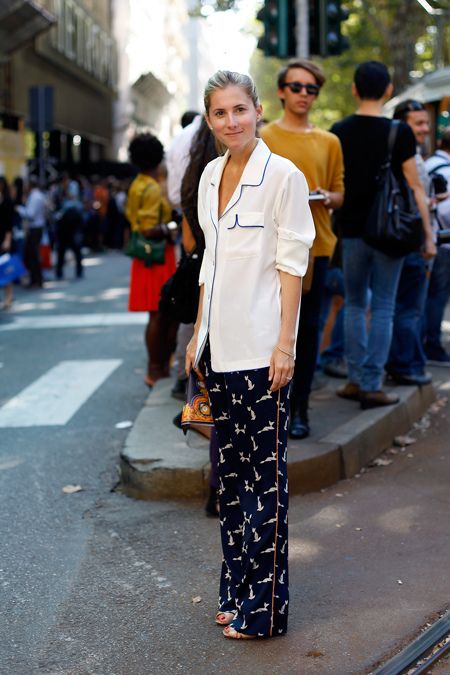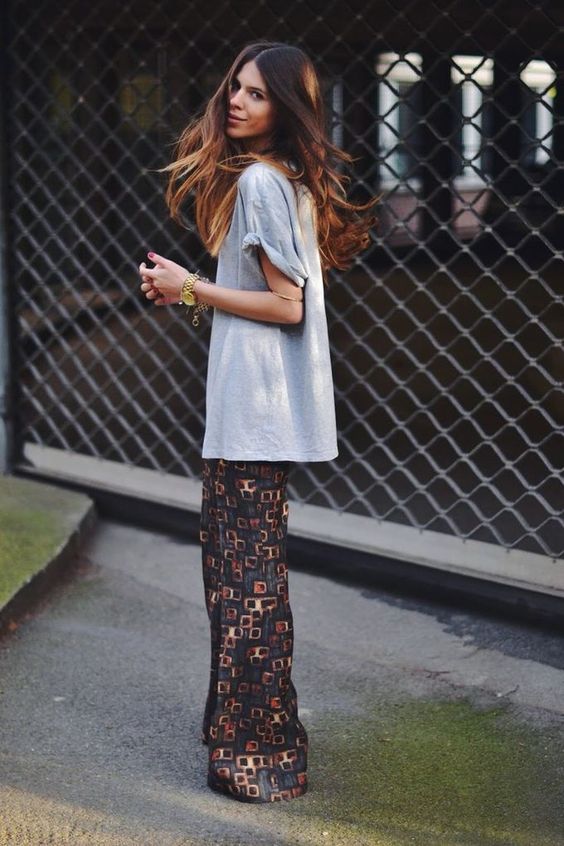 Styled my way:
I love the creative ways these ladies styled their silk pants but I need something that was a little more practical and nursing-friendly. Translation: I need a top that opens down the front for easy access and comfy shoes built to tote around this little nugget. I decided to pair my comfy silk pants by The Knot Sisters with a statement button down top by Storets. The giant bow scarf added a little bit of drama. Add my favorite run-around-town slippers by Birdies and this outfit was just as comfortable and convenient as throwing on my yoga gear. So there you have it, my life hack for new mom's when you don't have a lot of time (or energy) to get changed to go out. Don't worry, pajama pants are absolutely acceptable day wear!
What do you think? I absolutely loved this look. Want to recreate it? Check out my shopping guide below.
With love,
Chantelle
---
Shopping Guide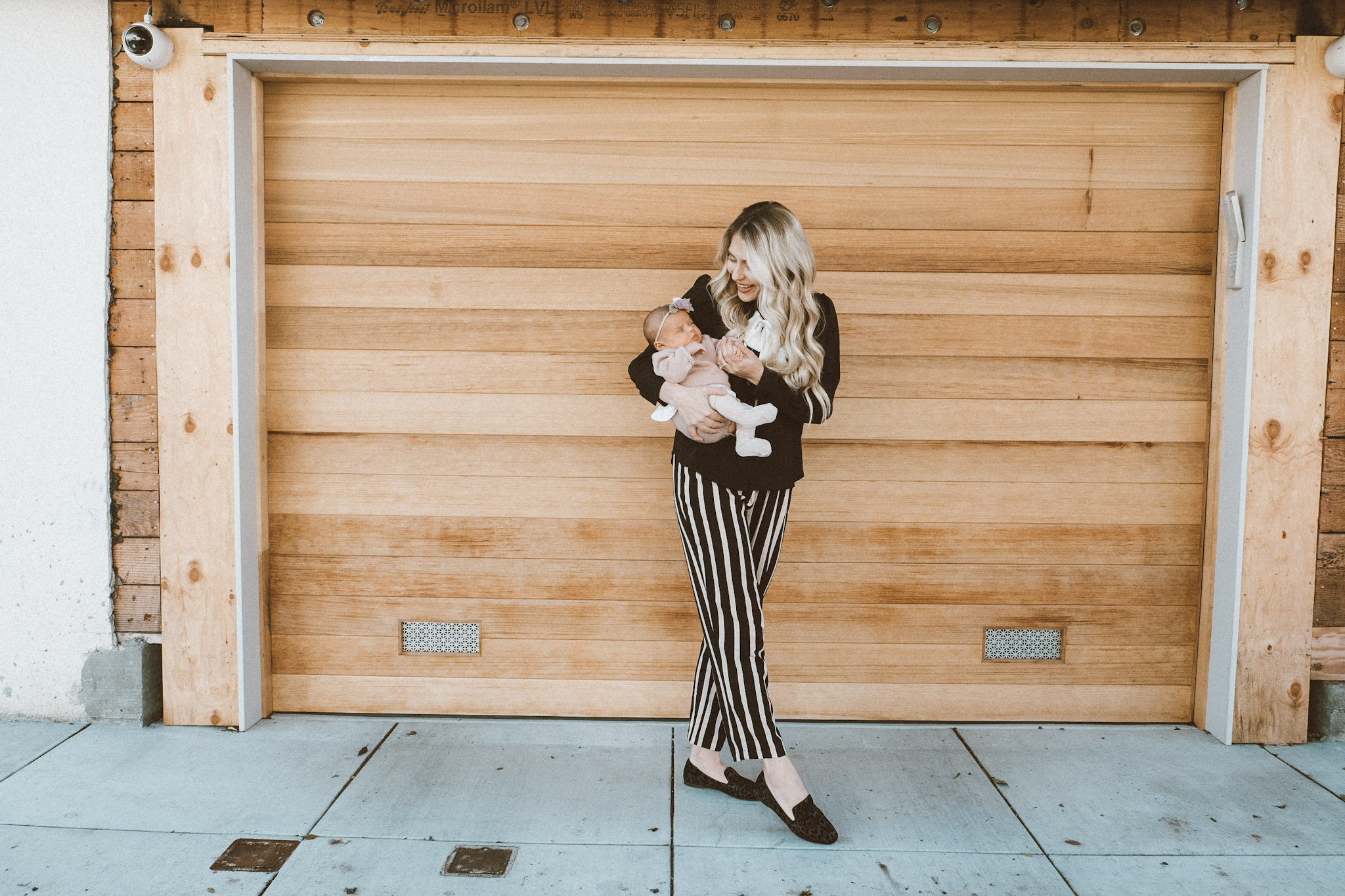 ---
Shopping Guide:
Check out the guide below for similar favorite items
With love,