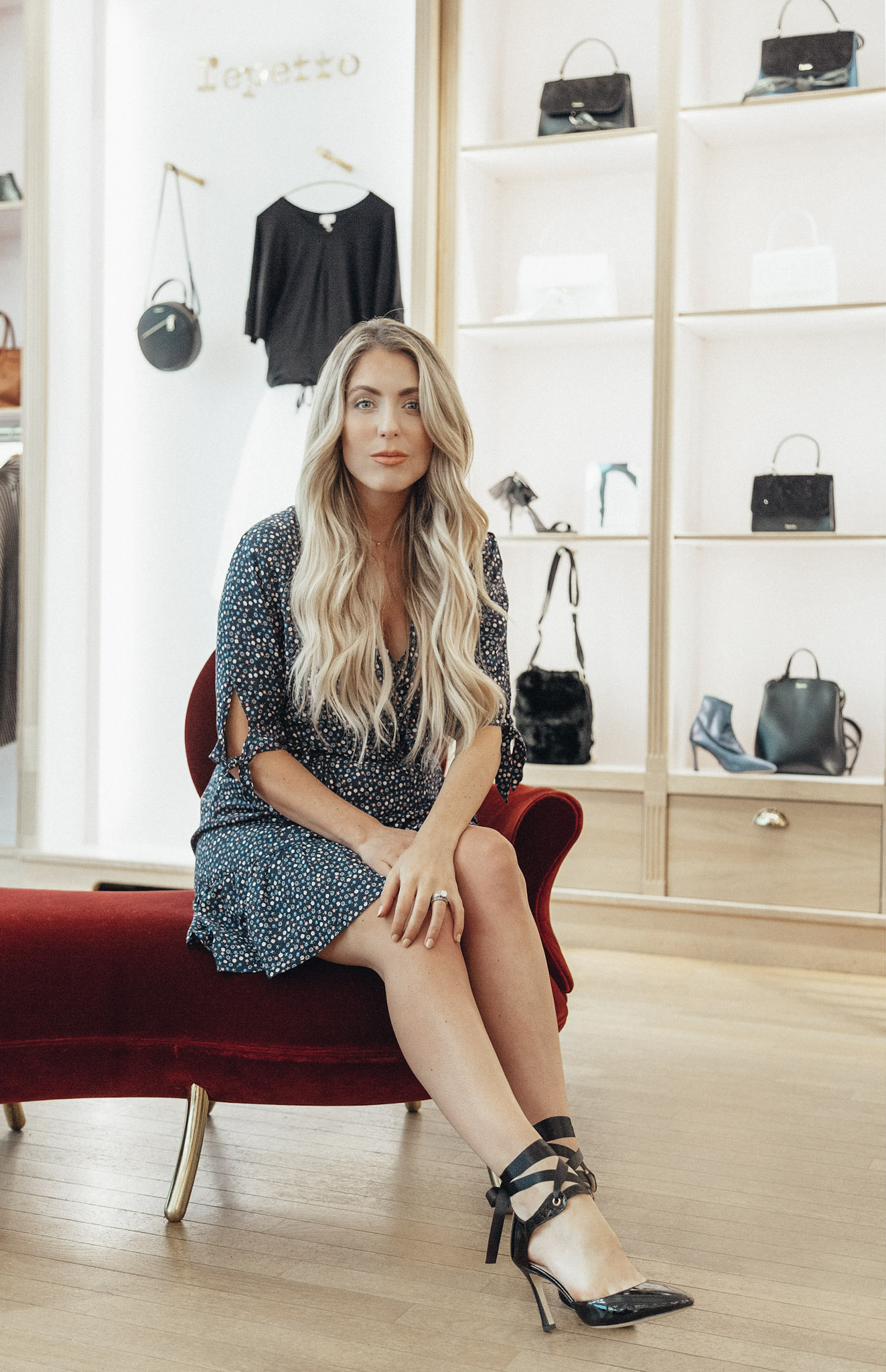 Repetto – ballet every day!
I grew up dancing. As a girl, I was basically in a jazz, tap, or ballet class every day. So, when Repetto reached out while I was in Paris I was ecstatic to collaborate!
Refresher or T.I.L.: In case you weren't a total dance nerd like me. Repetto makes amazing ballet shoes. They invented this specific process and type of stitch called the stitch-and-return that makes for the perfect ballet fit.
After years of perfecting their ballet slippers, they moved on to perfect the daily shoe and beyond. While visiting their store, I fell in love with a pair of black high heels that is a stiletto inspired by a ballet pointe shoe. You can see why the little dancer inside me is so #OBSESSED.
Here's a fun little shoot I got to do in their store in Paris, which was so dreamy. I've also included links for a few of my favorite shoes and corresponding outfits in the shopping guide below. Enjoy!
With love,
Chantelle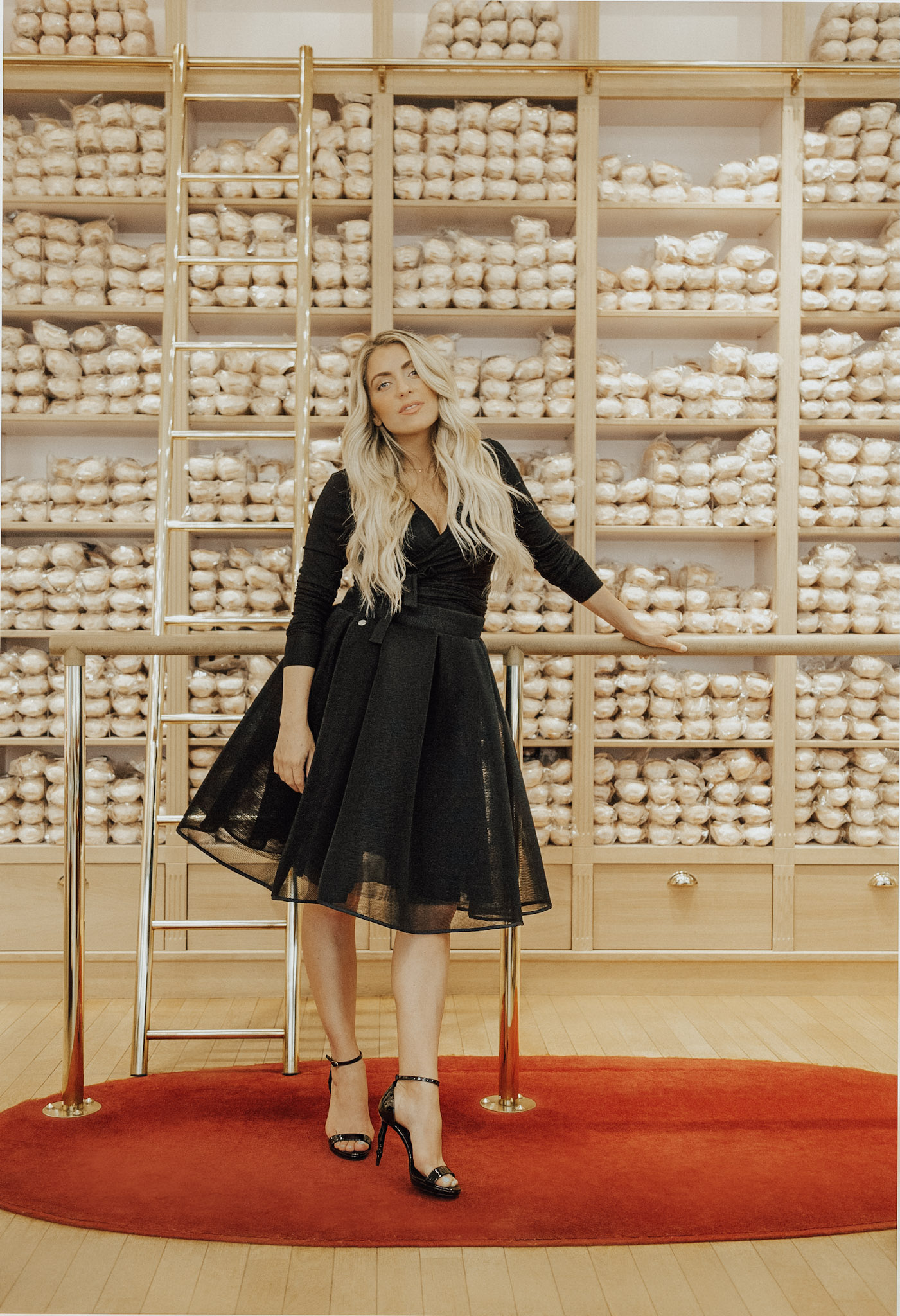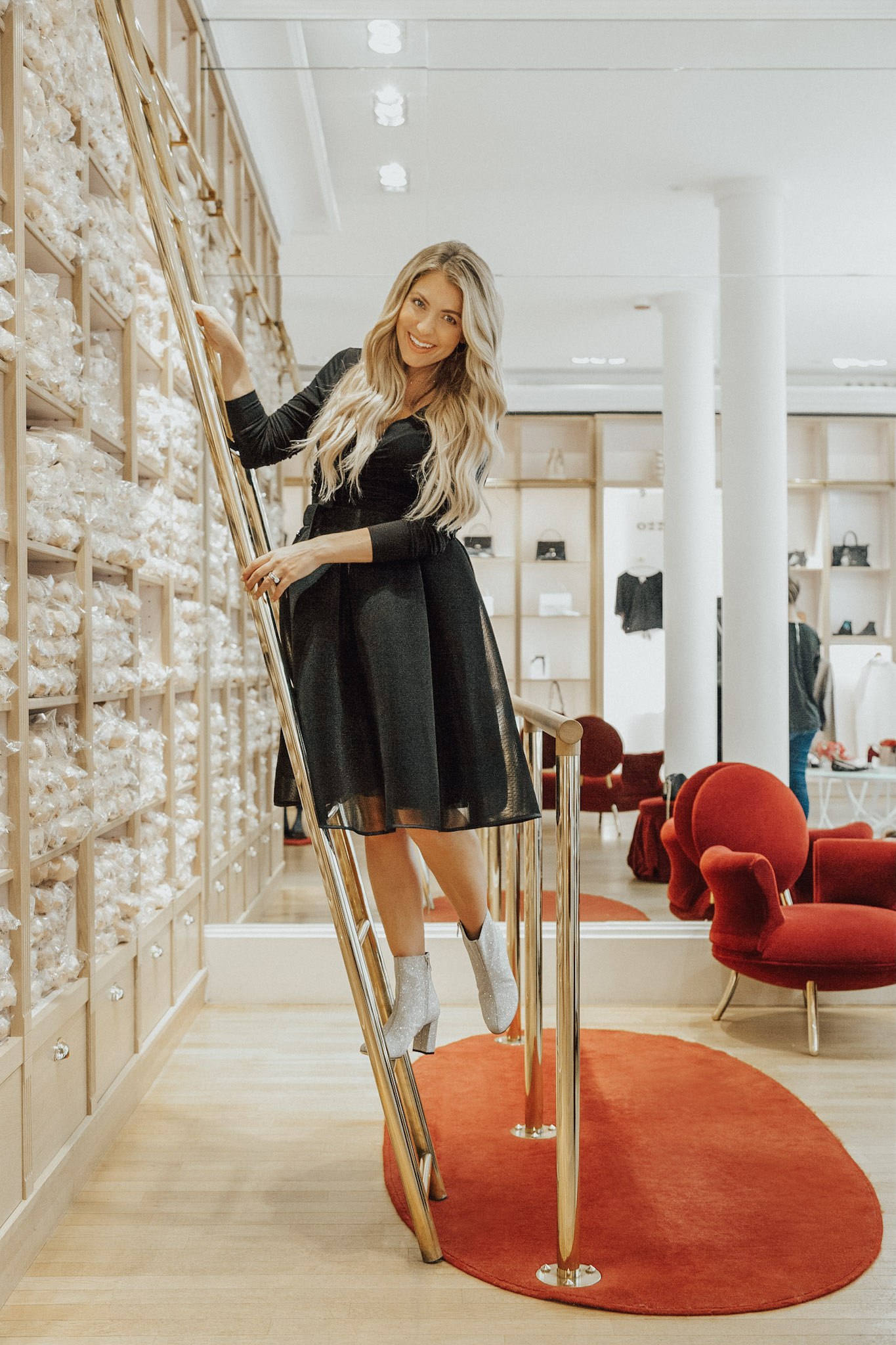 ---
Shopping Guide:
With love,