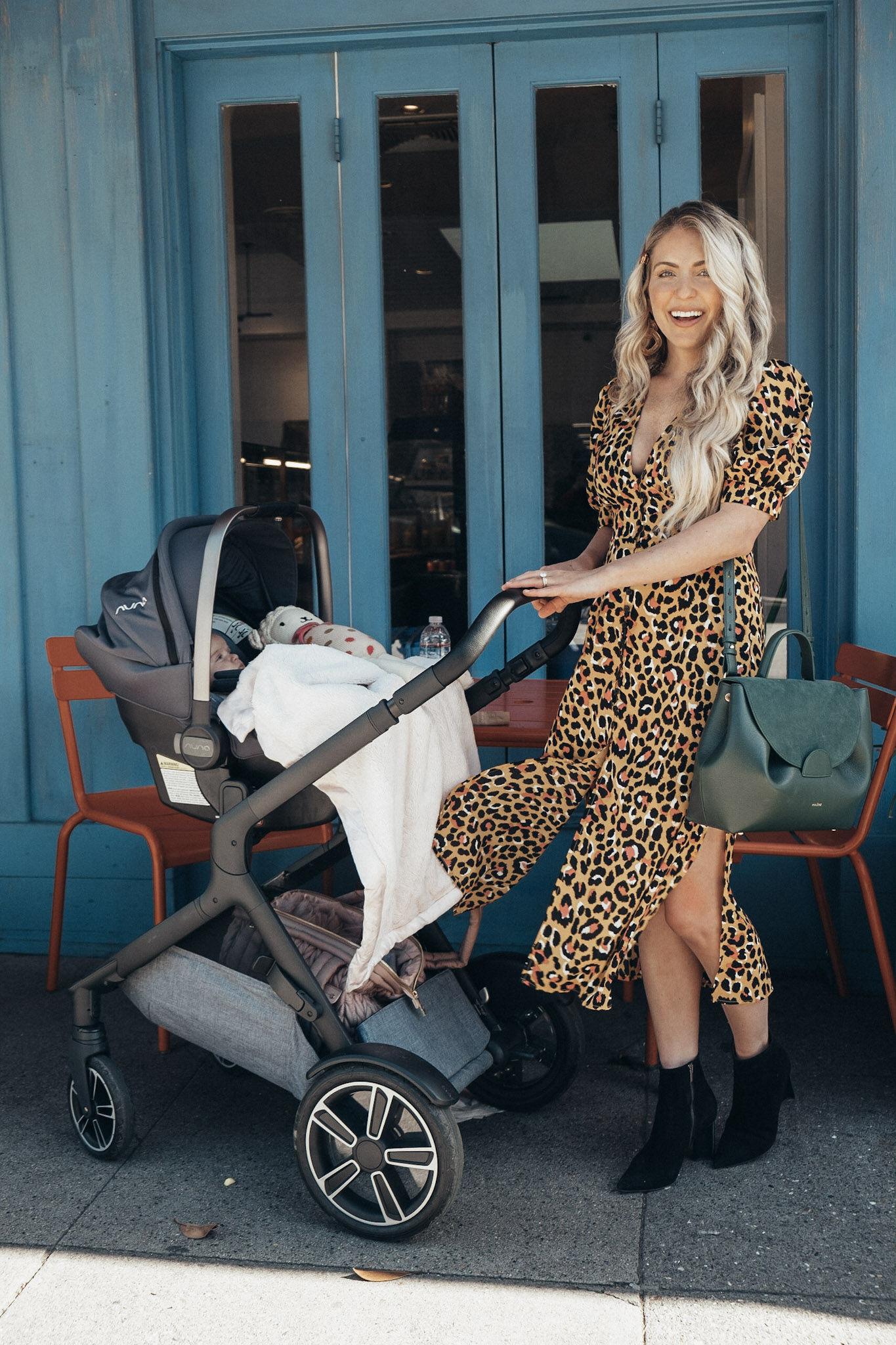 A leopard doesn't change it's spots…
and neither should you
Alright, I've been converted. Can you tell? I'm officially a fan of animal prints. Ask me a year ago how I felt about them and the story would be vastly different. Today, however, animal prints (traditional, colorful and oversized) are spilling out of my closet. You can be a believer too (and a belieber *cue dancing to Beibs while in your leopard dress*), don't worry, all it takes is a deep breath little bit of bravery. I'm telling you, this is your new go-to move for an easy, accessible and stylish weekend look. Peek in my closet and you can tell I'm truly obsessed.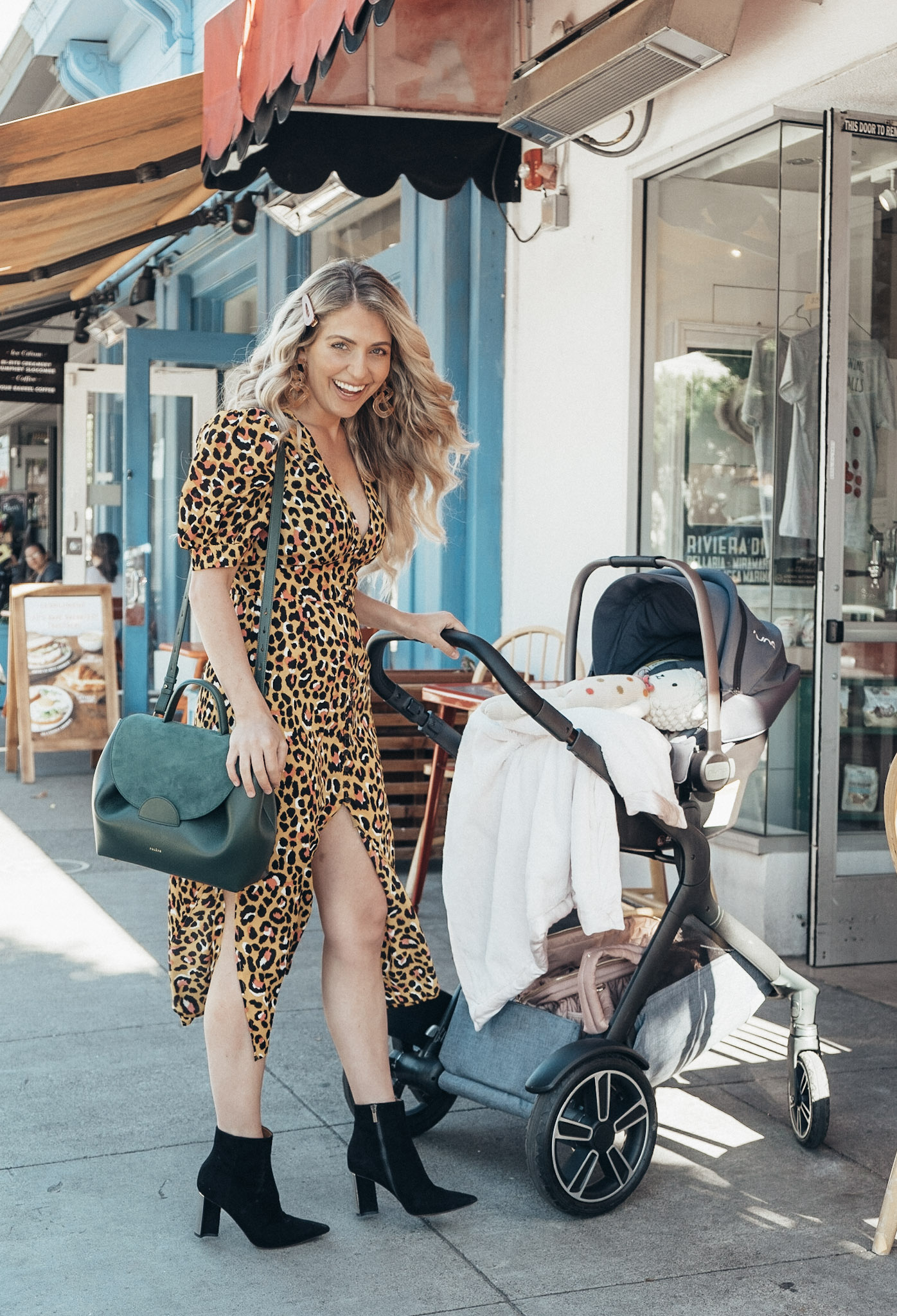 Can we also talk about my sweet girl playing peek-a-boo under her blanket in this photo?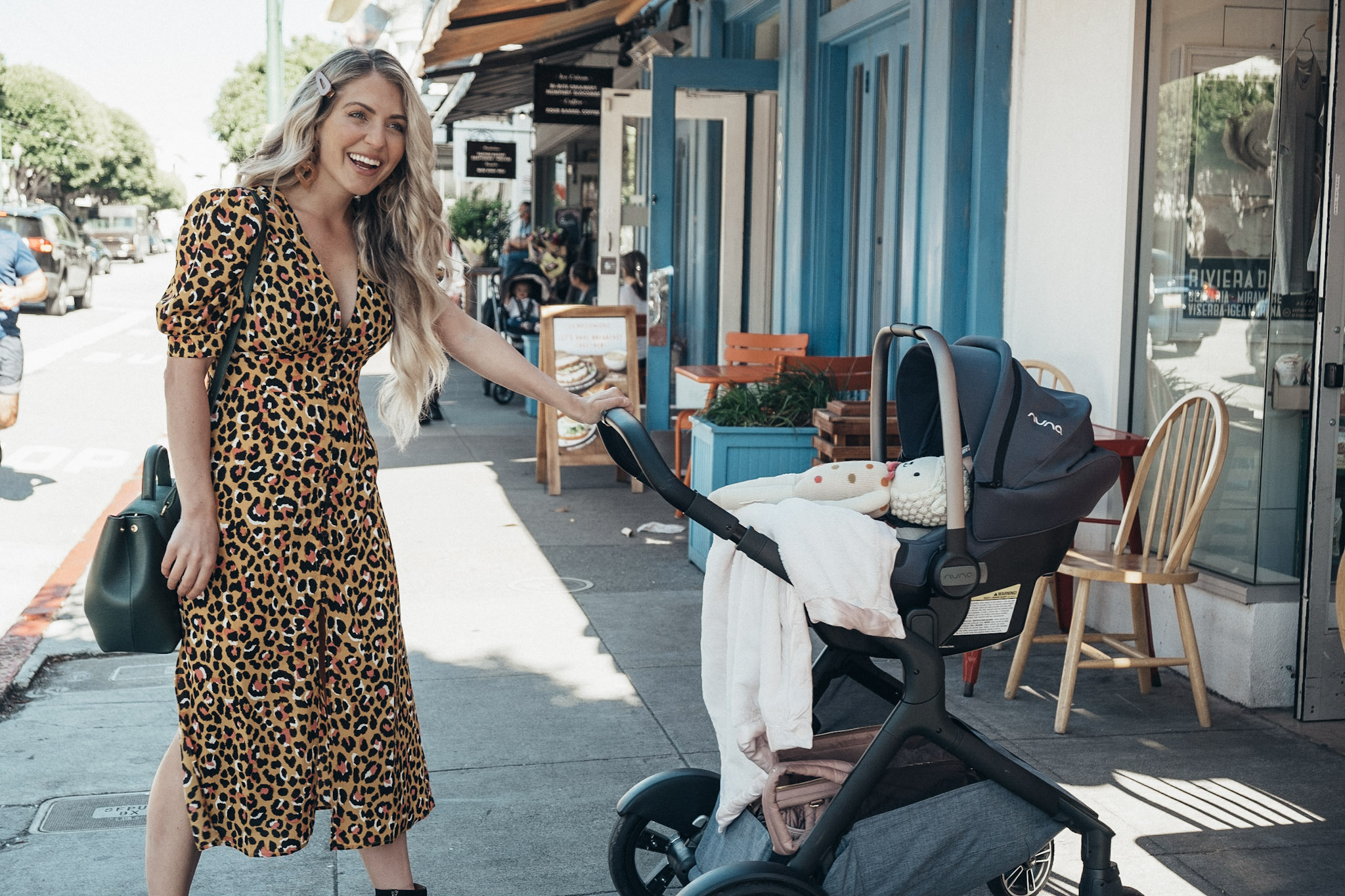 If you want to take the plunge and try your hand at a leopard print then check out the shopping guide below. My dress is by Rahi but I've included plenty of options for you to test the waters. Good luck! Oh and tag me in your animal print looks so I can see them and shout you out! I love to see whenever you're inspired by my #OOTDs.
With love,
Chantelle
---
My Look
---
Shopping Guide:
Check out the guide below for these and similar items.
With love,