Spring Maxi Dress MUST HAVE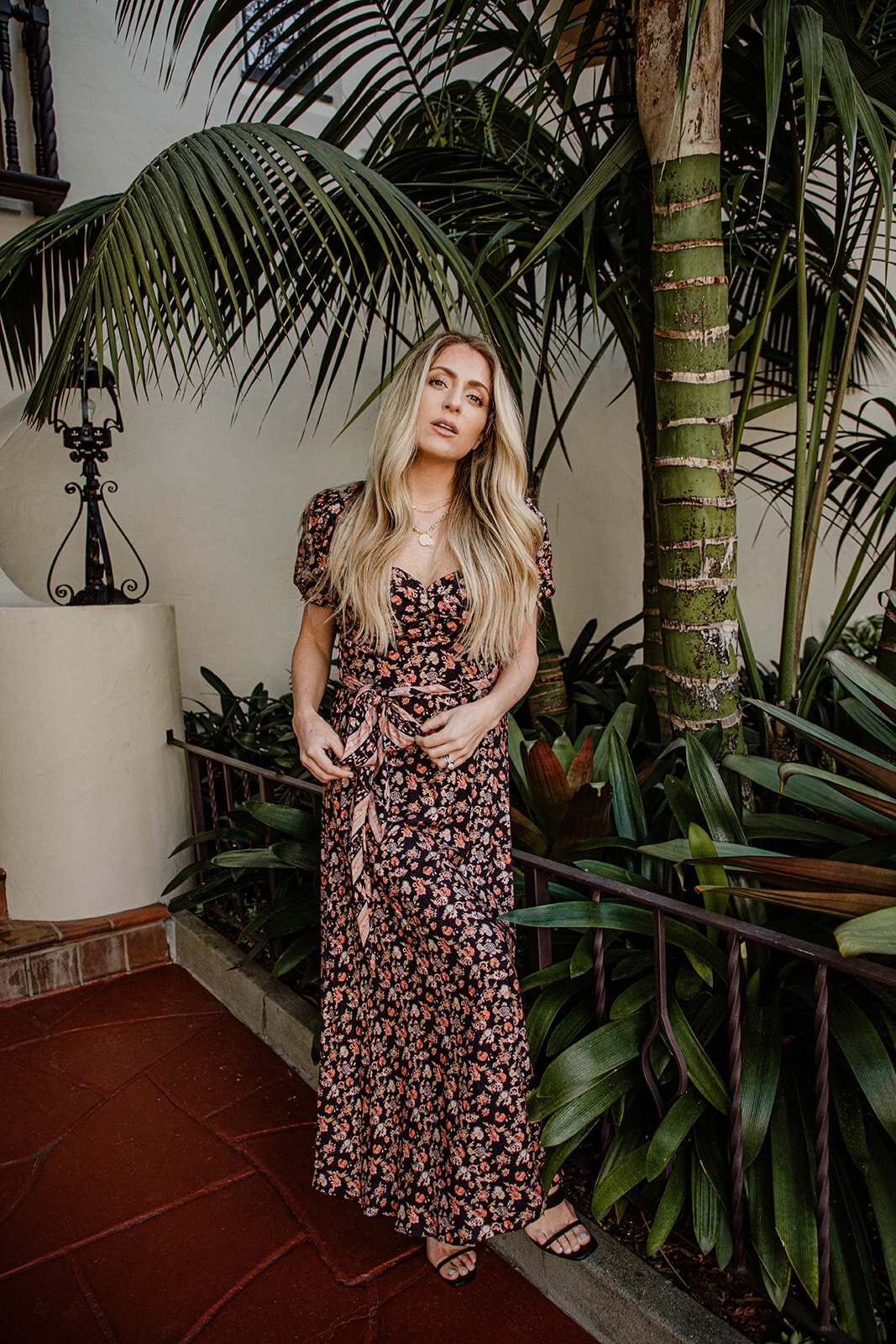 This. Dress.
So in love with this dress by Cleobella. As a mom-to-be it's fantastic because the semi-stretchy fabric is not only comfortable but allows for room to grow. I cannot wait to re-wear it when the bump is fully bumpin'.
To be clear this IS NOT a maternity dress, it's just a great fitting dress that is incredibly comfortable and slimming!!! …. two things that, in my opinion, are SO necessary when you are expecting 😉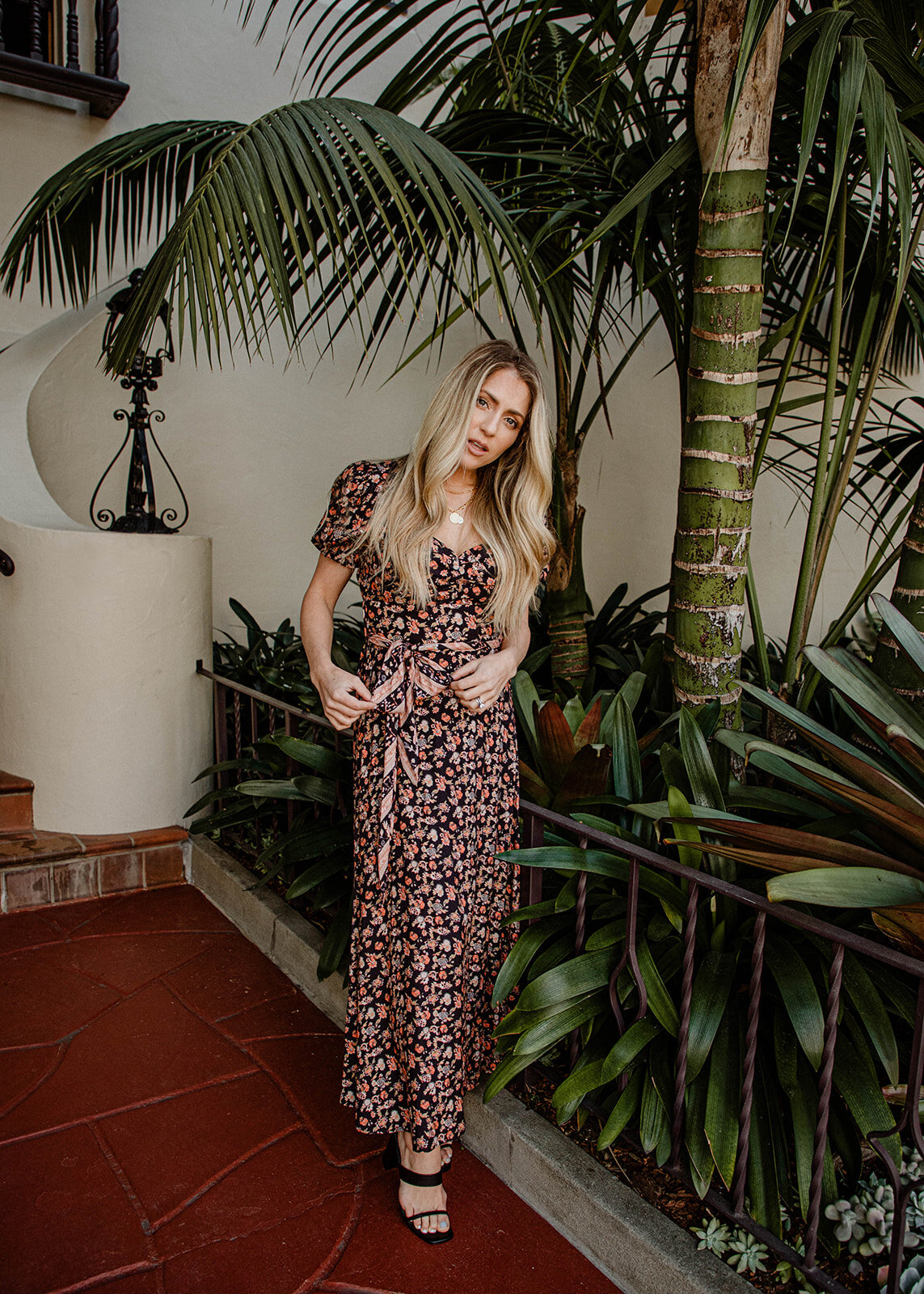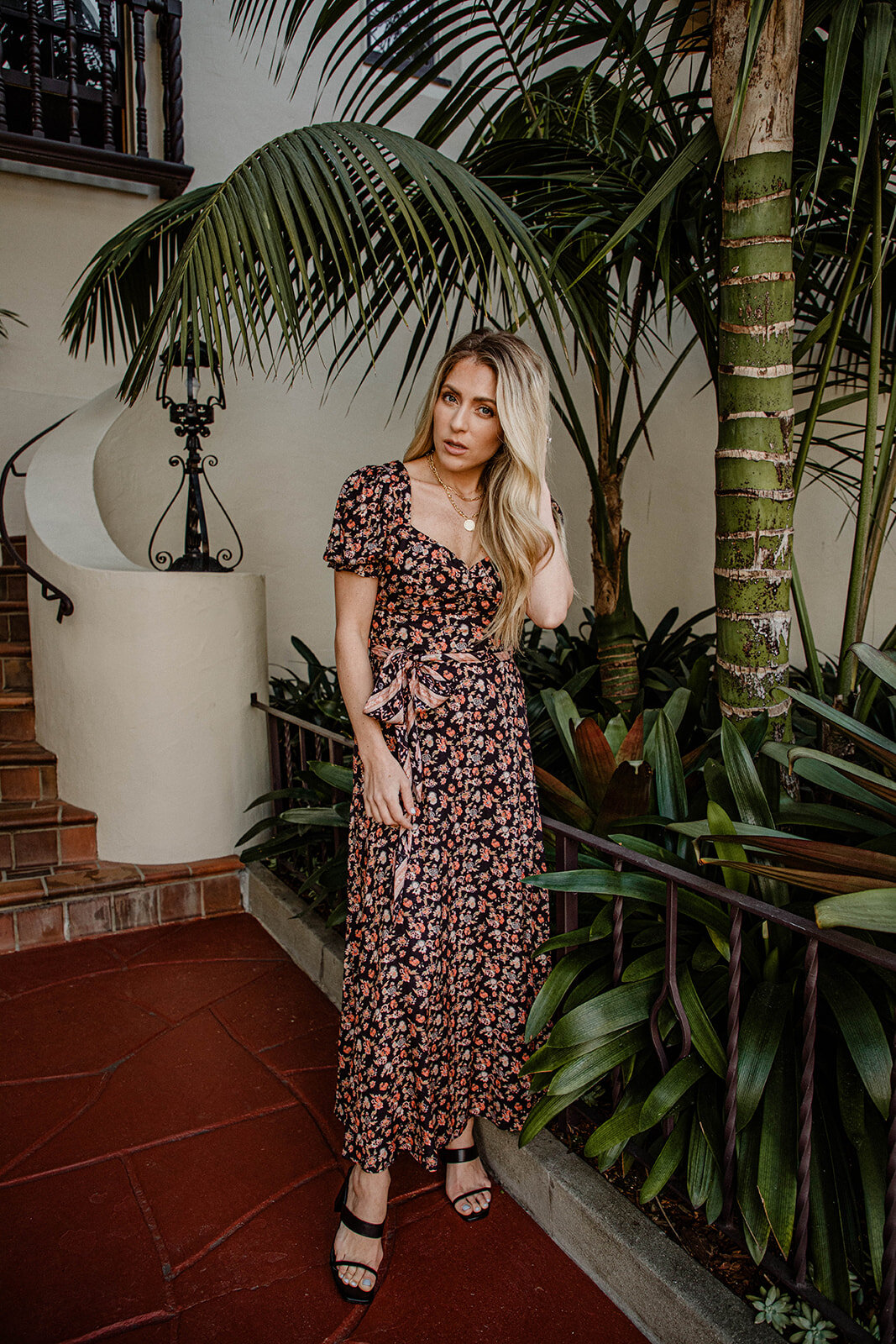 I have worn these shoes from Revolve a lot!!! They are an easy slip on that adds a little something to your look, and they are comfortable to wear (all of the shoes by Raye that I've gotten this far are!!).
…and these necklaces!!! I quite literally have worn some variation of these layers the last two months. I am truly in love with these pieces by Gorjana!!!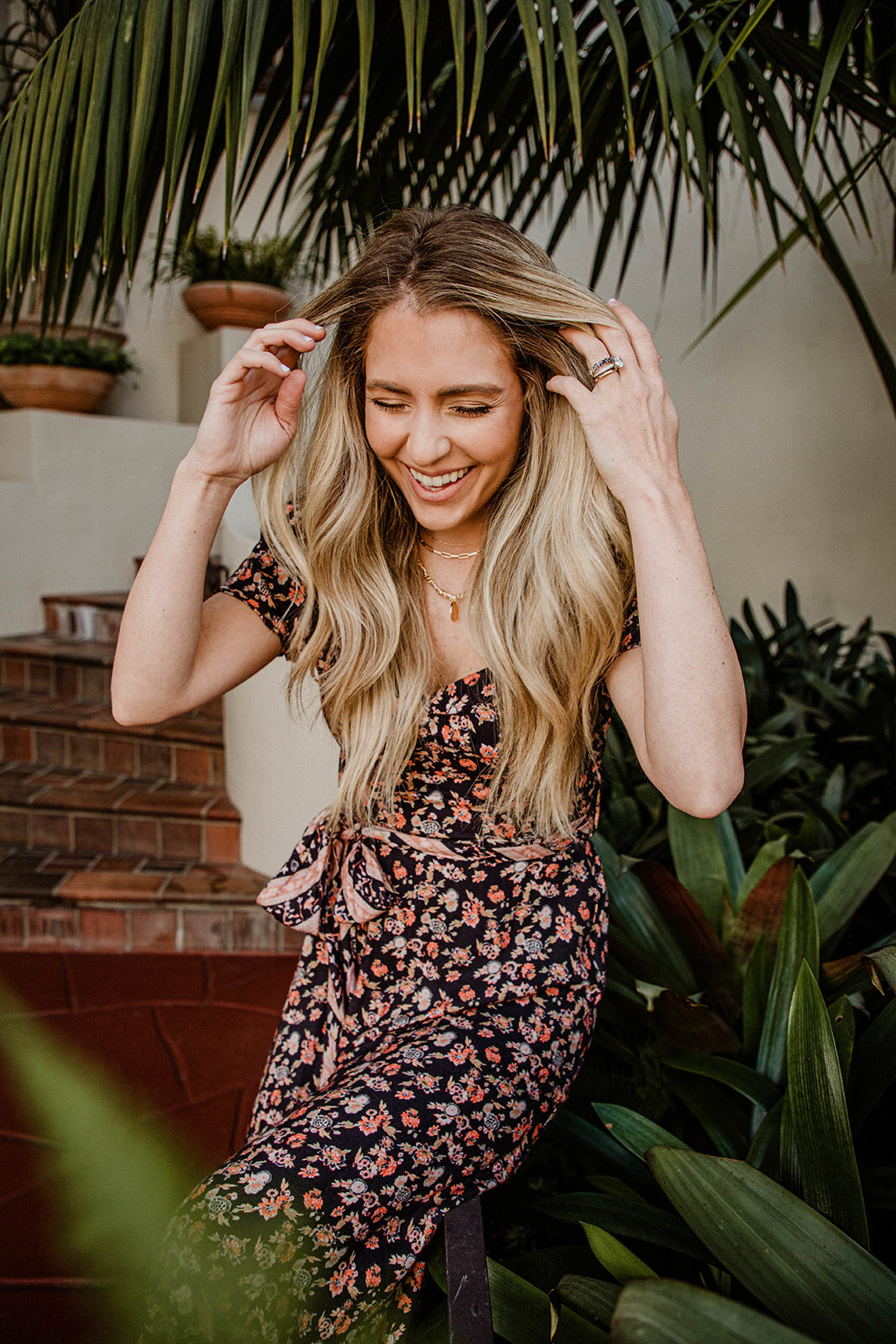 With love, Chantelle Paige-Mulligan
With love,