My MOST WORN outfit this month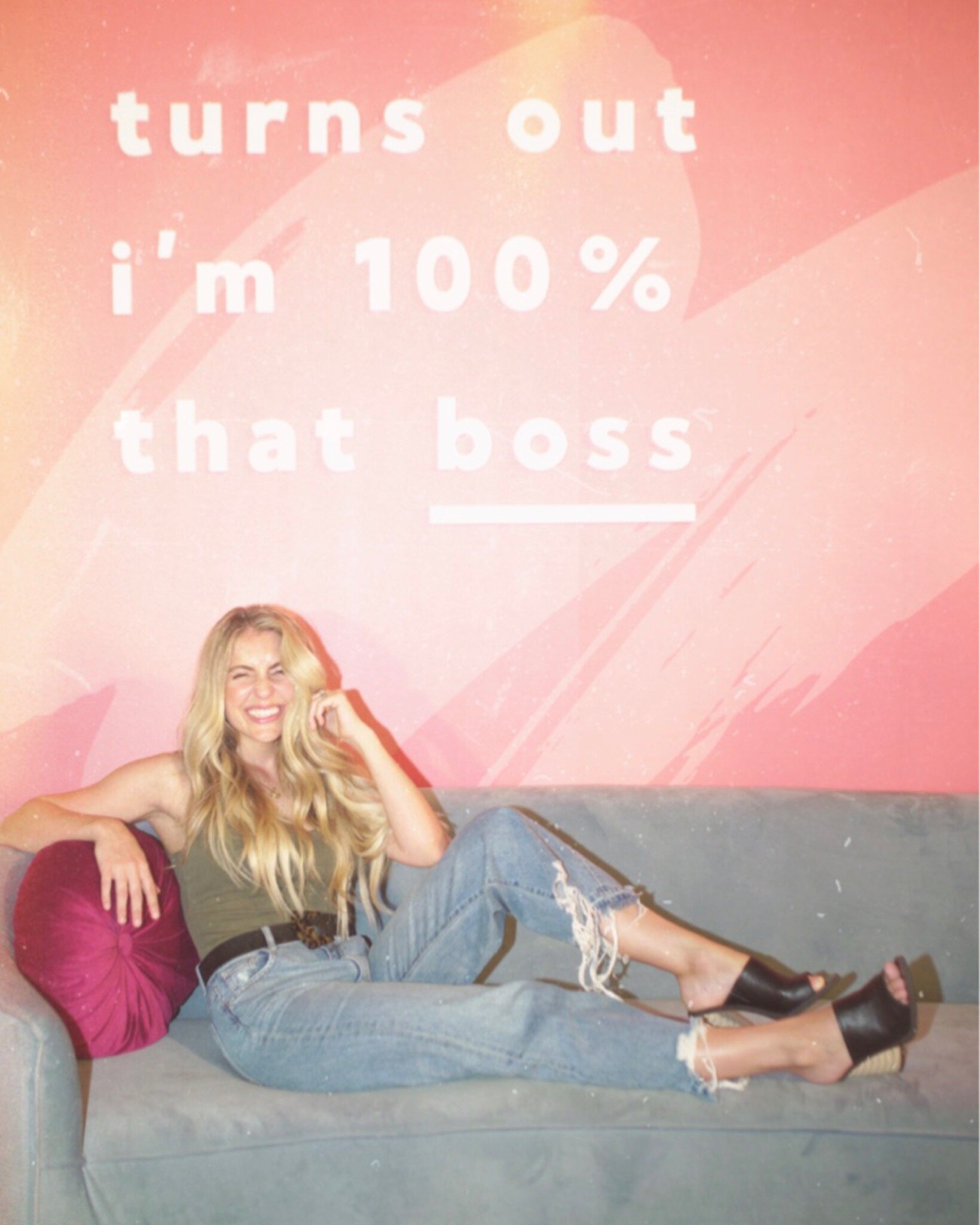 This post isn't my traditional photography style, but I've legitimately worn this outfit (with various body suits) about 6 times the last month or so! It's casual but cute, comfy but not frumpy, and it's just been a go-to for some reason.
So, I felt the need to share it!!!
With love,
Chantelle
With love,