Welcome back to my home tour!
In Part 1, I showed you how I created a bright, airy and inviting space to entertain our friends and family. Now let's get a bit more personal as I show you what I did to our three bedrooms. I wanted to create small escapes from the hustle and bustle of city life with pops of color and a bohemian flair.
For our master bedroom it was all about the bed. Big, luxurious and comfortable were the main requirements. We needed plenty of comfy cozy textured throws to satisfy the needs of the whole family (including our mini pig and dog who nap here more than we do). I have to admit that I have rotated our bedding every few days to get a fresh color palette in here. Tip: Buy 2 sets for your master bedroom with different looks, this way every time you launder your bedding becomes an opportunity to freshen up the vibe with a different set. This look is all about warm neutrals, luxurious textures and that pop of teal and blue. The leather loveseat in the corner is one of my favorite pieces in the house and our dog Smooch agrees that it has the best city view in the house! You can find him perched her most mornings staring dreamily out the window. It's quite the life that deaf dog has.
Pottery Barn Fillmore Upholstered Bedframe with Nailheads ($1199)
Vintage Leather Chaise Lounge Chair ($1585)
Pottery Barn Faux Fur Throw ($149)
Crate & Barrel Slate Concrete Planter ($79.95)
For our guest room, I really wanted to play with color. Because I was pretty tame with the main areas of the house, I thought there was no better place than this room to incorporate a pop of color. Can you tell I'm a fan of blue hues? I'm also becoming quite the plant lady and had so much fun at Floral Grub in San Francisco picking out my plant babies. Every one asks about this "Imagine" sign. I actually got it………..
Houzz Vintage Faded Persian Rug ($103.99)
West Elm Mongolian Lamb Pillow Covers ($169)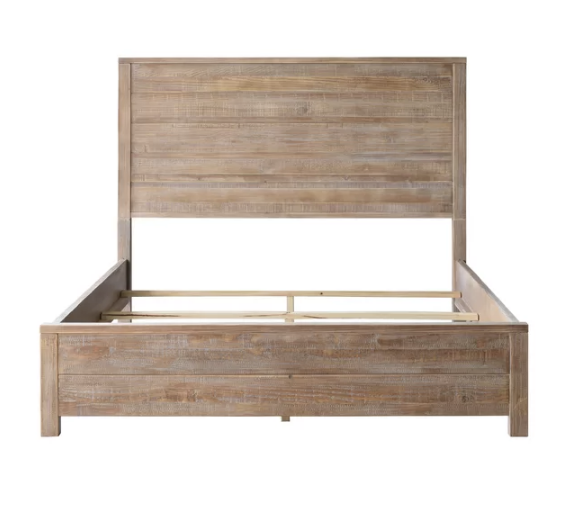 Joss & Main Driftwood Panel Bed ($459.99)
Wayfair Fox and Fern Planter with Stand ($57.99)
Pottery Barn Shibori Dot Accent Pillow ($49.50)
For our final bedroom we decided to keep it classic and give my hubby a little space to work, to play and to add his own little decorative flair. At first, I was worried that this would be the room that all our mismatched furniture would go to live… and maybe die. Ultimately, I am really happy with how this room turned out! It's warmer and cooler than I could have every expected and I love that it kept a bit of our personality with my guitar and his car obsession.
West Elm Sit + Stand Desk ($999)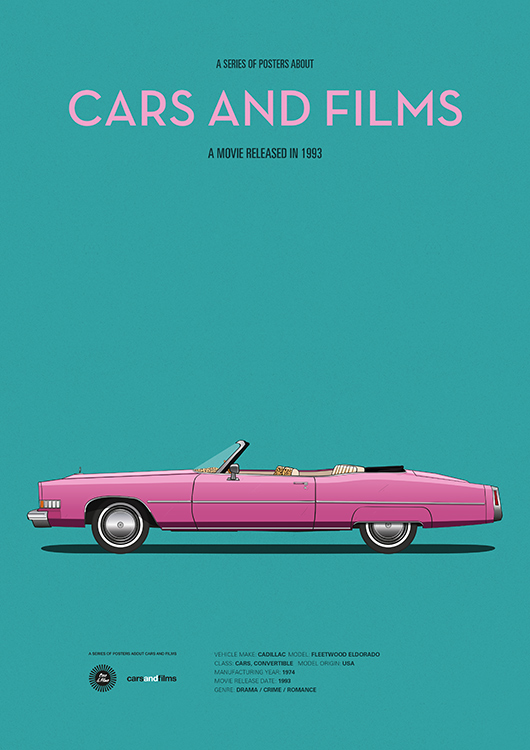 Cars & Movies Posters ($25 each)
All Modern Distressed Leather Couch ($3495)
One King's Lane Teak Carved Coffee Table ($885)
So what's next on our tour? Next post we will explore Senna's nursery and all things baby girl! I can't wait so be sure to subscribe to recent our most recent blog posts directly to your inbox.
With love,
Chantelle
With love,