As you know, this week has been a week of giveaways on Instagram, and I have truly enjoyed sharing the love with all of you. Well, the week is almost over so I wanted to tell you more about— THE GRAND PRIZE! I will be choosing two winners for a chance to receive a the grand prize full of Mama Goodies! These are all brands that I use and love, and I took the time to personally reach out to each brand to see if they wanted to participate in sharing my obsession with their product with all my mommy friends 😉
SUBSCRIBE to my blog for the chance to win!!! Choosing 2 winners 🙂
THE GIVEAWAY PRIZES!!!!
1. The Owlet sock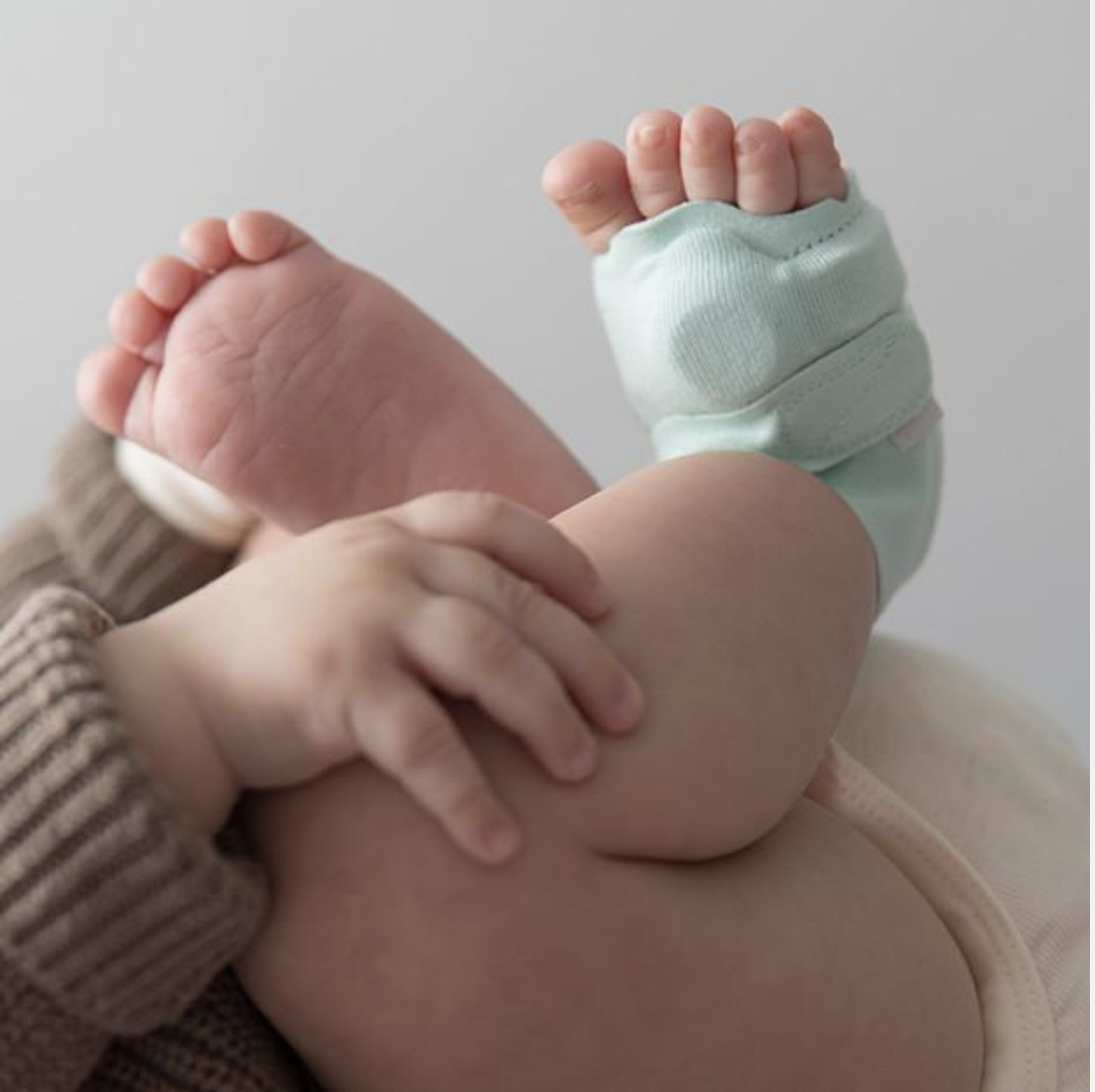 2. Gldn "Mama" Necklace
The code is: CHANTELLEXGLDN for free standard US shipping until May 4th on gldn.com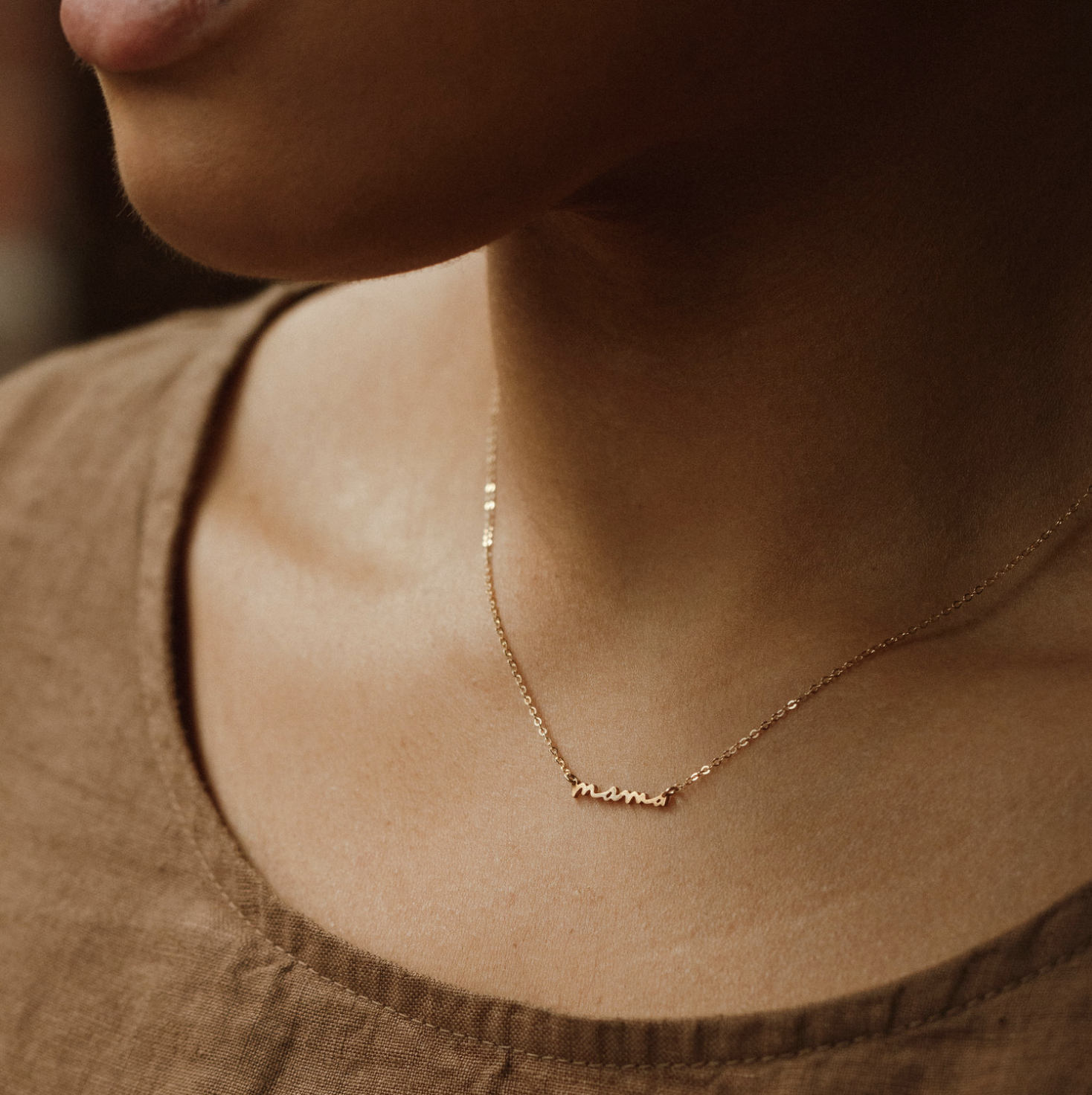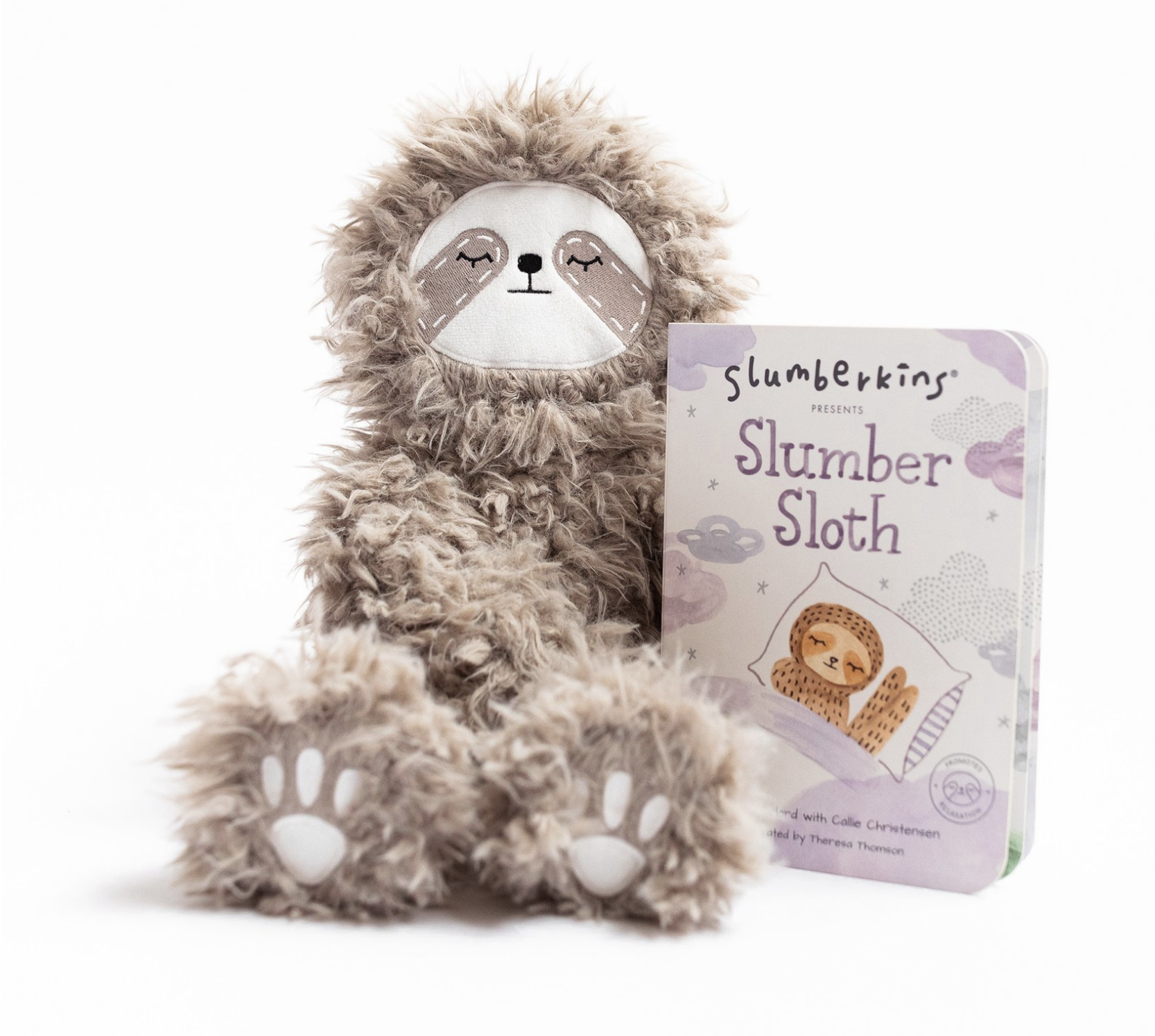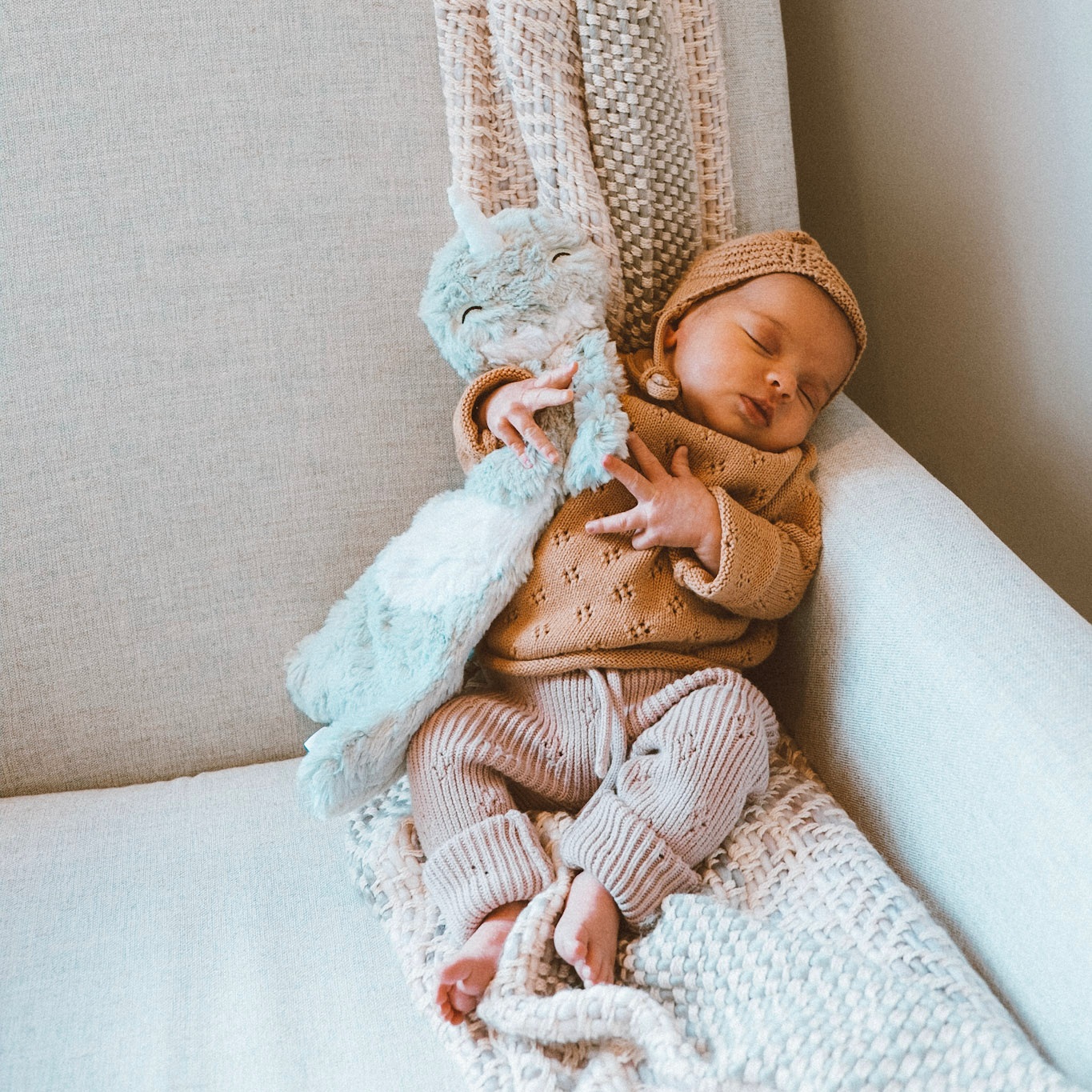 4. 1 Pair of Birdies shoes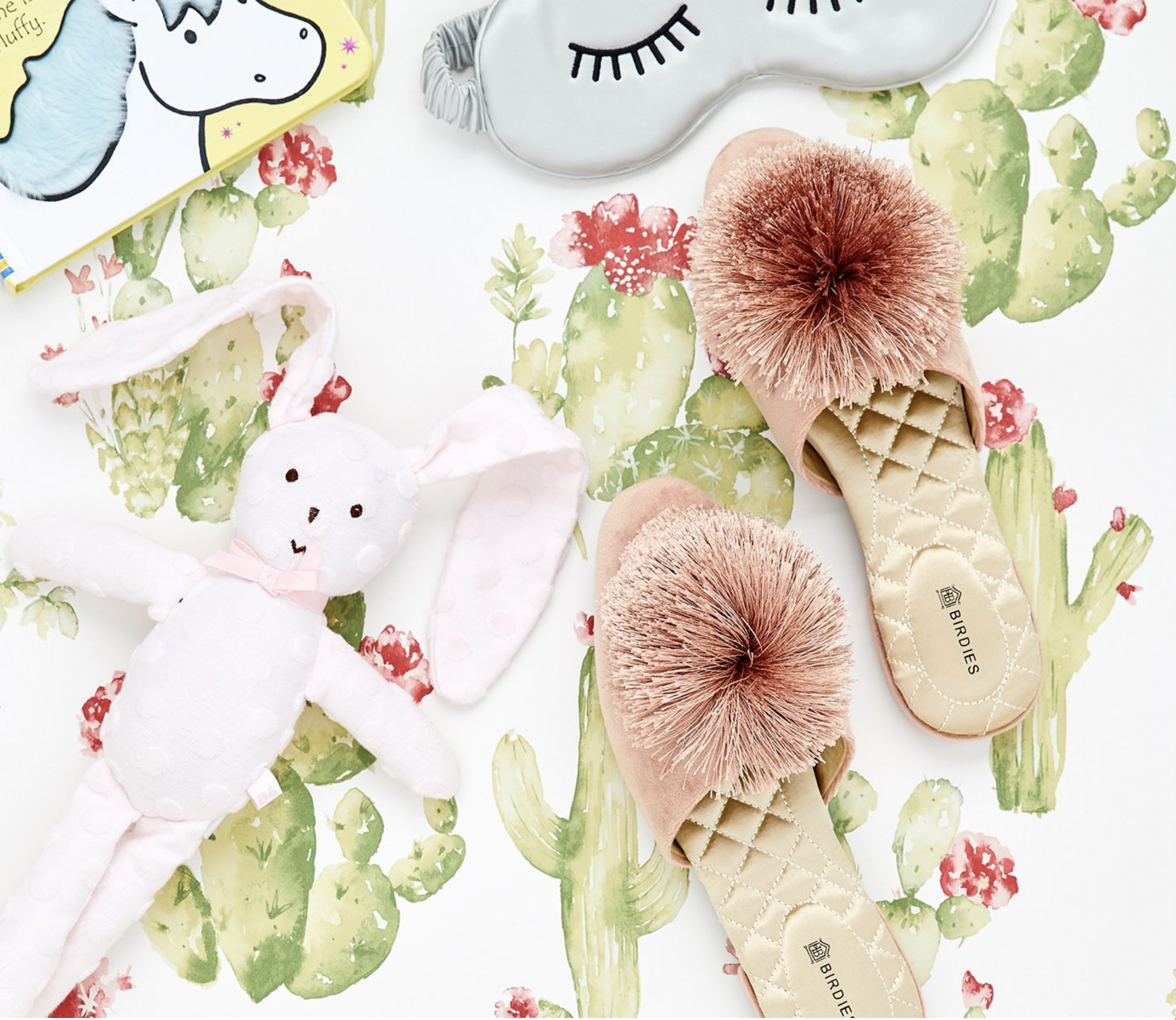 5. A 3-pack of bottles, 50 breastmilk bags, and pacifiers from Nanobebe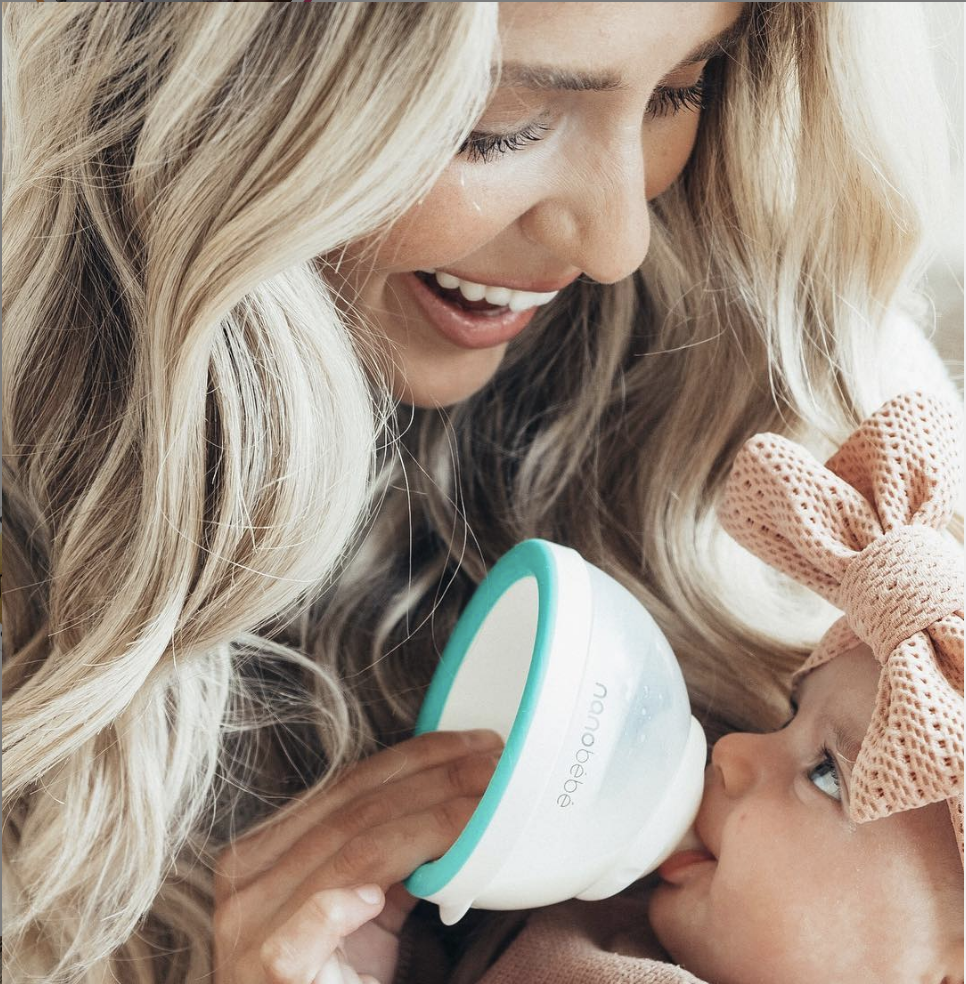 6. $50 credit to Cozys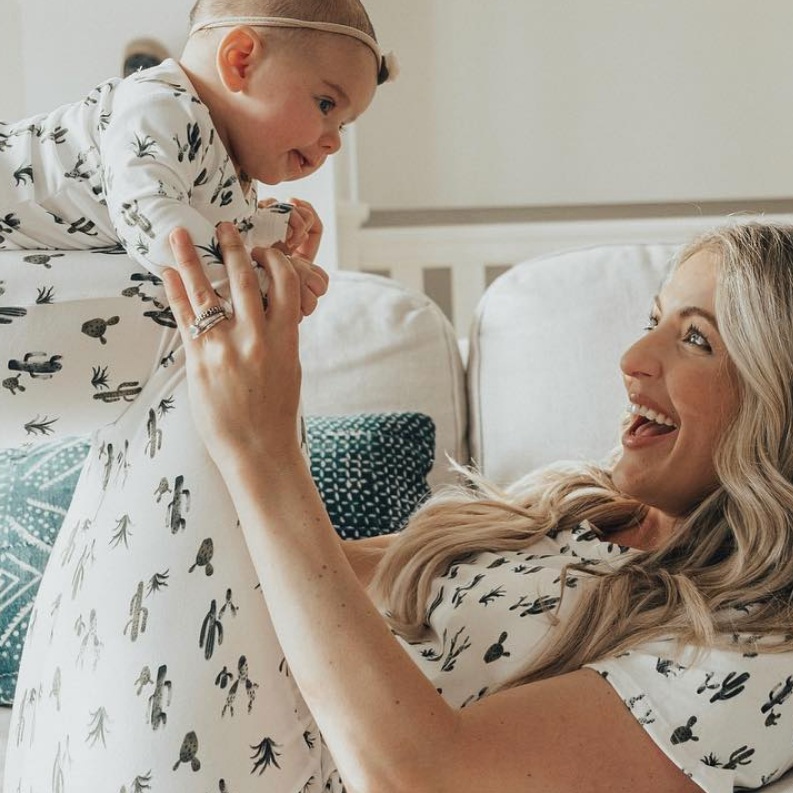 7. A Medela Sonata pump
MSRP – $399.99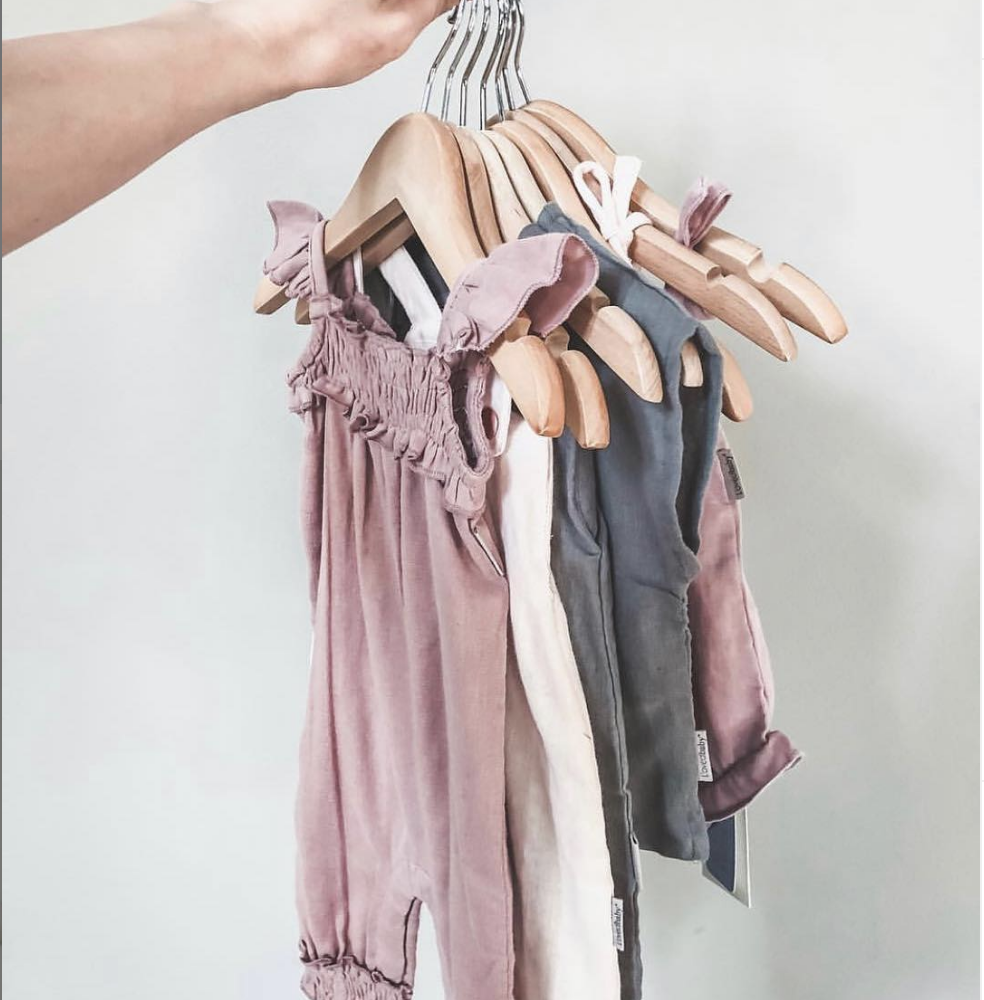 9. $50 Giftcard to Byta
10. $100 Giftcard to Jamie Kay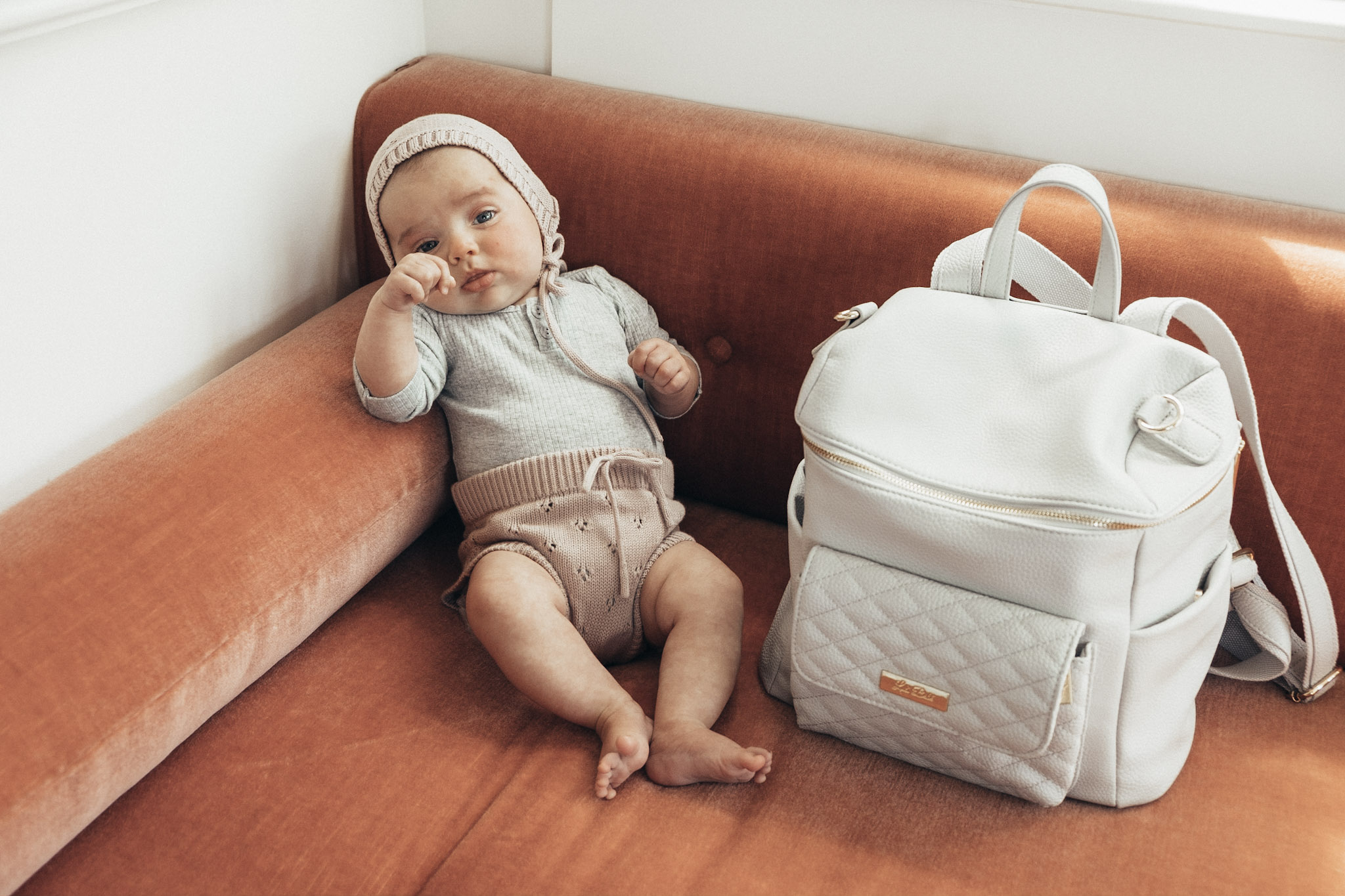 11. Soothe shirt by Lalabu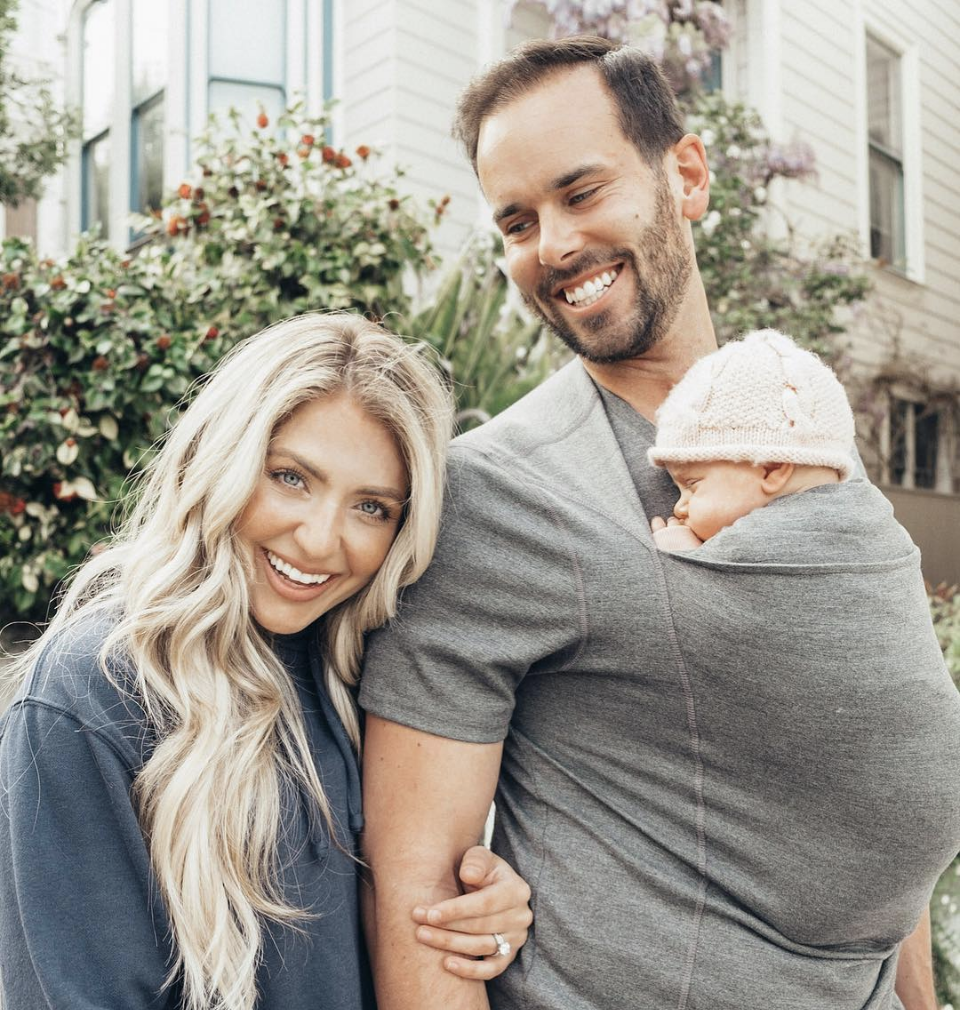 13. $100 Giftcard to Stevie Js
These are some of my favorite mom brands and products and I hope you love them as much as I do! If you want to purchase any of these for yourself head over to my Amazon shop here!
there might be a surprise item or two added to these list 😉 SUBSCRIBE to my blog to enter for a chance to win all of these items!! Again, choosing two winners!!! GOOD LUCK!!!
With love,