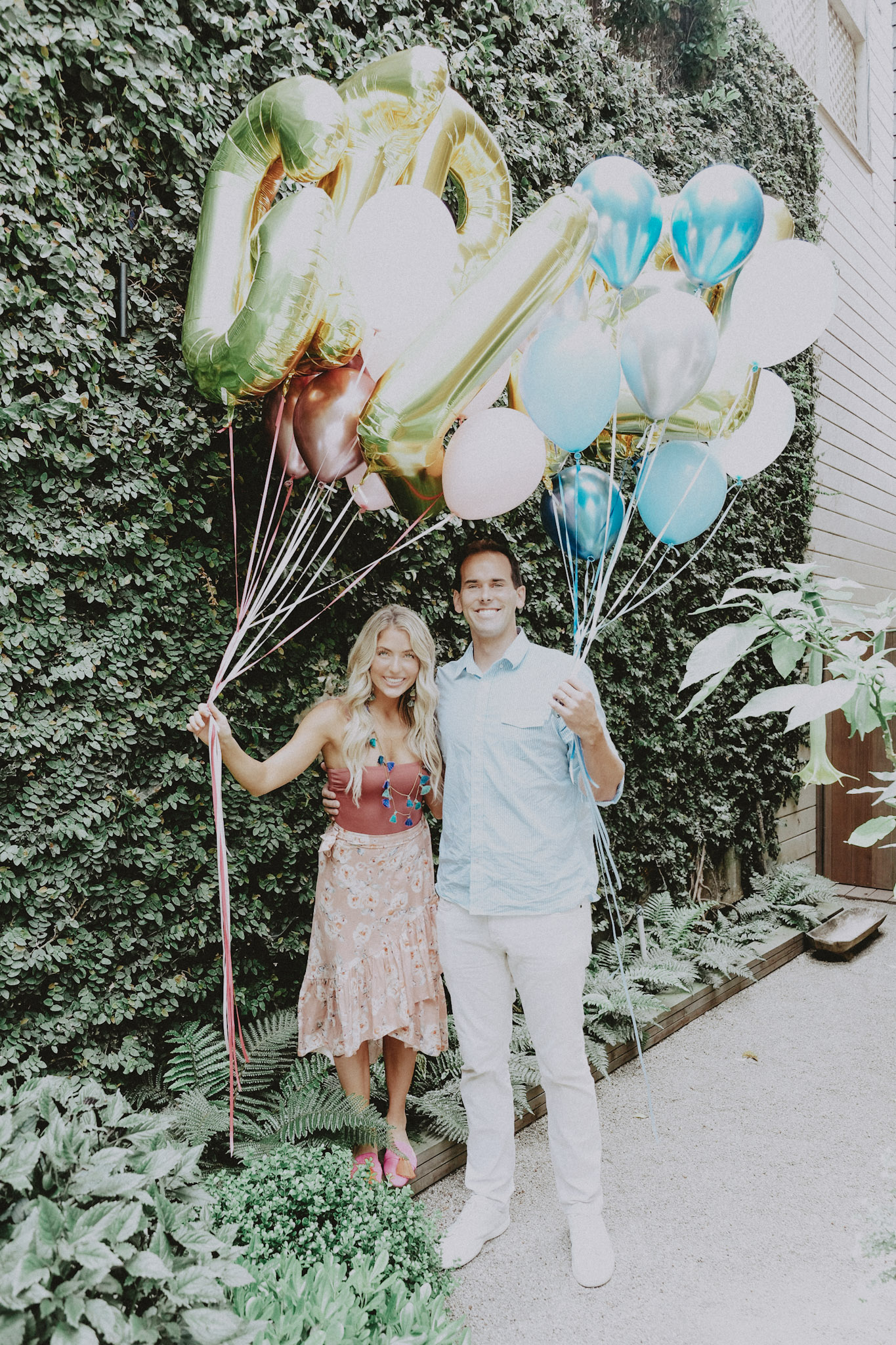 We had our gender reveal party this weekend and we are so excited to announce that we are having a….
Oh, please. You didn't think I'd make it that easy for you….
Before we share the big news, here are some photos from our wonderful gender reveal party with family and friends. And if you are totally impatient, scroll to the bottom for the big reveal!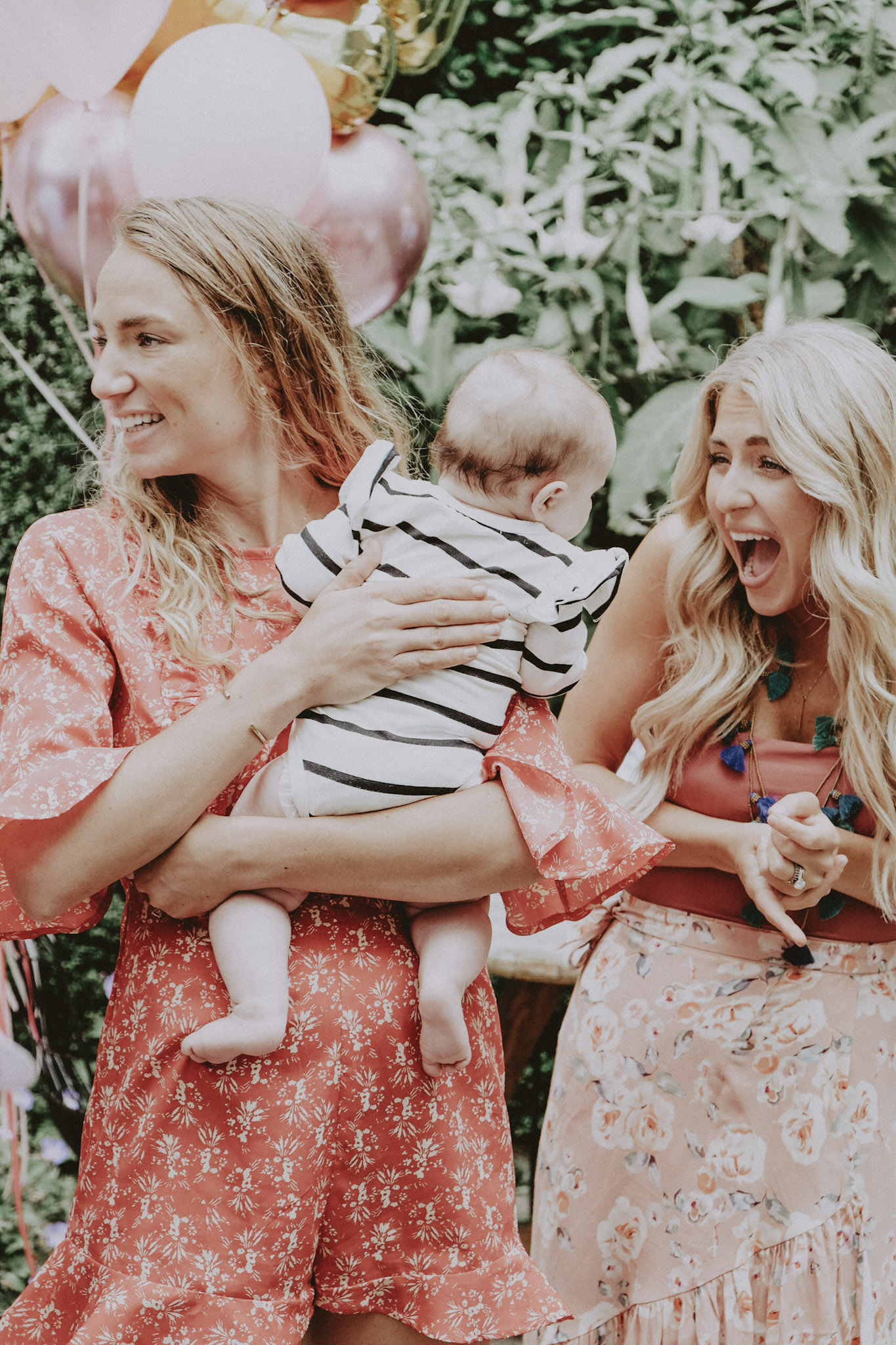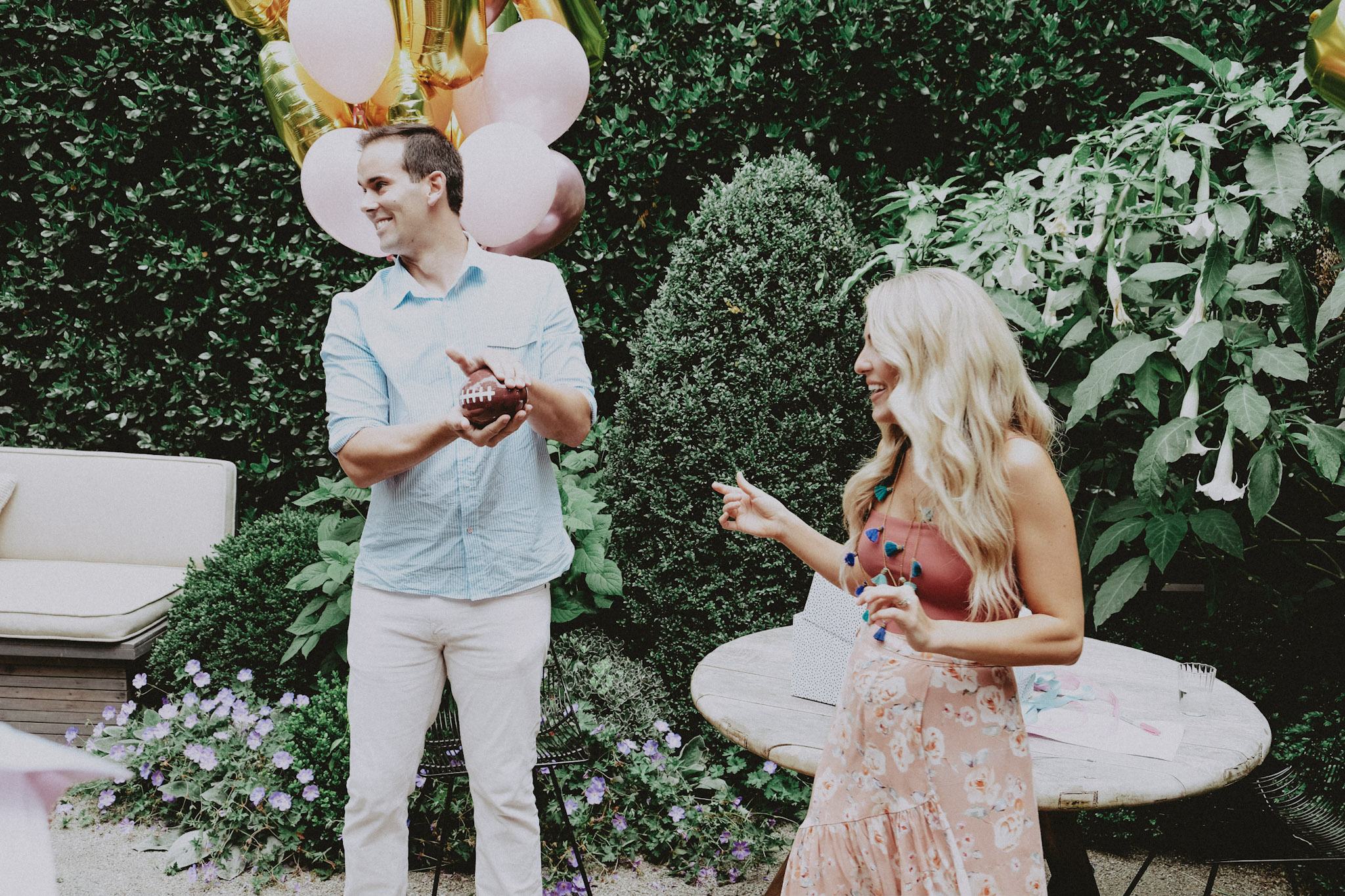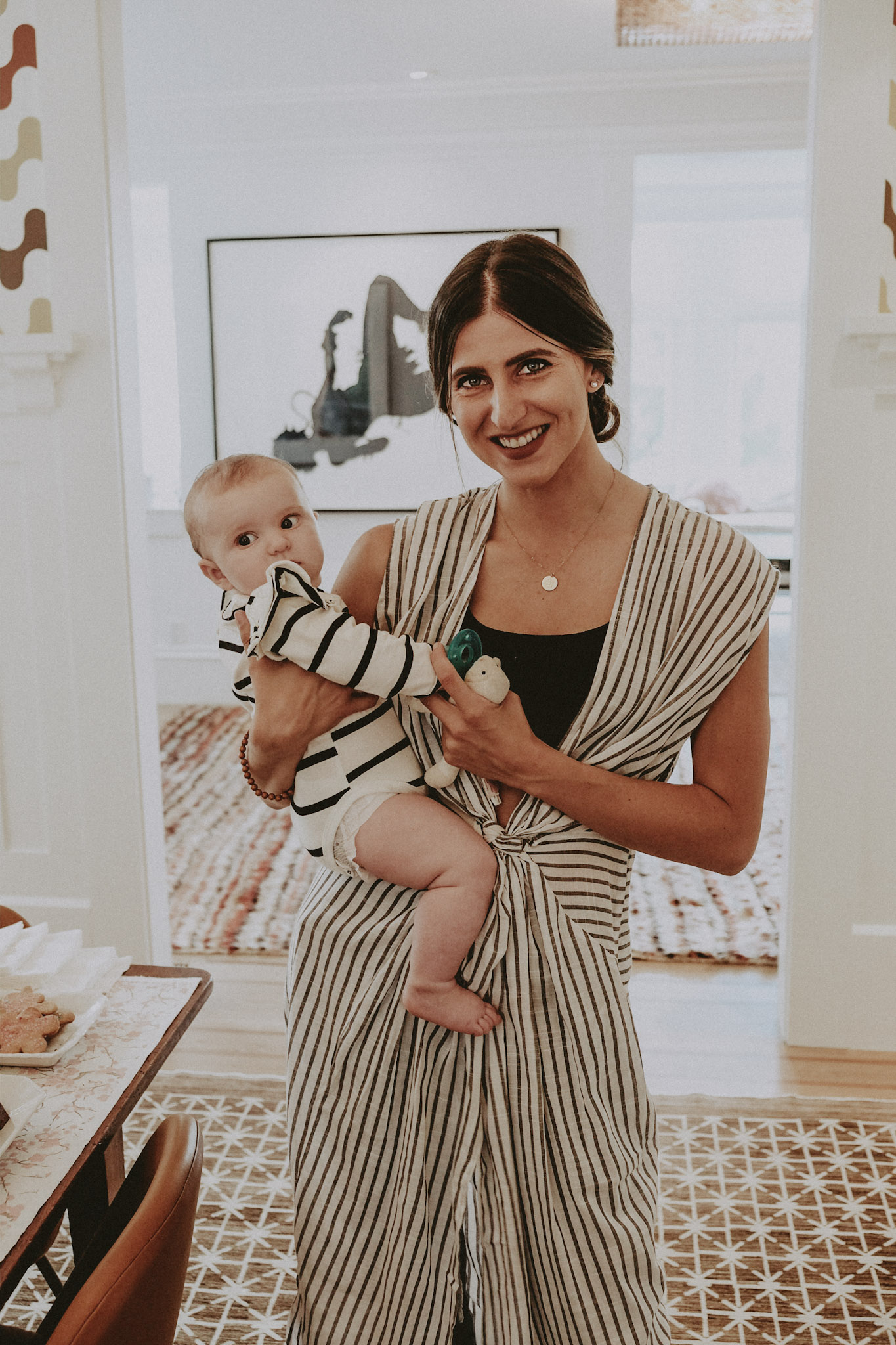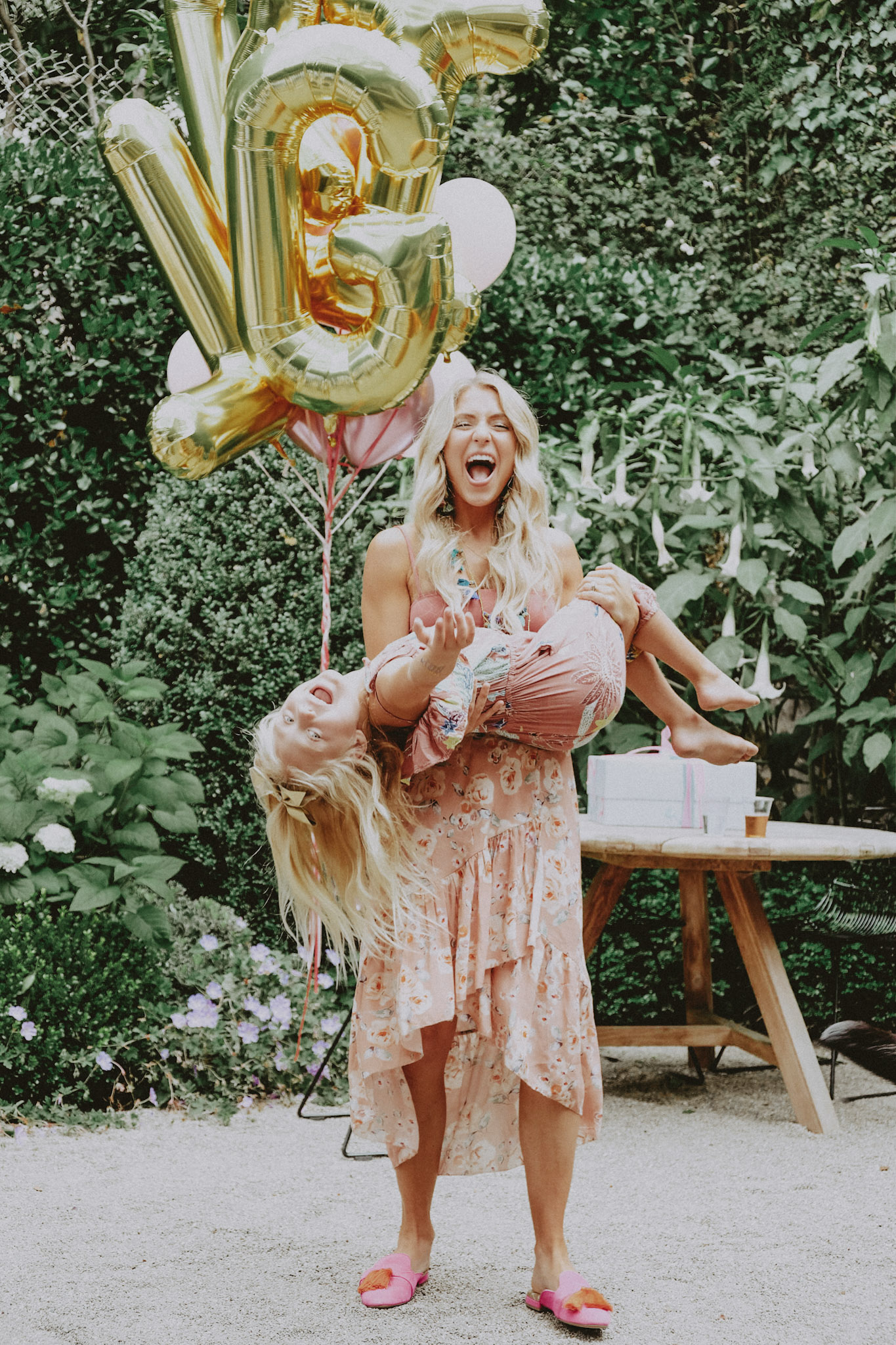 Now for a little football… and our big reveal!
IT'S A GIRL!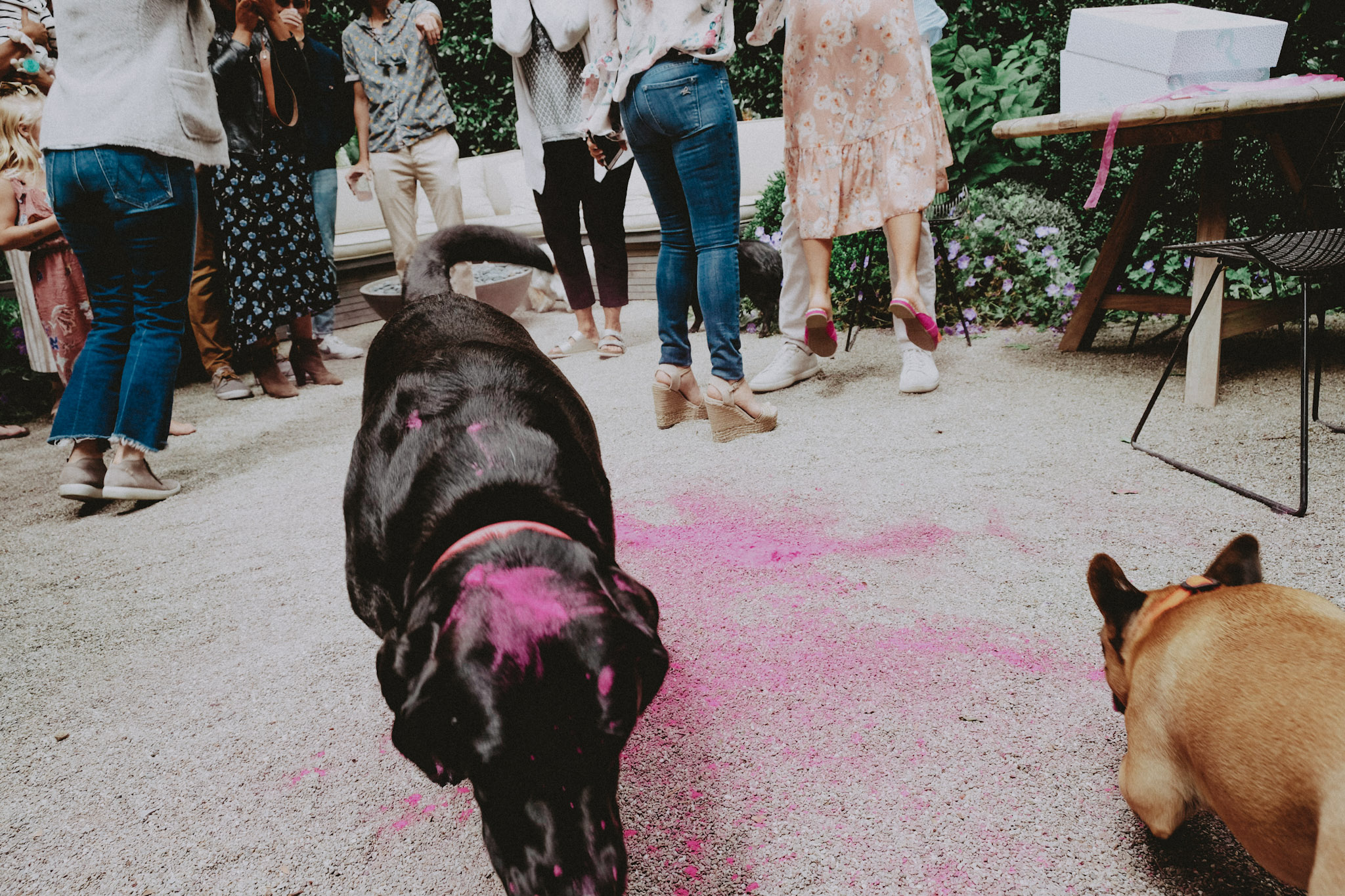 And now for our reactions…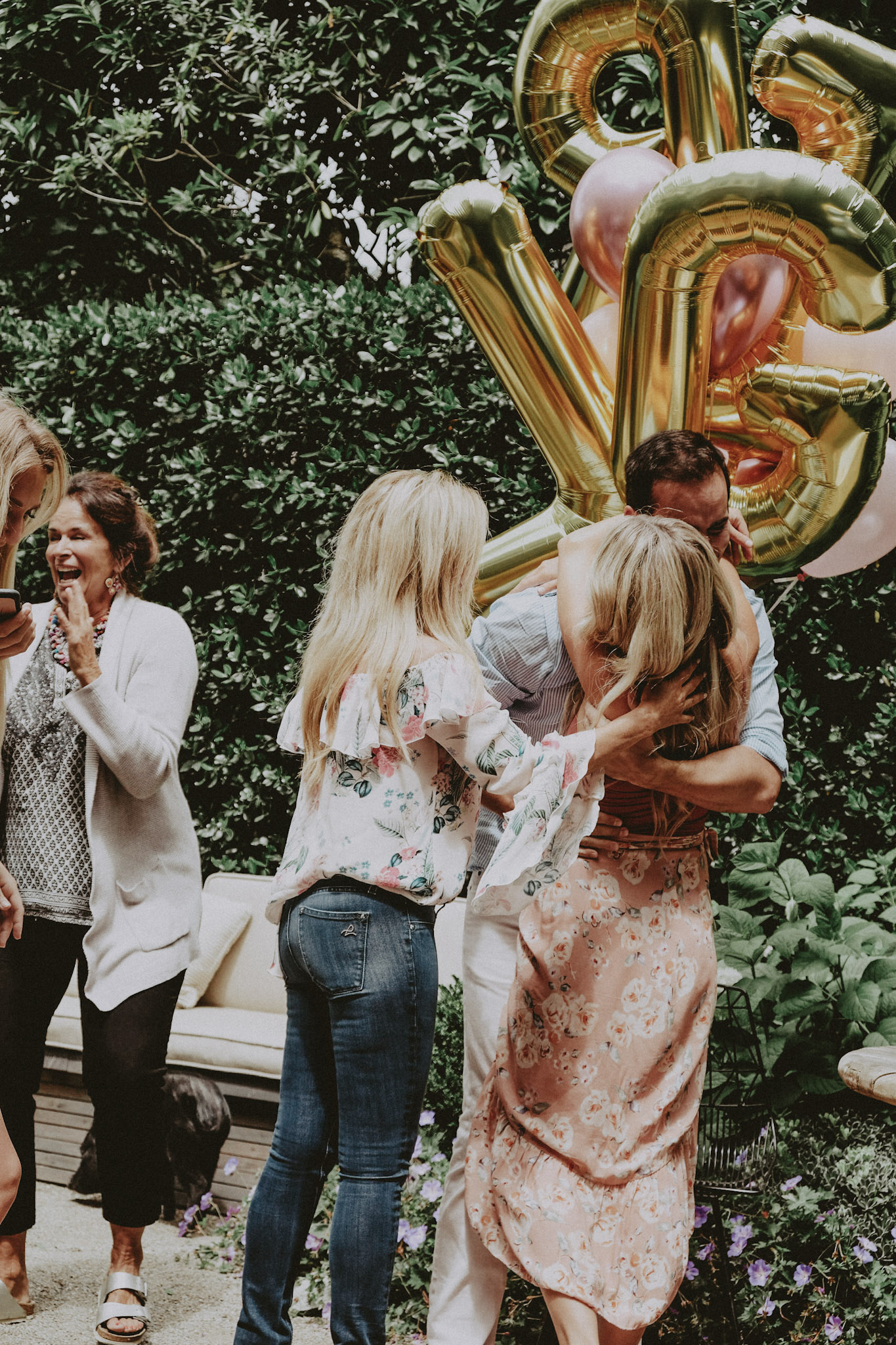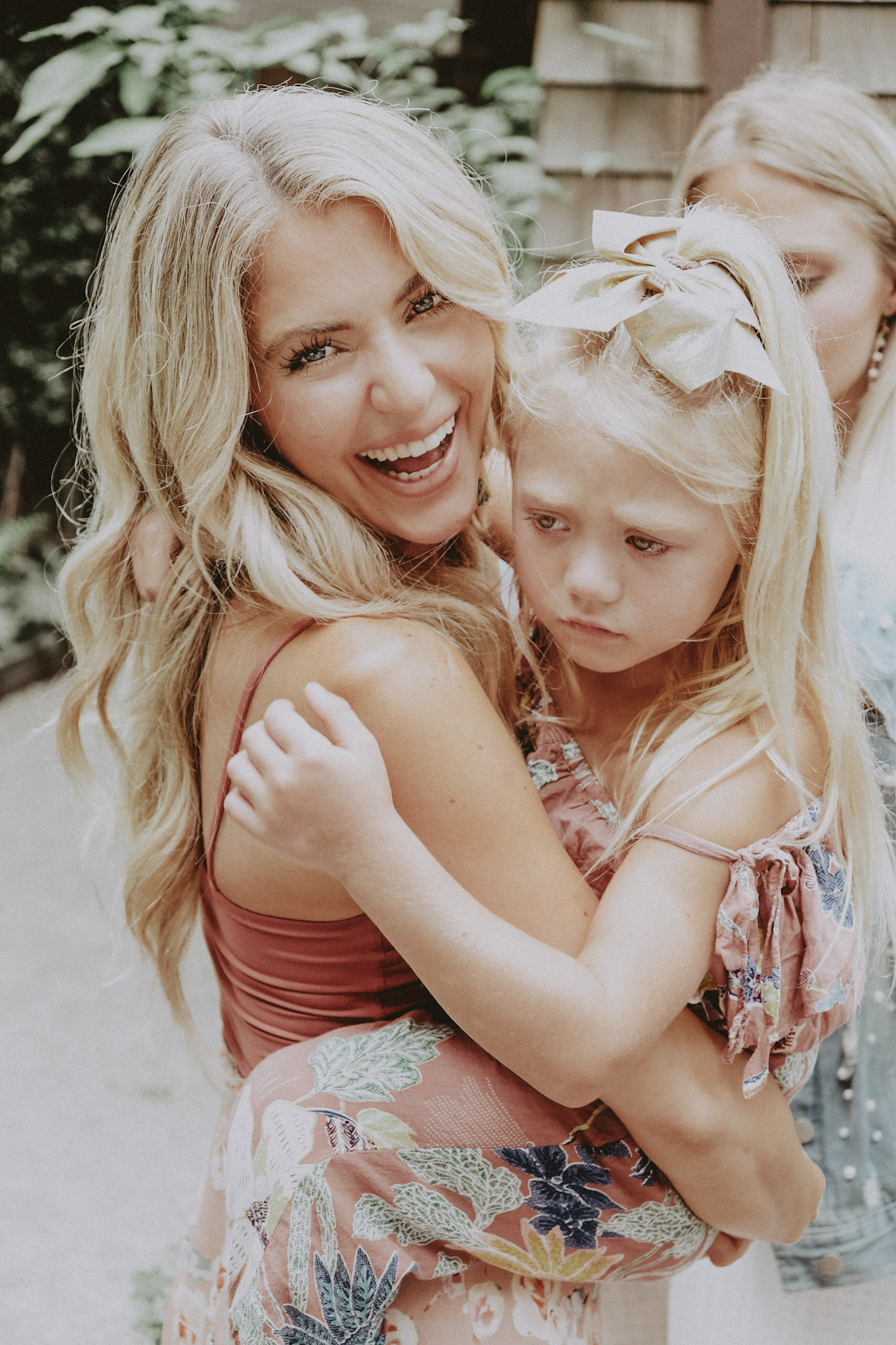 We couldn't be more excited to welcome this beauty baby girl into the world next year! Thank you to all of you for coming along on our little journey!
With love,
Chantelle Paige-Mulligan
With love,