Worn two ways: Dressy Tank
Look 1: Girl's Night Out
Featured pieces: Dressy Tank
Paired it with: Velvet Suit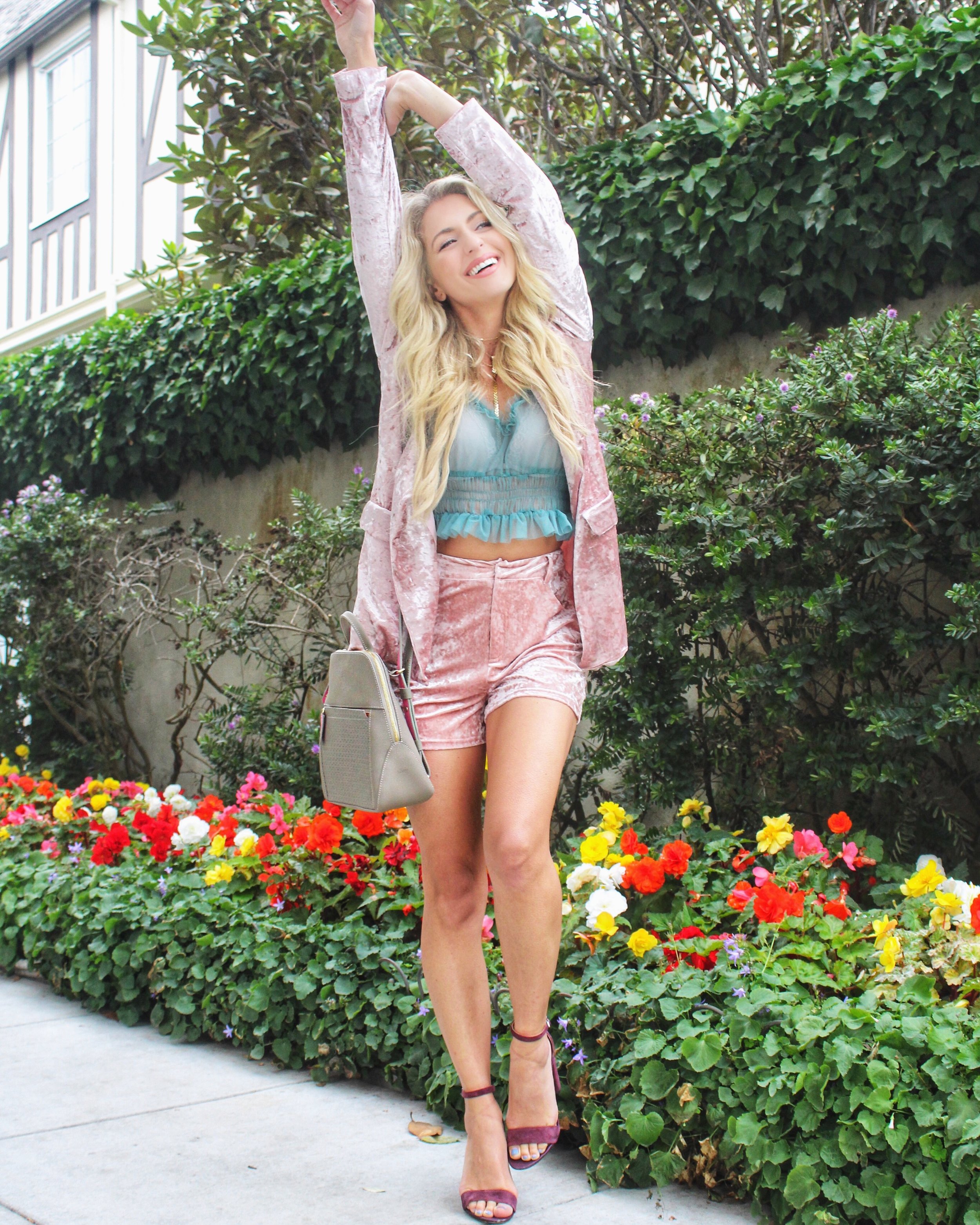 I'm all about finding versatile pieces that can be dressed up or down. That's why this sea foam mesh tank top was so appealing to me. Here I've shown two ways to wear it and transition this top from day to night.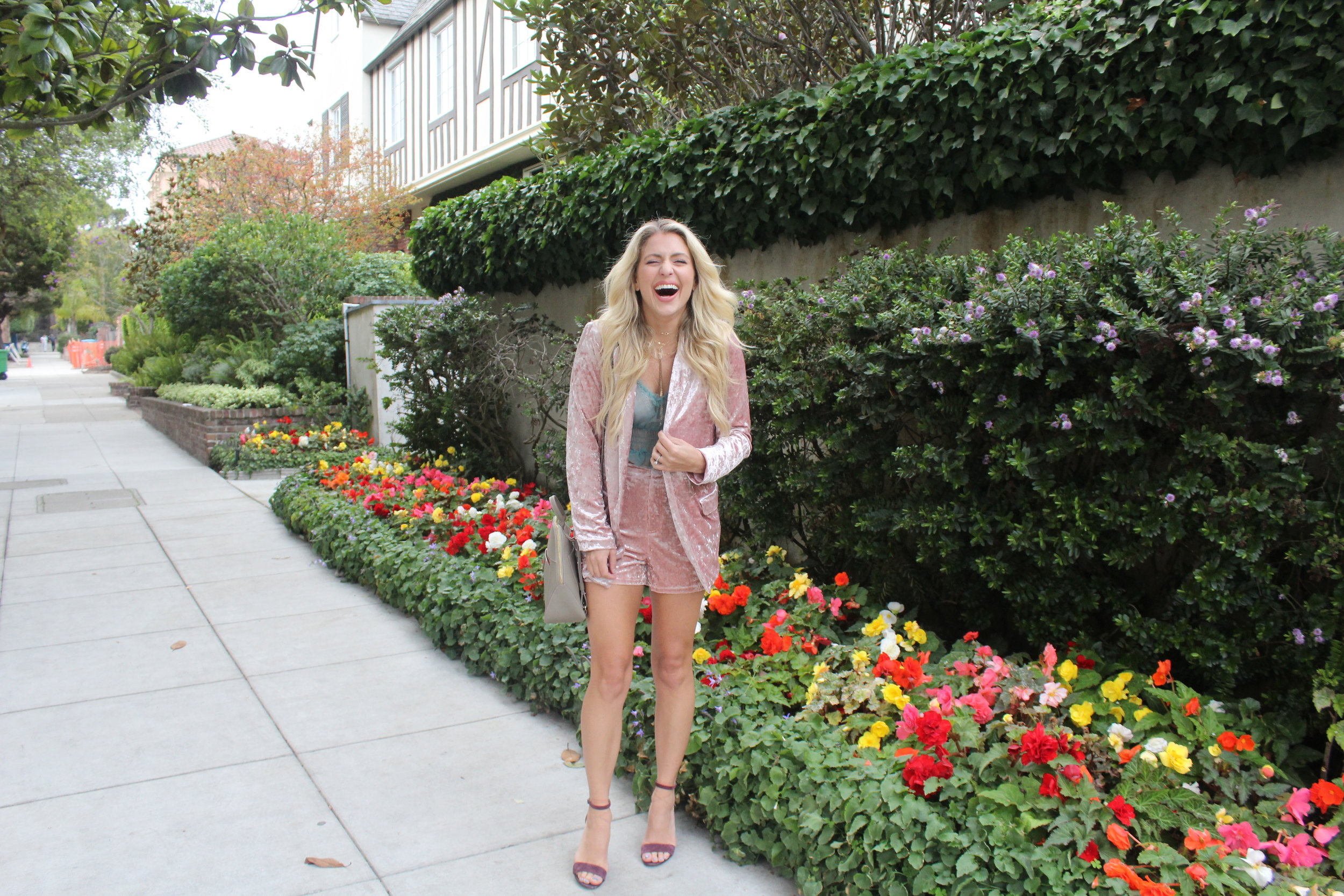 For the first look, I paired it with this amazing pink velvet suit from Shop Resurrection. If you are worried about what to wear underneath note that I wore a matching skin tone bralette that practically disappeared under this layered look. This outfit is perfect for a night out with the girls or a funky art show opening. This is something I'd usually wear if I wanted to be a bit more adventurous yet still keep the outfit more playful than sexy.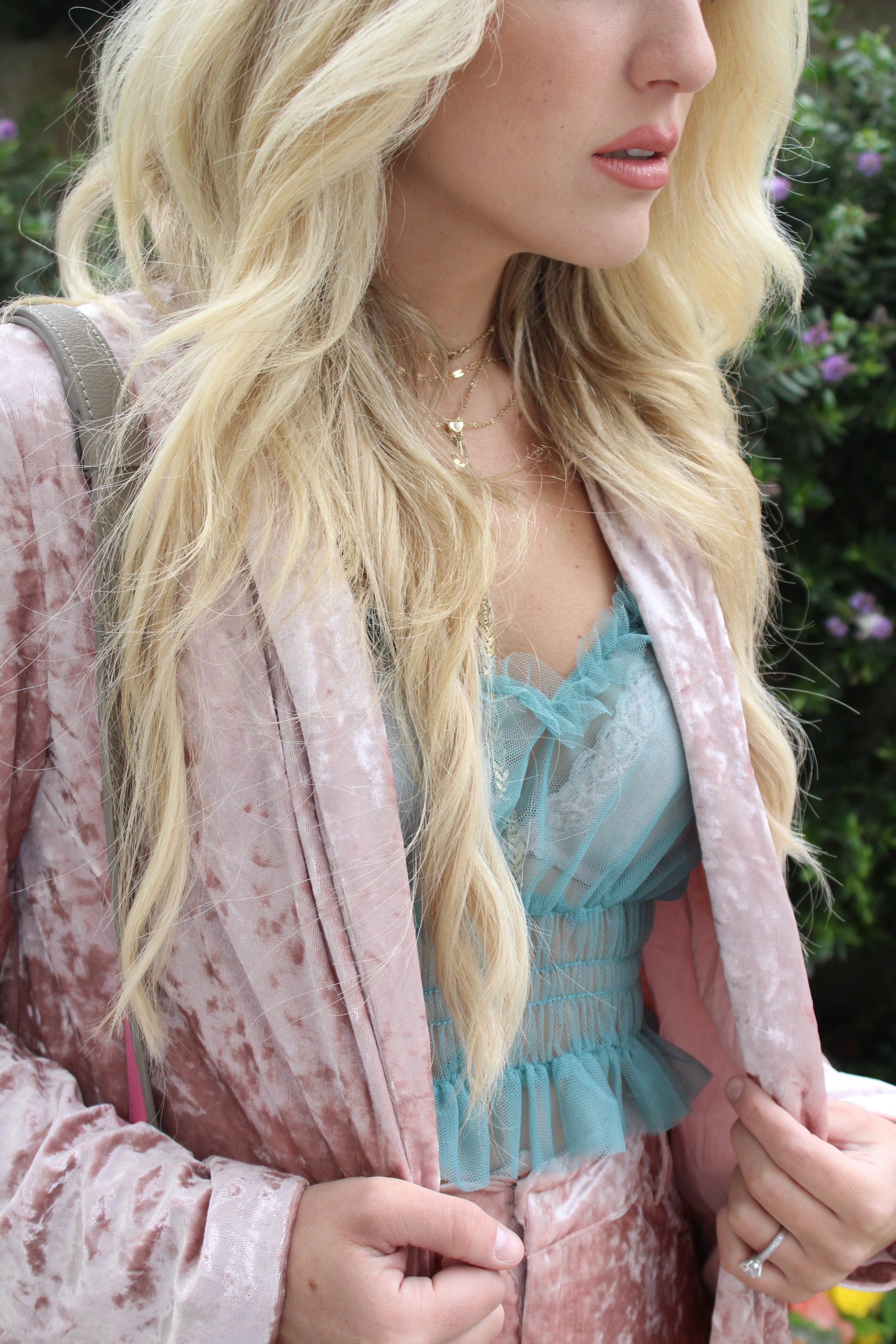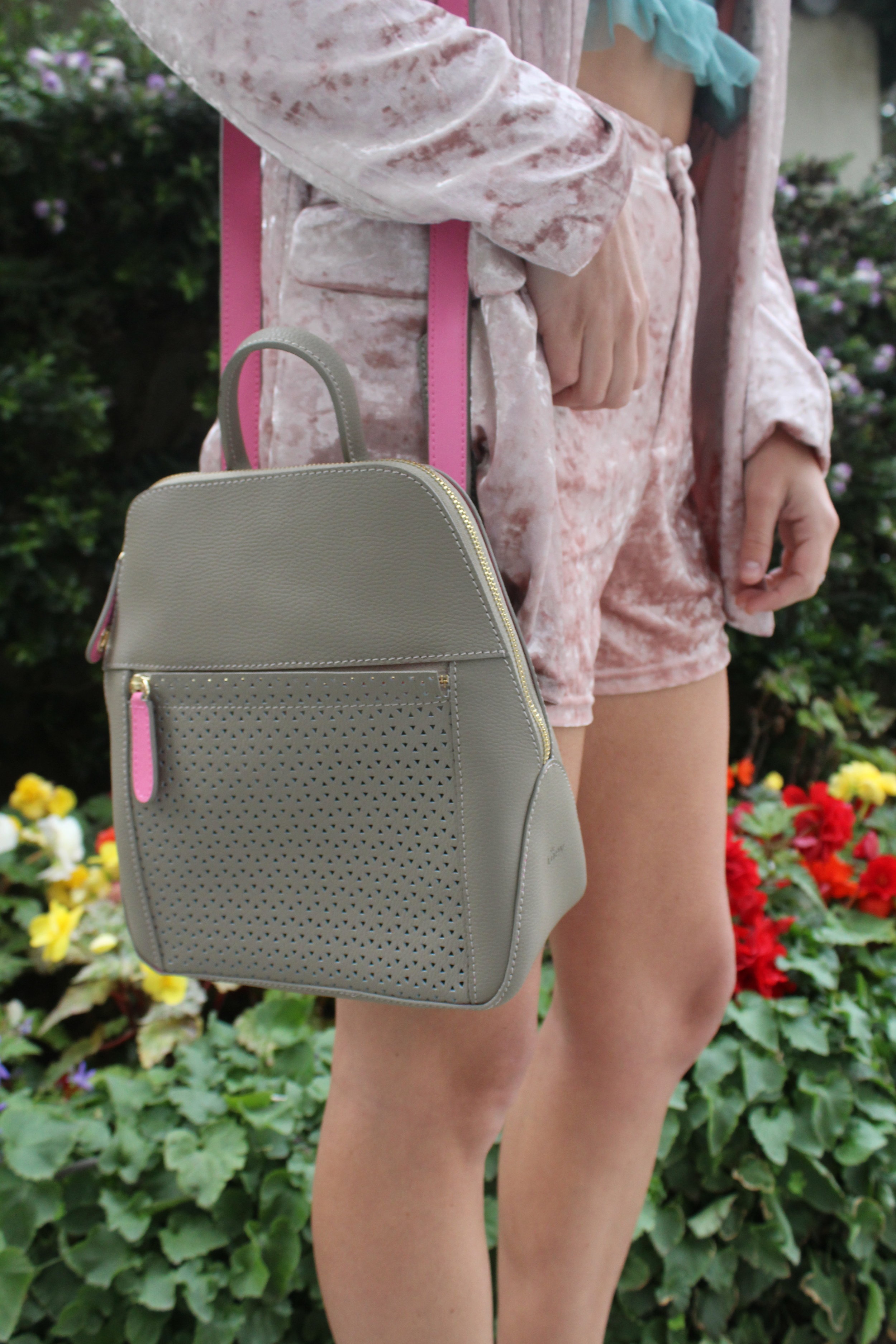 Shop My Look
LooK 2: Girl's Night Out
Featured pieces: Dressy Tank
Paired it with: White Crop Top and Embroidered Denim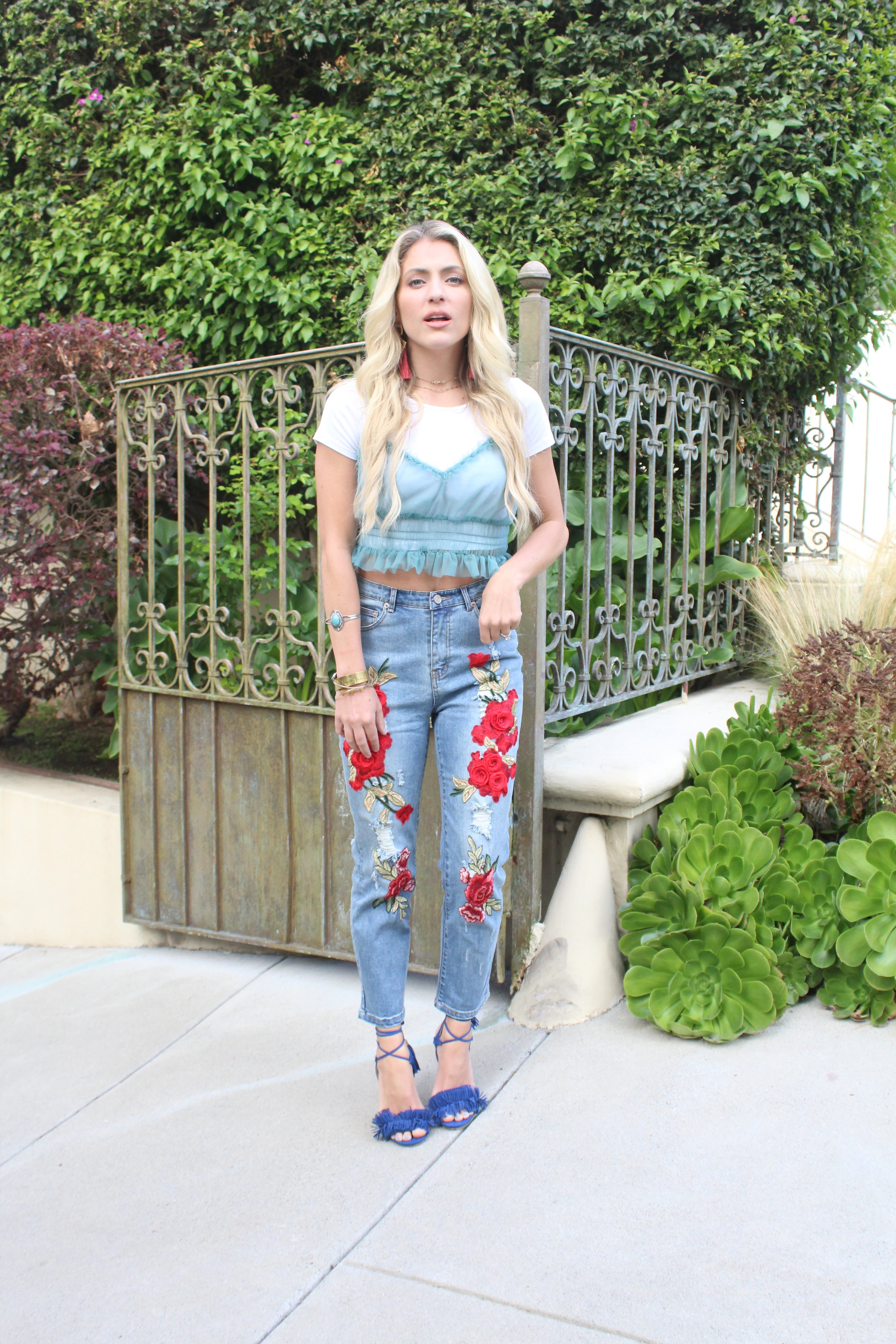 This second look is my casual alternative. I took a note from the 90s here by layering this top with a cropped white tee. As an added benefit it gave me a bit more coverage. Lately, I've had a thing for this embroidered denim trend and it added an unexpected twist to a dressier top. These Two Bandits earrings add a bit of art school credibility to any denim ensemble. This is such an eclectic outfit that I figured adding a punch of color with my new Zaful shoes was only fitting. Use CODE: FASHION for a discount + free shipping on these amazing fringed heels.
Shop My Look
Alright, I know you were all checking out this amazing birthday cake latte more than my outfit so go stop by Home in the Outer Sunset to taste all their colorful creations. Also, check this out for alternative looks with these embroidered jeans?
With love, Chantelle
With love,